Blumont Engineering Solutions (BES) delivers advanced engineering capabilities to solve complex community infrastructure challenges across the globe. Blumont has served government and non-government clients for two decades on programs including constructing municipal water, wastewater and desalination facilities; rehabilitating and building road transportation networks; managing the construction of schools and public facilitates and providing engineering quality assurance and control. We specialize in managing engineering programs in complex global environments where infrastructure requirements demand creative, resilient solutions that are cost effective and high quality.
---
How We Operate
Working in complex global environments requires sophisticated, pragmatic and cost effective solutions. Our engineers offer best-in-class expertise to identify problems and design and manage practical solutions. Our teams have deep local knowledge, language proficiency and are well trained as project managers, including PMP certified managers. Our core values of integrity and stewardship ensure that we deliver results on time, on scope and on budget.
Clients
United States Agency for International Development (USAID)
US Department of State
US Army Corps of Engineers
The World Bank
The United Nations
UK Department for International Development
Australian Department of Foreign Assistance and Trade
Approach
Our key operating principles include excellence in project design, efficient and measureable project management and the effective use of innovative technology.
Leadership
Ken Branch is the Assistant Vice President for Blumont Engineering Solutions. Ken has senior executive experience across all facets of facility and construction management. He brings extensive management acumen leading teams across the spectrum of construction, acquisition operations, strategic planning, capital investments, facility maintenance, infrastructure operations, master planning, and environmental services. Ken served in the United States Navy for more than 20 years in progressively senior roles in acquisition and planning of construction, design, facility maintenance, environmental services, real estate management and transportation services. He also served as a senior manager for Parsons Federal and Parsons Government Services. He holds a B.S. in Civil Engineering from the University of Maine, a B.A. in Environmental Studies from Colby College and an M.A. in Construction Management from the University of Maryland.
---
Program Examples: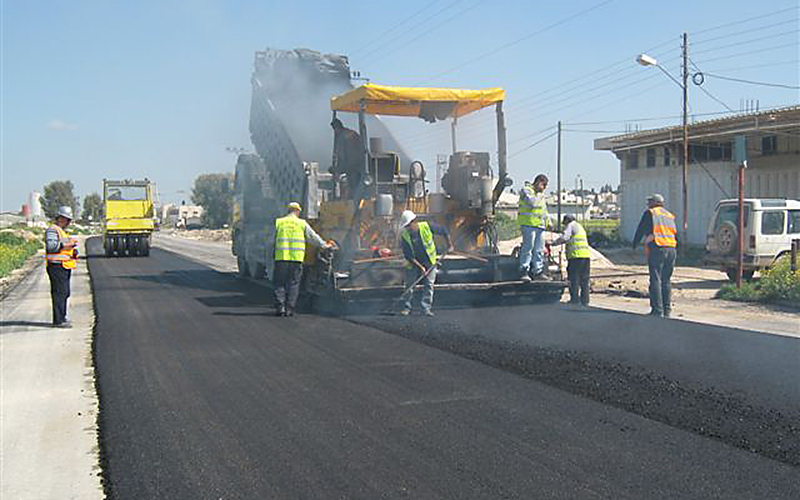 LARGE-SCALE INFRASTRUCTURE – Infrastructure in the West Bank and Gaza suffers from years of neglect and lack of investment. BES is improving the lives of Palestinians as a prime contractor on USAID's Infrastructure Needs Program II (INP II). The program funds large-scale infrastructure projects including constructing and rehabilitating road networks; building major municipal water, desalination and wastewater facilities; extending basic power generation and constructing schools and public infrastructure. BES and other implementing partners are bringing creative and pragmatic solutions to critical infrastructure needs that promote economic growth and improvement of the quality of life for Palestinians across the West Bank and Gaza region. | USAID
---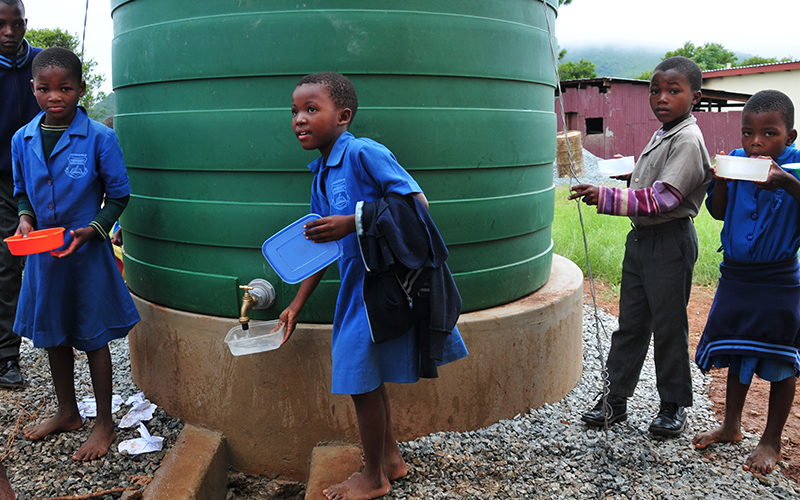 WATER SUPPLY – As part of the Reduction of Drought Vulnerabilities in Swaziland program, BES installed rooftop rainwater harvesting systems, repaired and replaced deep-well hand pumps and installed electric irrigation pumps for small-scale commercial gardens. | USAID
---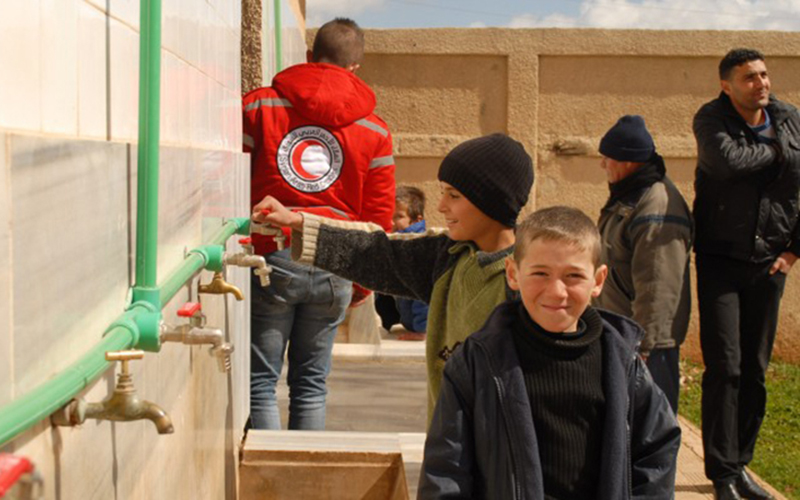 CRITICAL SERVICES – As part of the Essential Services in Southern Syria (ES-S) program, BES assessed damage to critical infrastructure and implemented interventions to restore services across four Governorates. Target sectors included water, wastewater, electricity, transportation, solid waste, markets and agricultural infrastructure. | USAID
---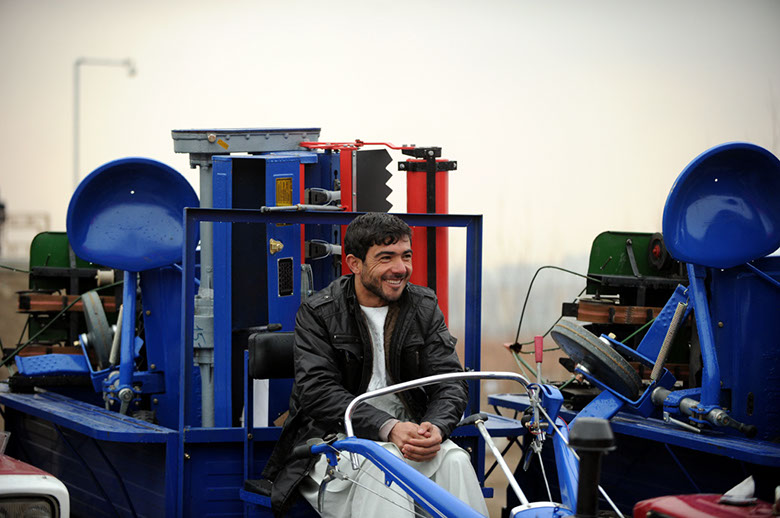 QUALITY ASSURANCE – BES provided third party monitoring and QA/QC for the World Bank's Afghanistan Reconstruction Trust Fund (ARTF) through an innovative systems approach and by ensuring year-round access to project sites. | World Bank
The Engineering, Quality Assurance and Logistical Support (EQUALS) program provided third party quality assurance services to USAID's most important strategic infrastructure projects in Afghanistan. | USAID
---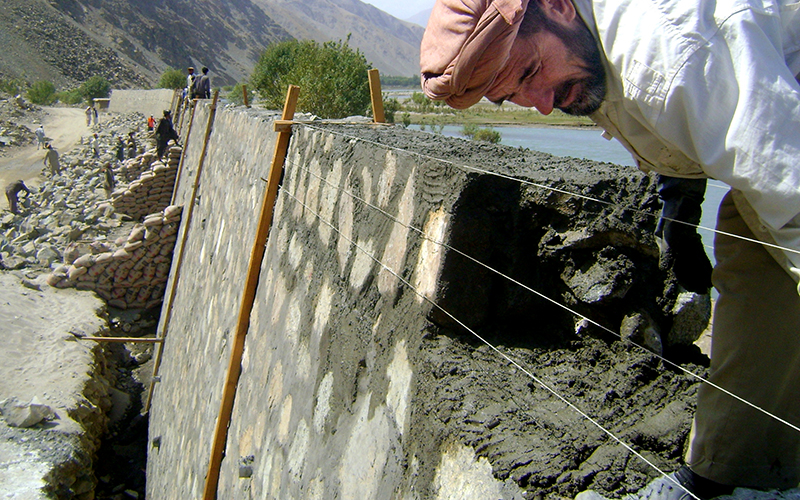 AGRICULTURAL INFRASTRUCTURE – The Kandahar Food Zone (KFZ) program significantly reduces illicit poppy cultivation by bringing much needed water through over 200km of irrigation canals to the Kandahar Valley in Afghanistan. This vital program enables farmers to grow alternative crops for internal and export markets, reduce illicit crops by more than 50 percent and provide more sustainable livelihoods for their families and communities. | USAID