Blumont International (BI) delivers shelter, food and non-food humanitarian aid to refugees and internally displaced persons impacted by political crises. BI also specializes in providing sustainable solutions to communities facing the effects of climate change. With robust monitoring and evaluation systems, we ensure assistance is delivered to the vulnerable populations in a timely manner and employ mechanisms to learn from our activities to constantly improve our services. Blumont has 20 years of experience implementing programs covering capacity-building for local nongovernmental organizations, community mobilization, economic stabilization and strengthening local governance structures.
---
How We Operate
Working in complex global environments requires sophisticated, pragmatic and cost-effective solutions. We leverage best-in-class expertise to identify problems and design and manage practical solutions. Our teams have deep local knowledge, language proficiency and are well trained as project managers, including PMP certified managers. Our core values of integrity and stewardship ensure that we promise to deliver results on time, on scope and on budget.
Clients
UK Department for International Development
UK Foreign and Commonwealth Office
United Nations Development Programme
United Nations High Commissioner for Refugees
World Bank
World Food Programme
World Health Organization
Other international organizations and foreign governments
Approach
Our key operating principles include excellence in project design, efficient and measureable project management and the effective use of innovative technology.
Leadership
Jennifer Lehane is the Director of Program Operations for BI. Prior to joining BI in 2014, Jennifer worked in several substantive roles for Michael Baker International, including high level coordination and reporting for the US Army Corps of Engineers Transatlantic Division (USACE-TAD) on their multibillion dollar construction oversight mission in the Middle East, North Africa and Central Asia. She also served as a Lead Planner for the Federal Emergency Management Agency (FEMA) Mitigation Division and has held various other project management positions.
---
Program Examples: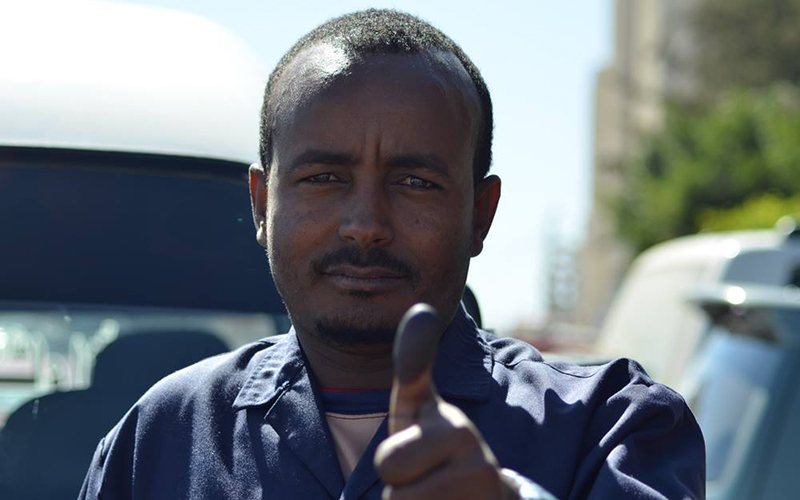 STRENGTHENING LOCAL GOVERNANCE – The Strengthening Governance Structures (SGS) program in Syria empowers local civic leaders to deliver more responsive and inclusive governance, focusing on provincial and local councils. The program ensures the councils regularly engage communities, have the ability to monitor and evaluate the quality of services they and technical directorates provide, and are able to coordinate support received from various donors. BI aids the councils in identifying and prioritizing service delivery gaps while building more integrated vertical linkages between the local and provincial levels. | DFID
---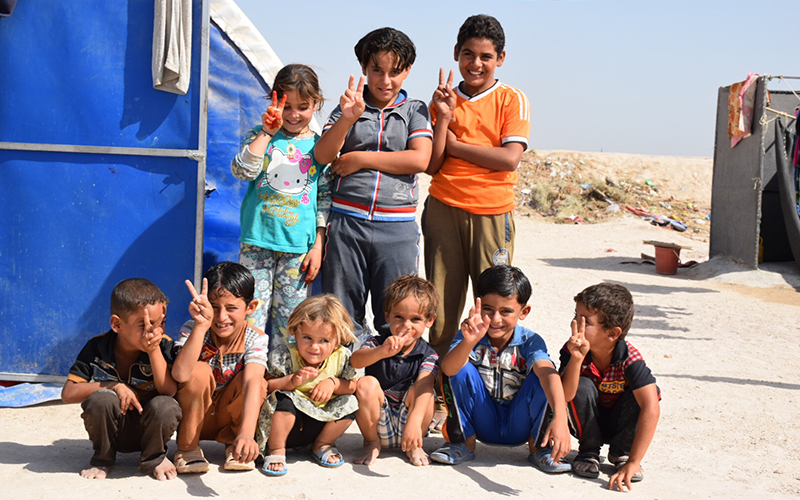 CAPACITY BUILDING – The Community Cohesion in Duhok (CCD) program in Iraq improves social cohesion between 375 non-camp displaced persons and host communities. BI accomplishes this through capacity-building initiatives for local NGOs and activities that enhance dialogue, creative expression, peace-building and coexistence. | UNDP
---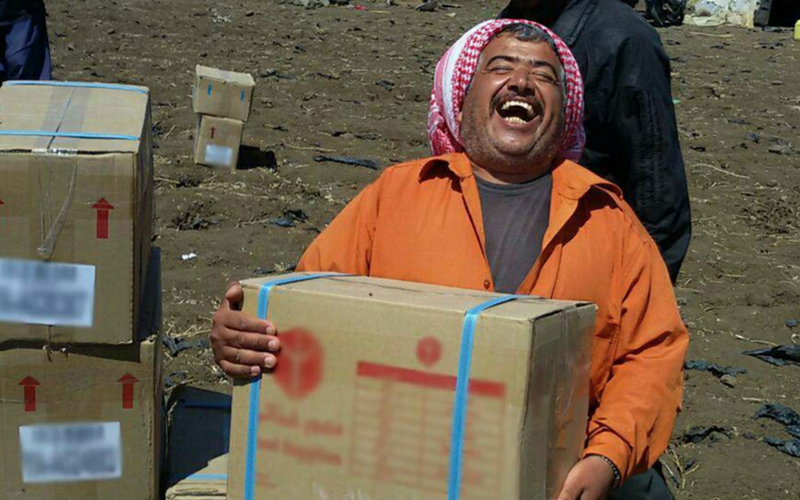 REFUGEES & DISPLACED PERSONS – The Community Based Support to Refugees 3 (CBSR 3) program in Jordan manages Za'atari Camp, the largest Syrian refugee camp in the world with 80,000 inhabitants, in addition to working with Syrian and non-Syrian refugees in urban settings, and directly serves vulnerable members of the Jordanian host community. The program aims to reach 300,000 individuals by improving access to healthcare and reproductive health services, improving access to services for persons with specific needs and strengthening community self-management. | UNHCR
The Community Based Support Program VI (CBSP) in Yemen manages the United Refugee Centre and the Somali Community Centre and supports awareness and educational and livelihood initiatives. Through these two centers, BI provides monthly cash assistance to 4,800 vulnerable refugees based on UNHCR vulnerability criteria. | UNHCR
The Community Based Legal Assistance to Syrian Refugees (CBLASYR) program in Lebanon, now in its second phase, provides direct legal assistance and increased awareness on legal issues to refugees. The program also develops the capacity of local legal practitioners and organizations to actively participate in program activities and extend legal aid. | UNHCR
---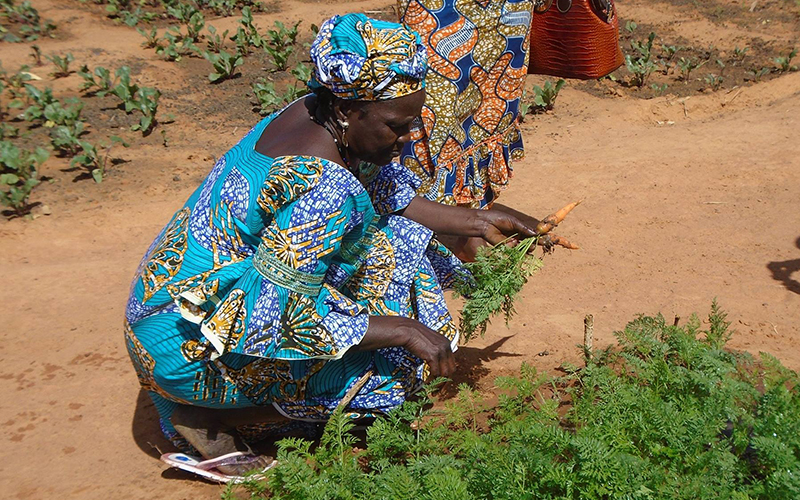 CLIMATE CHANGE –  The Strengthening Community Resilience to Climatic Extremes (RIC4REC) program in Mali is assisting 264,000 Malians susceptible to the effects of climate change. The program aims to heighten awareness on climate change issues while building local capacity to lessen risks through a range of corrective and adaptive field activities with a focus on social cohesion, climate change adapted livelihoods, natural resource management and governance. | DFID
SaveSave