On November 14, camp management (CM) in Nazrawa Camp organized a craft fair charity for women in the camp, showcasing hand-crafted products to augment women's financial situations and sustain their livelihoods.
CM also requested the camp's other service providers help them and participate in the event through procuring products to improve internally displaced persons' (IDPs') lives inside the camps.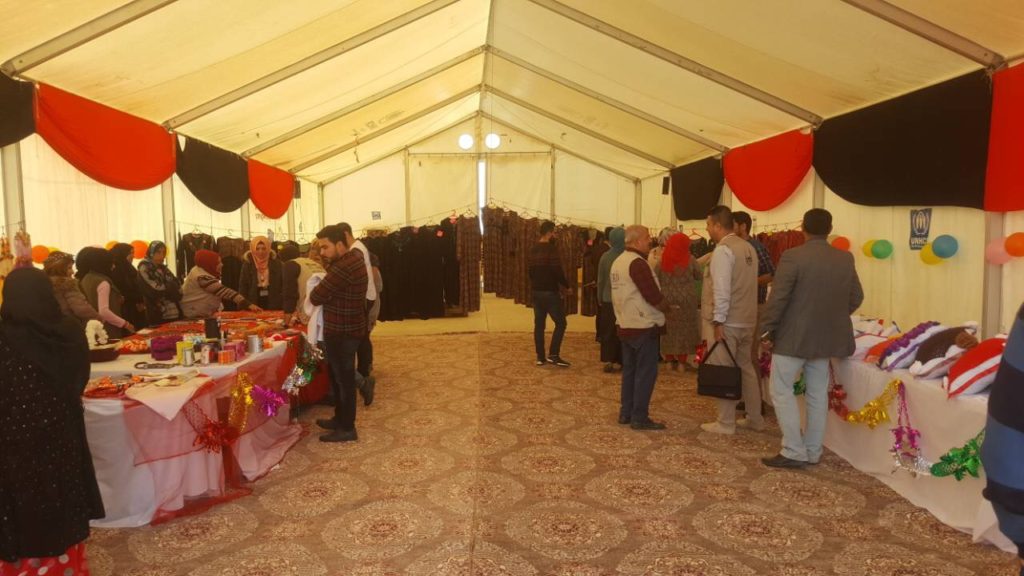 The exhibition included sewing products, paintings, clothing and drawings, and the outcome was beyond our expectations. The women came forward with extraordinary zeal to make a success of the event. They worked hard to become skilled and made products that they had not been aware of—indeed had never seen before—with much success.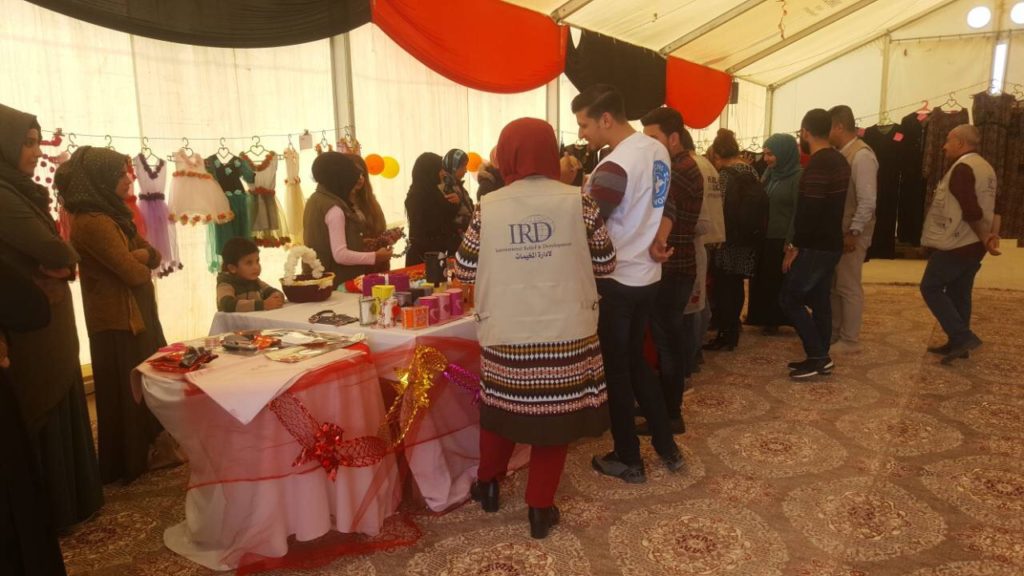 ****
This event was held as part of IRD/Blumont's Camp Coordination and Camp Management/Conflict Resolution and Resilience Building (CCCM/C2RB) programs. CCCM provides camp management in four camps for internally displaced persons (IDPs) in Iraq, including accommodation and community mobilization activities. C2RB improves the lives of individuals in Iraq by identifying and implementing solutions to mitigate violence and conflict among IDPs and host communities. They are both funded by UNHCR.
RELATED READING:
Camp Coordination and Camp Management/Conflict Resolution and Resilience Building (CCCM/C2RB)
Laylan 1 Women's Center Showcases Handmade Crafts