The Sindh Community Mobilization Program (CMP), in collaboration with the USAID-funded Sindh Basic Education program, organized an inaugural event for the new Government High School Bhellar in Sukkur District, Sindh, Pakistan.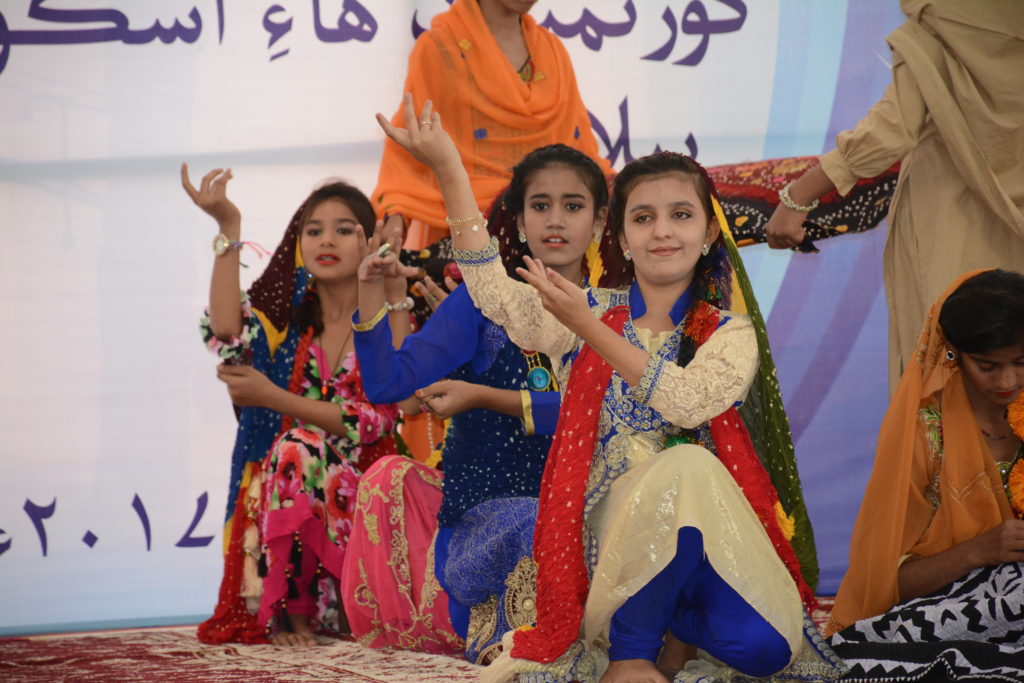 Consul General Grace Shelton and Sindh Education Minister Jam Mahtab Hussain Dahar inaugurated the school which was built with assistance from the USAID-funded Sindh Basic Education Program. The event was attended by Sindh Secretary of Education Iqbal Durrani, community leaders, teachers, students and parents.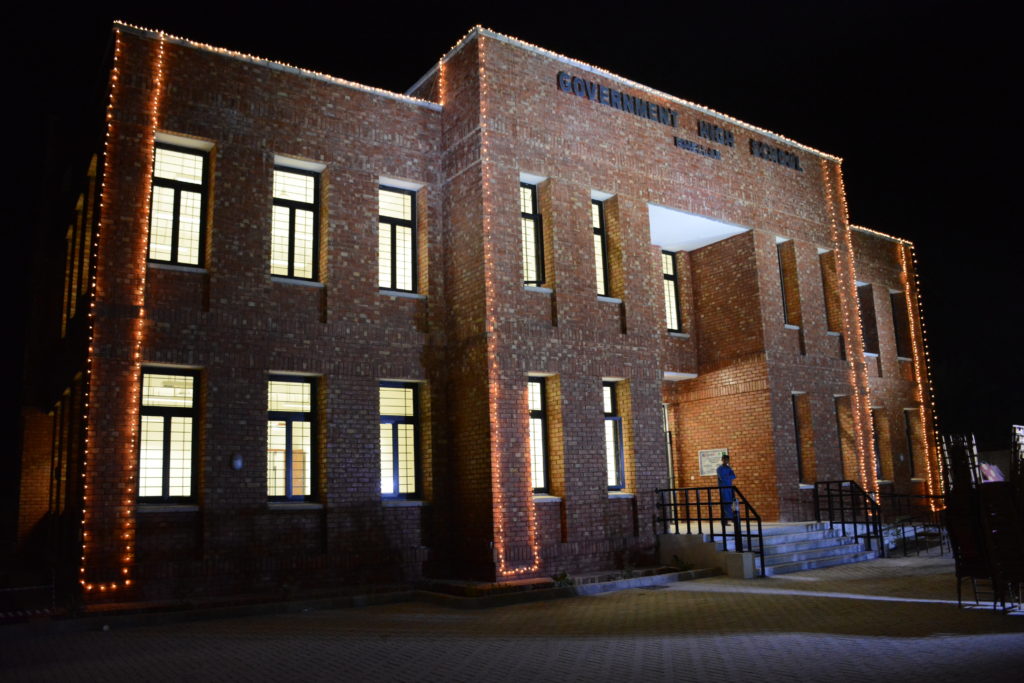 To read the US Consulate in Karachi's coverage of the event click here.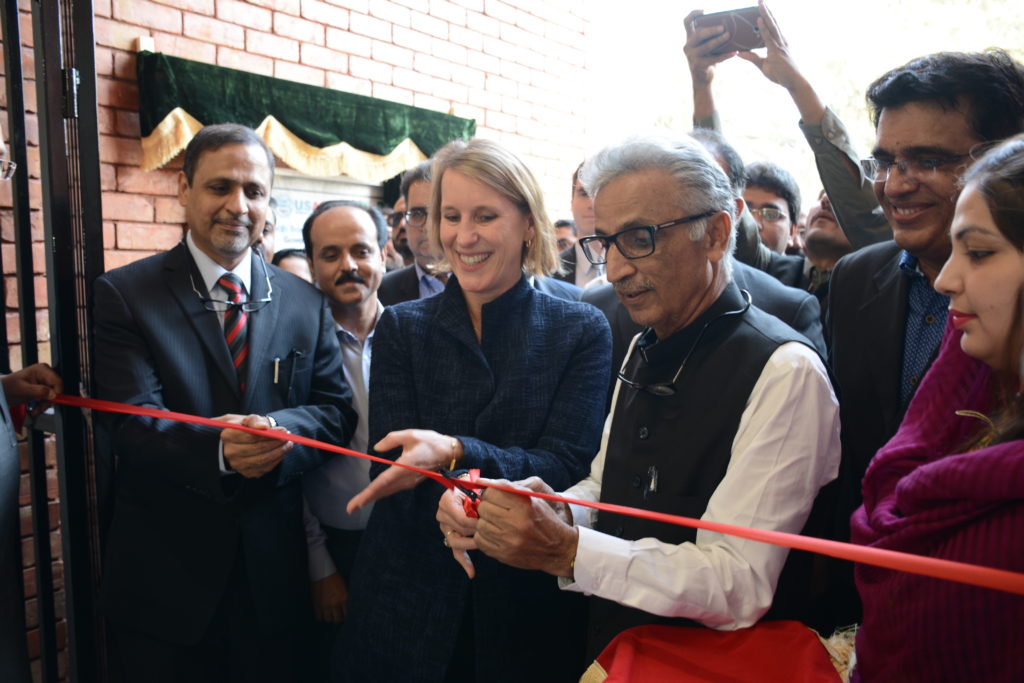 RELATED READING:
Sindh Community Mobilization Program
CMP Celebrates International Day of the Girl Child