As internally displaced people (IDPs) in Iraq look to return home, restoration of essential services is a critical step in rebuilding communities. In Hawija District, years of conflict have destroyed local hospital and clinics, leaving the nearly 300,000 local residents without reliable access to healthcare. After a needs assessment and coordination with the Department of Health, the World Health Organization (WHO) contracted Blumont to reinvigorate Hawija Hospital and its services.
While the area around Hawija, a district southwest of Kirkuk city, was retaken in 2017, access to health services remained severely limited. Bringing back care to cover basic needs such as immunization and prevention of communicable diseases, as well as reproductive healthcare and timely treatment of serious conditions, will help create an important foundation new and returning residents can build on.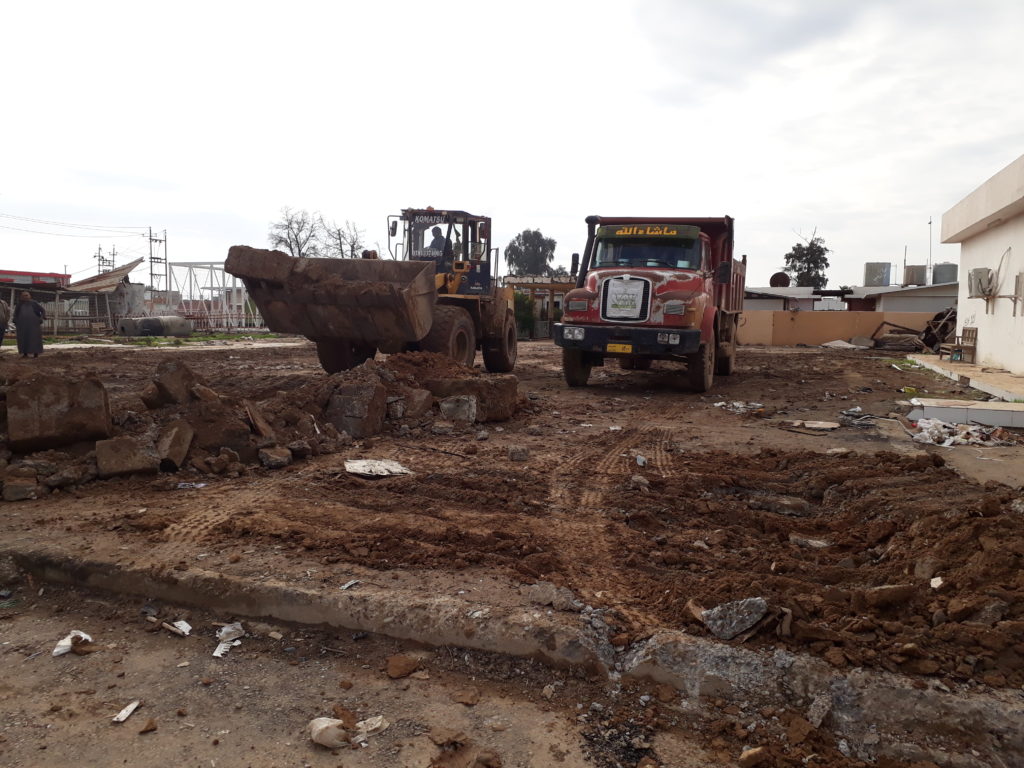 Through the program, which began in November 2018, Blumont rehabilitated the existing hospital by repairing electrical, plumbing, and structural works, while also constructing a pediatric ward and outpatient department. Engineers focused on increasing the number of patients the hospital could serve and making the building accessible to persons with disabilities by including new entrances and wheelchair access. On March 12, 2019, local officials and partners marked the opening ceremony for the new Hawija Hospital as patients began to once again seek care at the fully-functional facility. Able to now serve around 200 people daily, Hawija Hospital provides reliable access to healthcare for the larger population within Hawija District and surrounding areas, while children and individuals with serious health conditions are now able to receive comprehensive and timely care—an extraordinary impact for the community.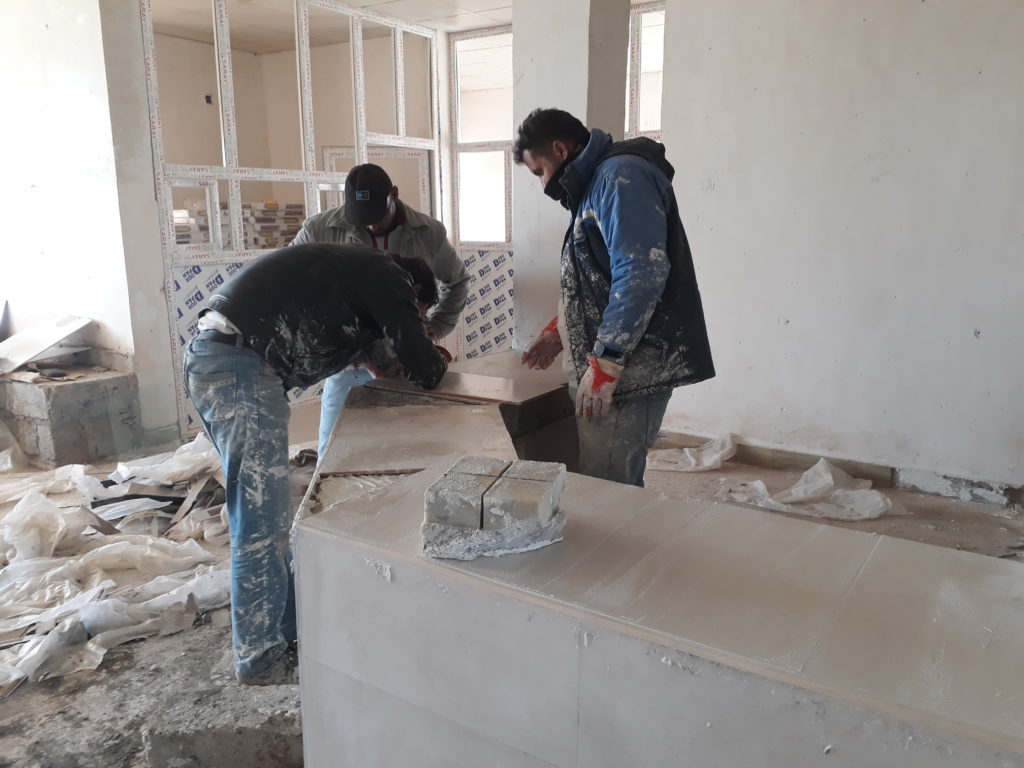 Since completion of construction, Blumont has followed up with staff and community members to assess the program's impact. A survey conducted with more than 50 people indicates positive changes resulting from the investment.
Of those interviewed, 90 percent said they could now afford healthcare for their sick children because they now have options beyond expensive private hospitals. Interviewees also noticed higher quality health services, saying new equipment, better infrastructure and more space made patients feel more comfortable. Hospital staff member Qasis told Blumont he was pleased by the high quality of tools he now has to work with, making his and others' jobs much easier.
The survey also found that patients spent less time in the waiting room and paid a standardized rate for care, with a majority of people seeing a doctor within 10-30 minutes and cost variances falling to an average of IQD 3,000 per visit (about USD $2.50). As a collective result of the rehabilitation and structural improvements, Hawija Hospital can provide service to more than 30 additional patients per day.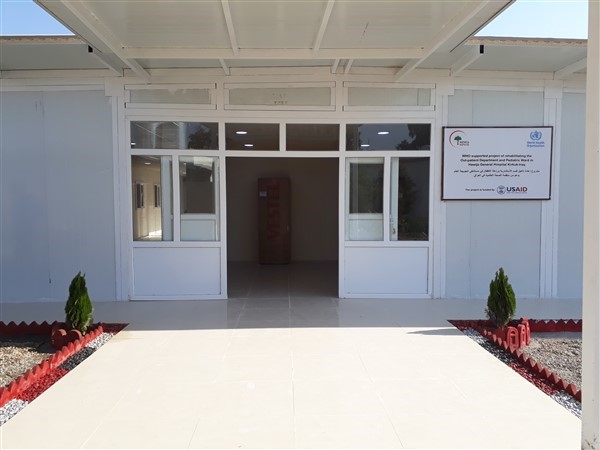 Producing these kinds of transformative results is critical to communities throughout Iraq, and in April 2019, Blumont began implementing another WHO-funded program focused on improving access to healthcare. Blumont is constructing two public health centers there that will facilitate healthcare services for 18,700 IDPs, returnees, and host community members in Hawija and Aziz Balad and will serve around 150 people daily.
****
Related Reading