The new building of Government High School Abad Lakha has been officially opened and handed over to the Education Management Organization (EMO)Charter for Compassion (CFC).
In a ceremony held in Sukkur district, the Additional Commissioner of Sukkur was witness to the handing over formalities. In attendance were senior officials from the school education department, Sindh Basic Education Program (SBEP) partners including Sindh Community Mobilization Program (CMP), Sindh Reading Program, Sindh Capacity Development Program, Halcrow, teachers and a large number of students and parents.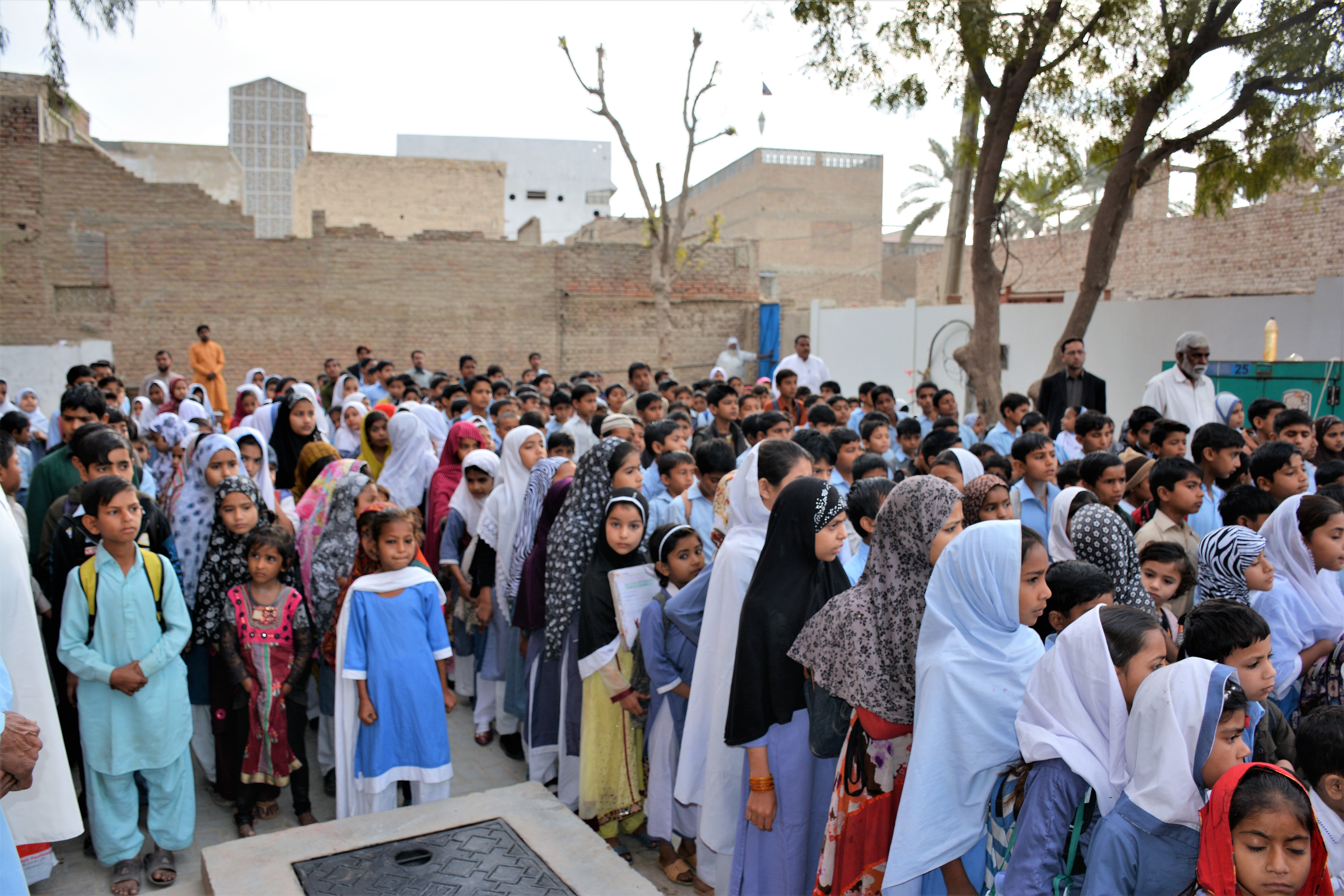 Government High School Abad Lakha was formerly a primary school for boys. However, under the government's policy of merging and consolidation, the neighboring government girls primary school has been merged, and now the children of this area will benefit from a modern High School that has 12 well-lit, ventilated specious classrooms, a library, science and computer labs, a multipurpose hall, a health room, separate washroom facilities for boys and girls, a staff room, an administrative block and a Principal's office. The building also has a gated boundary wall, water filter system, playgrounds, onsite wastewater treatment and disposal and new furniture and equipment.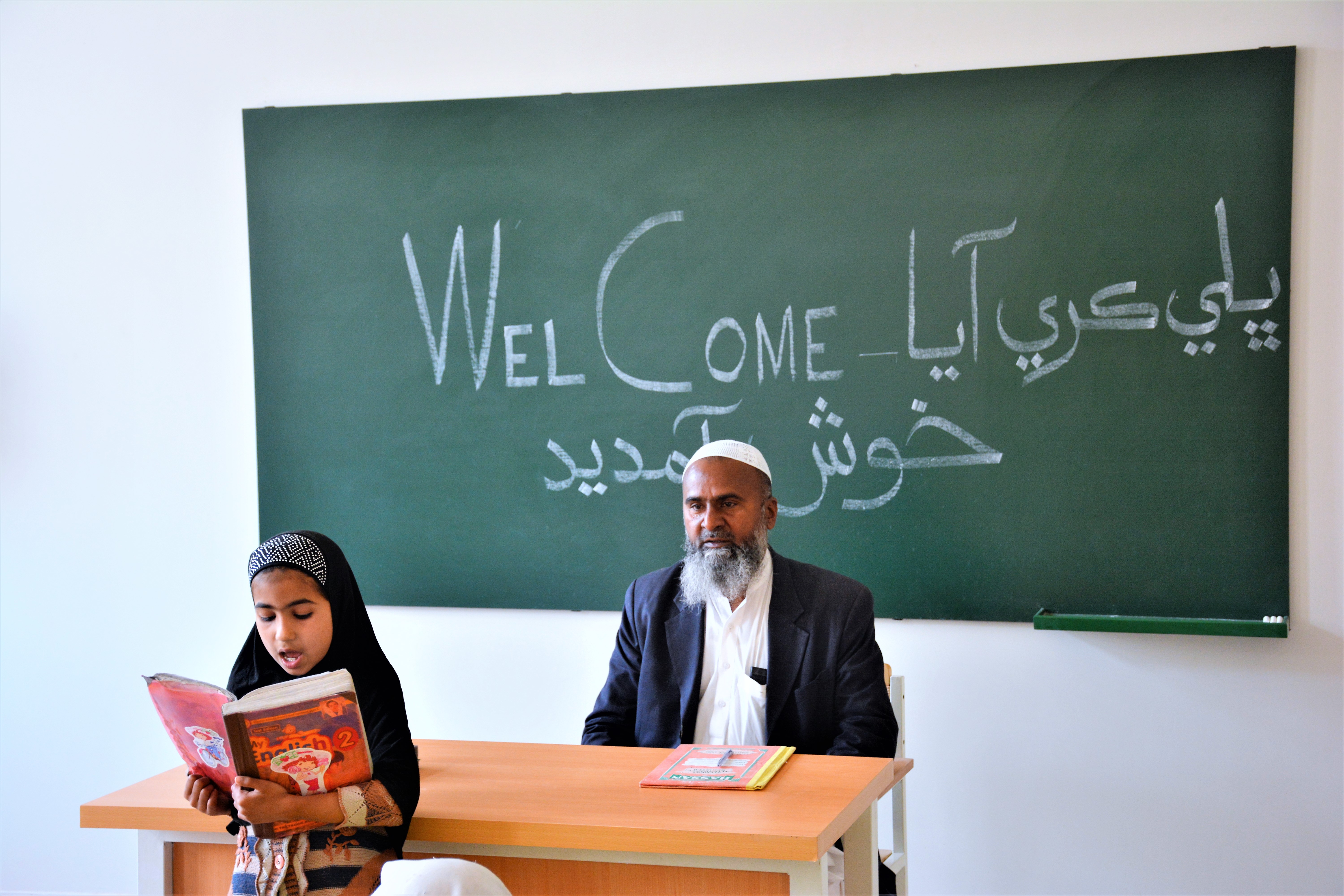 Speaking about the occasion, the Assistant Commissioner of Sukkur said, "We are highly indebted to USAID support for children of Sindh. Through this unique way of learning, around 50,000 children will get better opportunities to learn and become future leaders. USAID is helping us to build around 106 new schools in Sindh with modern technology and these schools will have all the facilities of a world class educational institute."
So far 11 schools have been completed and handed over in Sukkur and Khairpur districts to reputable educational institutions for efficient management such as IBA Sukkur, Beaconhouse and Charter for Compassion (CFC). Another 60 schools are under various stages of completion.
RELATED READING:
Sindh Basic Education Program Acquires Five New Schools
Kolab Jial High School Inauguration Ceremony