Carol Ann Smith has joined Blumont as Vice President for Awards, Proposals and New Business.
In this role she is strengthening our operations from the inception phase for winning an award through the signature of the award and subsequent procurement of goods, services and grants to support this work. Carol brings decades of international development experience, coming from Winrock International where she served as COO. Carol was a country director for Brazil at The Nature Conservancy and brings deep an diverse experience from organizations such as Population Services International, FHI360 and ACDI/VOCA. Ms. Smith has designated The Shipley Method for new business as the road map for our business development efforts, with the method forming the basis for our mapping, tools development and ongoing quality assurance and related streamlining.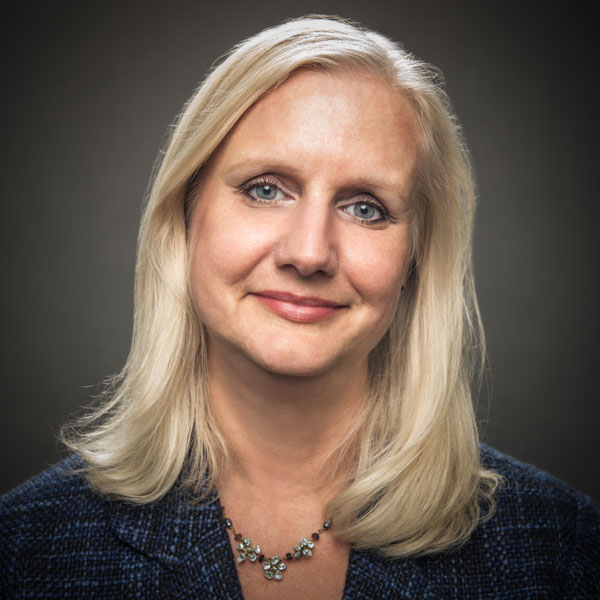 Carol has profound experience in leveraging teams and technology to improve operations and has work underway to implement the consistent use of tools to both support new business and leverage Blumont's existing work to win new awards. She is reinvigorating the use of our technology and working to closely align new business efforts with the technical and program staff and other strengths Blumont has to offer. Carol has considerable experience with a multitude of donors including DfID, U.S. Government agencies like USDA and USAID, the World Bank, UN organizations, multiple Department of Defense agencies and a number of large foundations. Carol brings a lifetime of international exposure, having grown up in Europe and traveled to over 100 countries thus far. She speaks Spanish and Portuguese and limited French. Carol is up early most mornings to walk her dog Striker, is an avid soccer fan—traveling globally to matches—and enjoys gardening (flowers), hiking and oil painting.
SaveSave
SaveSave
SaveSave