A conversation with water expert Andrew Yeghnazar.
"Water is a big need, an opportunity, and a challenge for the future. Many people don't think about clean water, but without it there can be no healthy living" says Andrew Yeghnazar, Founding Executive of the Water Technology Hub. This year's World Water Day theme was waste water, in support of the sustainable development goal that encourages collaboration to improve water quality while reducing, treating, and reusing wastewater. Based on a study published by the United Nations, almost 50 percent of the world is projected to be living under water stress by the year 2030. Finding innovative, collaborative solutions to this global issue is imperative before it reaches epidemic levels.
Here at Blumont, collaboration is part of our creed, and we spoke with Andrew Yeghnazar of the Water Technology Hub to learn more about how his institution is tackling water issues by building partnerships and instigating action. Water Technology Hub's purpose is to discover and develop new solutions that work toward resolving global water issues. The organization leverages the strengths and interests of the public, private, and academic sectors to spur innovation and action on water issues, and collaboration is integral to everything they do.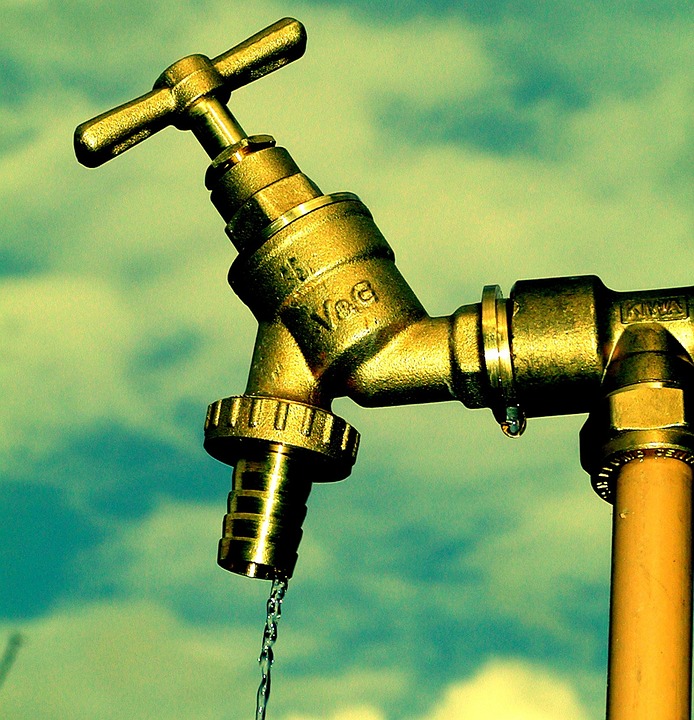 Mr. Yeghnazar grew up in Lebanon where water was limited in accessibility. That experience provides him with a different perspective than those who may have grown up in a nation like the United States where clean, free water is consistently available and hardly even an afterthought for most. Recognizing the importance of addressing the escalating global water issue, Yeghnazar was motivated to take action. That action came in the form of the Water Technology Hub institution and Blacoh, a company working to tackle one issue responsible for a huge amount of wasted water – pipe breaks, of which there are some 240,000 per year in the United States alone.  Yeghnazar says these pipe surges and breaks aren't talked about nearly enough, and the lack of attention they receive allows the issue to persist without a solution, wasting precious resources and funds. Blacoh and Water Technology Hub have identified this gap and bring together existing technologies and partners with local governments to assess their pipes and offer affordable solutions to prevent water loss. Beyond that, the company founded Blacoh University, an online training venue available to anyone, free of cost, where individuals can learn more about pipe surges and breaks, all with the larger goal of increasing public knowledge about water. These educational videos on water related topics have been viewed more than 180,000 times since their launch two years ago.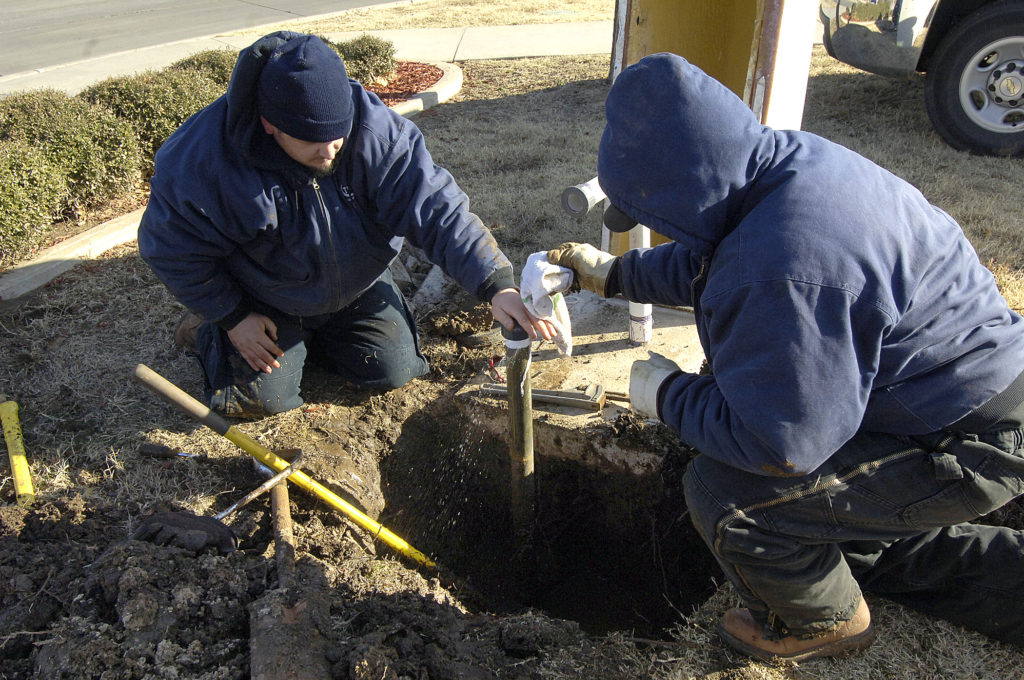 As exemplified in Blacoh's collaboration with local municipalities to find, address and stop water leaks, Mr. Yeghnazar believes partnerships are of utmost importance in addressing the world's water security issues. People often live in silos, he says, like Academia, Government, private companies, etc. where information, technology and contacts are often held closely which is not to their, or the larger community's, benefit. For instance, an effective water sanitization system in development at an academic institution may go unused or unfinished, which doesn't provide anyone with clean water, nor does it fulfill the original intentions of those who designed it. The Water Tech Hub works to surmount these silos, encouraging people to collaborate toward one common problem, and bring in the partners to necessary to carry ideas and innovation to fruition. Most often this results in advancements towards both individual and common goals.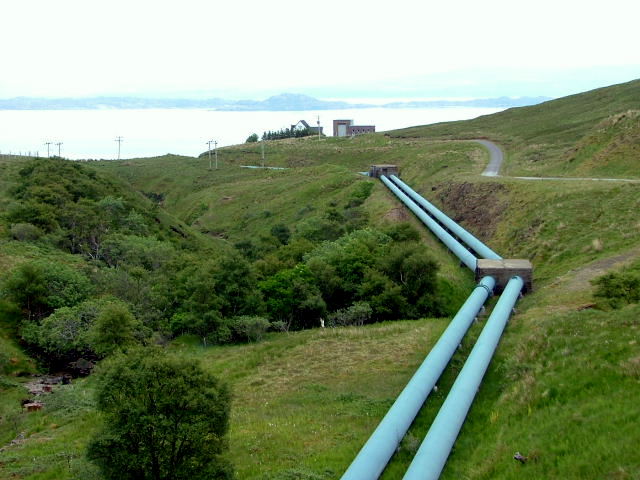 Through these partnerships, the Water Technology Hub has been looking at projects like new technology that could reduce the amount of water used in the garment dying industry, electro chemistry processes to treat industrial waste water in such a way that it can be used again, drip irrigation systems, and mobile waste treatment facilities that could be used in refugee camps where waste treatment is a growing issue. All these projects are part of the Hub's goal to take the good ideas they come across, maybe outside their core of experience, and connect them to someone else who has the correct subject-matter knowledge, tools, and expertise to deliver the most impactful results.
Water, and how efficiently we use it, is an issue that Mr. Yeghnazar believes will continue to take precedence globally as the "big issue of the next 50 years." Without a doubt, he is right. There is much to be done to deal with water insecurity worldwide, and for Mr. Yeghnazar and the Water Technology Hub, the solutions lie in bringing people together in partnership to address the need and work toward solutions. Here at Blumont we, too, believe that collaboration is central to spurring innovation and making tangible progress on the world's biggest issues. For those interested in further discussion or collaboration, we can be reached at alu@blumont.org, and Mr. Yeghnazar can be reached AYeghnazar@WaterTechHub.com
Read more about Water Technology Hub here.
RELATED READING:
Netafim Develops Advanced Drip Irrigation Technology
Blumont Director of Engineering Brings New Approach to Clean Energy Planning