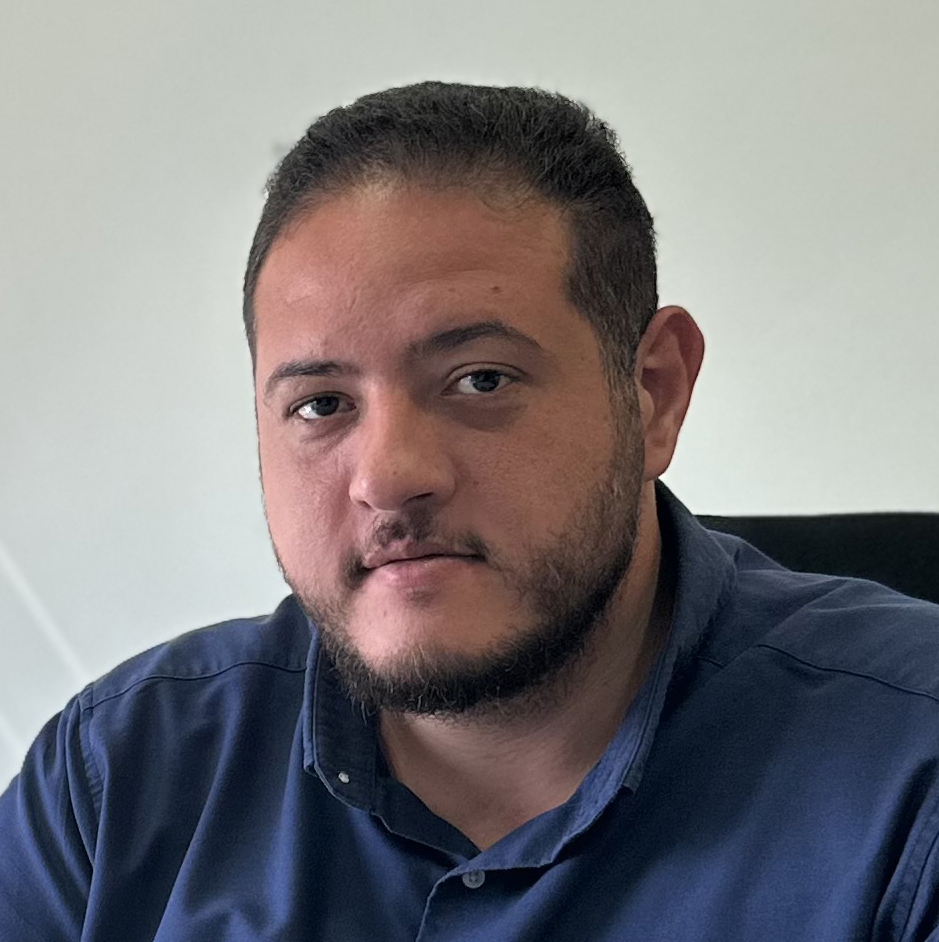 Ahmad Al Rwabdah
Program Manager, PROTEKT
Ahmad leads the management and implementation of the Protection of King Talal Dam (PROTEKT) Program, where he brings over ten years of experience designing, implementing, and managing water/ infrastructure projects.

Prior to managing the GIZ-funded project, Ahmad was among the key personnel managing a Syria Recovery Trust Fund program implemented by Blumont. Ahmad also works closely with the Blumont business development team to support their efforts on expanding Blumont areas of work and operation. Before joining Blumont in 2020, Ahmad was the construction technical advisor for GIZ's Water Portfolio. He was responsible for coordinating the technical activities with the governmental partner, evaluating proposals, budgets, and technical concepts, overseeing the implementing partners.

Ahmad holds a bachelor's degree in civil engineering from the Jordan University of Science and Technology and is a certified PMP through the Project Management Institute.