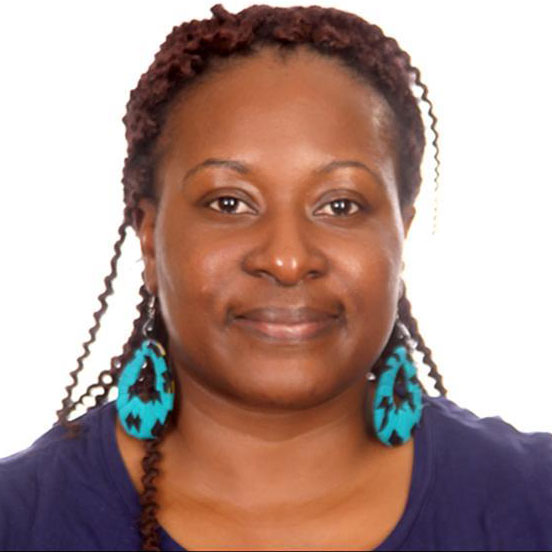 Catherine Injairu
Director, Human Resources, Iraq
Catherine is an experienced HR professional with significant leadership experience in the private and INGO sectors. Her career has focused on international organizations seeking sustainable development for vulnerable communities in Africa and the Middle East, and she has led Human Resources at the regional and national country office levels in diverse and complex contexts, including in high-conflict areas.

Since joining Blumont in December of 2020, Catherine has provided Human Resources leadership in Iraq, working closely with senior management to support organizational strategic goals.

Catherine holds a bachelor's degree in Management, a master's degree in Strategic Management, and a postgraduate qualification in Organizational Change Management.