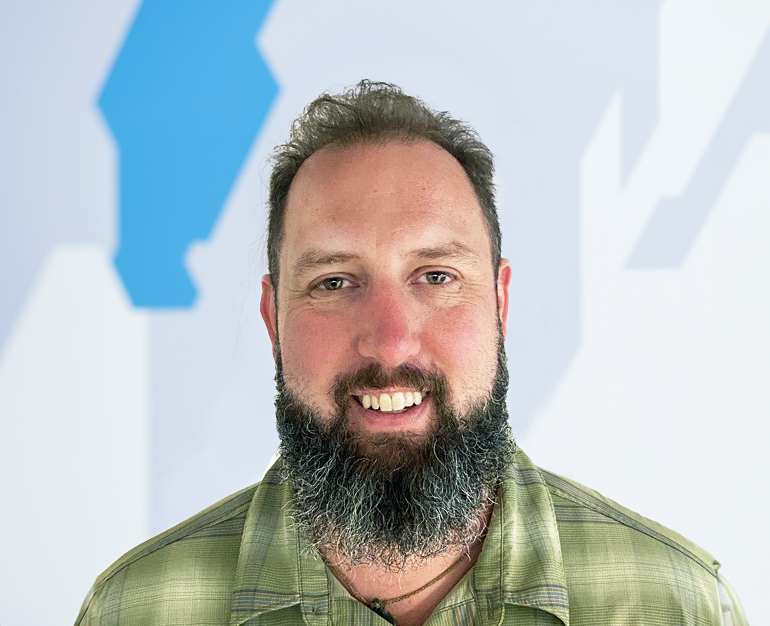 Dr. Gary Glass
Director, Monitoring and Evaluation
Gary coordinates with Blumont teams around the world to track program performance, improve management of outputs and outcomes, and assess the impact of programming.

Gary brings 15 years of applied research experience to Blumont, having led program monitoring and evaluation for development interventions in Central Asia, the Middle East, East Africa, and the Caucuses. Specializing in both quantitative and qualitative instrument design and analysis, Gary implements custom methodologies responsive to varied community contexts.

Prior to joining Blumont, Gary served as the deputy team leader for the Afghanistan Reconstruction Trust Fund's Third-Party Monitoring program in Kabul. Gary began his career as a Peace Corps volunteer in Armenia and China, working with local government and university partners to build environmental education and awareness initiatives for rural, agrarian communities. He holds a Doctorate and Master of Science in Rural Sociology from the University of Missouri and a bachelor's in sociology from the University of California, Santa Cruz. He is fluent in Armenian.