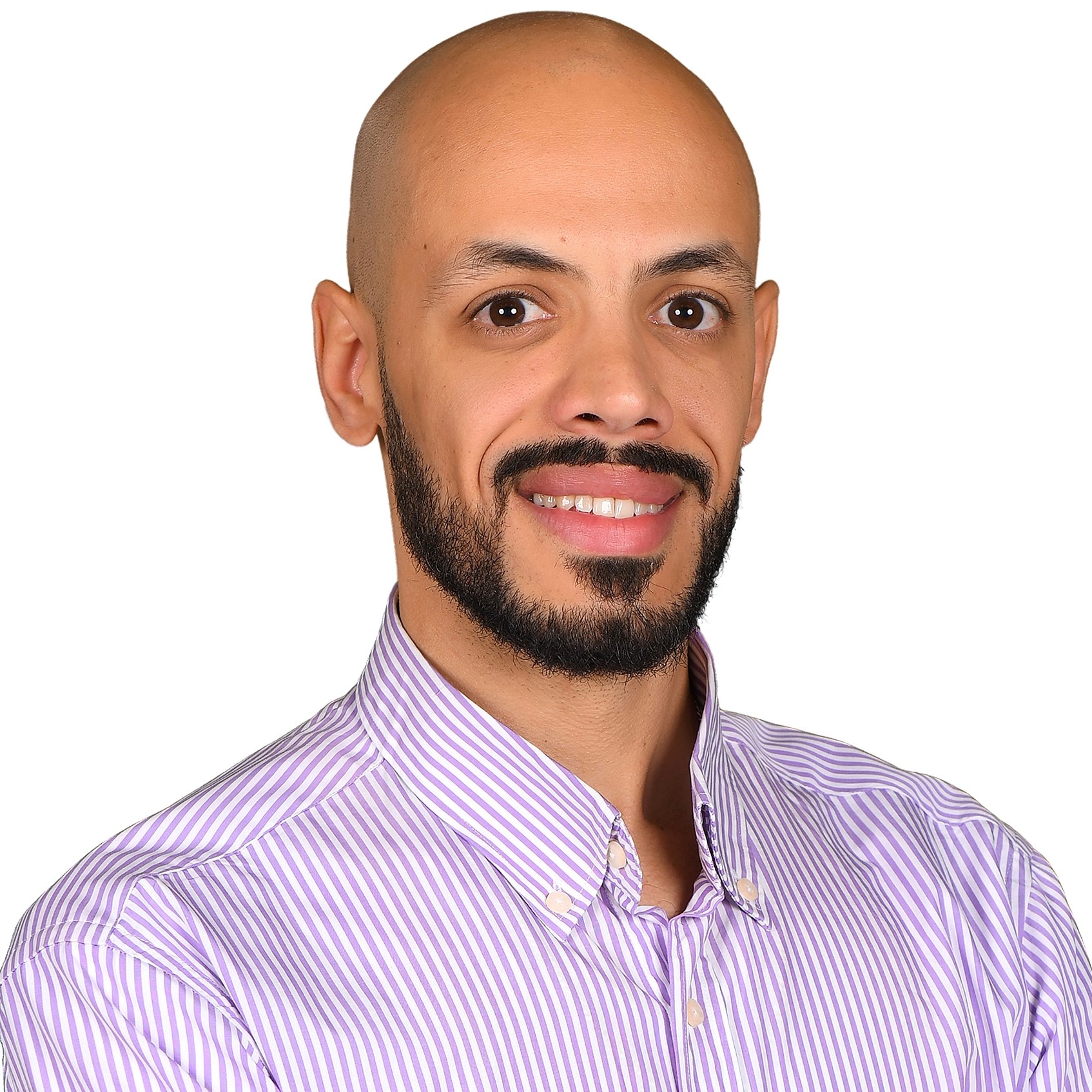 Malek Alraddad
Program Director, SAFER II
Malek has over 10 years of experience in managing humanitarian projects in different sectors such as Food Security, NFI/CCCM, Protection, Health, Peacebuilding, and Education. Malek re-joined Blumont in December 2022 and he is leading the Shelter and Food Emergency Response (SAFER) II project, funded by the Bureau for Humanitarian Assistance, that is implemented in northeast Syria.

Prior to his work with Blumont, Malek served as a Program Director for multi-sectoral projects implemented in Jordan, Iraq, and Syria. The projects he managed were supported by U.S. Government agencies, UN agencies, and European Union donors.

Malek holds a bachelor's degree in computer science and a master's in Information and Telecommunication Technologies. He also holds a Master Practitioner certificate in Compassionate Systems from the Center for System Awareness (MIT), USA.