Blumont, Inc. announced Thursday, March 16 that Larry Warren, former Chief Executive Officer of several nonprofit and university health systems, has joined the Board of Directors of Blumont, Inc., effective March 8.
Chairman of the Blumont Board of Directors Jeffrey Oak said that "Larry Warren is a nationally recognized expert on health management policy and systems and has real world experience leading complex, mission focused institutions that will help shape Blumont's approach to operating in challenging environments and circumstances."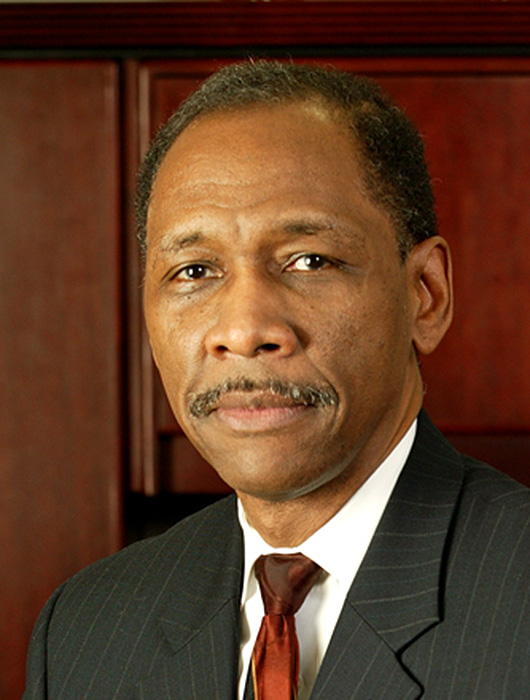 His past assignments have included: Interim Chief Operations Officer, CHE Trinity Health; Interim Chief Executive Officer, Trinity Heath; and Chief Executive Officer, Howard University Hospital. Prior to retiring from the University of Michigan, Mr. Warren served the institution for 29 years in numerous human resources and administration positions, including the role of Chief Executive Officer of the University of Michigan Hospital from 1996 to 2005.
Warren currently serves on the boards of Trinity Health; Wellness Plan Medical Centers; American Kidney Fund and Global Good Fund Board of Advisors. He has previously served on the boards of: International Society of Hypertension in Blacks; District of Columbia Hospital Association; Michigan Hospital Association; Greater Detroit Area Health Council; Council of Teaching Hospitals and Eastern Michigan University Foundation. In addition, Mr. Warren was a director of Rehabcare, a public company, from 2005 to 2011.
President and CEO of Blumont Roger Ervin said, "Larry will bring the kind of perspective that can only be gained by running highly regulated organizations. We look to his guidance and insight as we find new and improved ways to deliver locally driven development solutions. We are honored that he has agreed to serve on Blumont's Board of Directors."
Mr. Warren is the eighth member of the Blumont Board of Directors, which is expected to expand in 2017. Biographical summaries for him and other Board members can be found here. Blumont was launched in January of 2016 and is leveraging 19 years of proven experience as IRD.