Filling the Void
Rebuilding agriculture infrastructure
Funder
Syria Recovery Trust Fund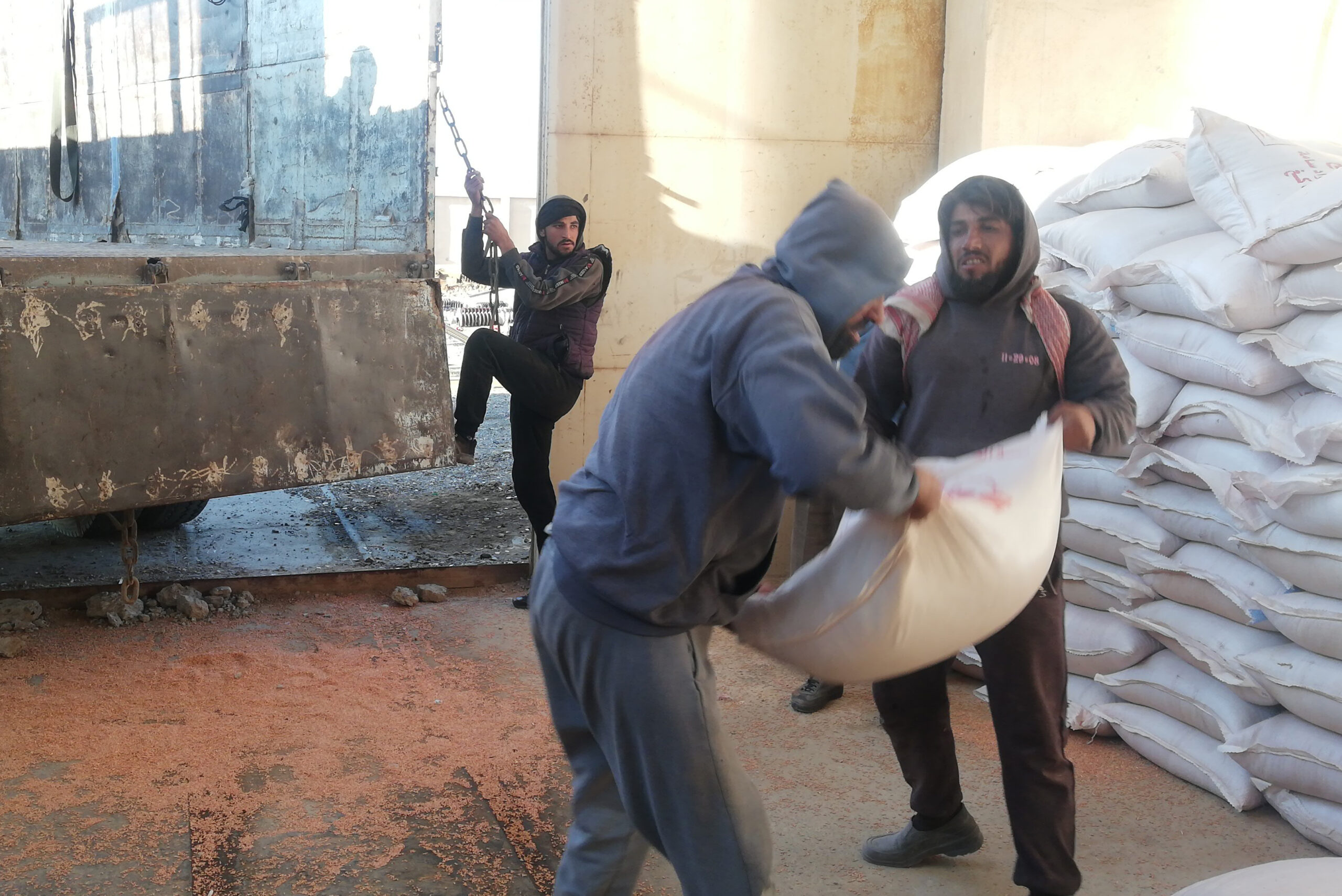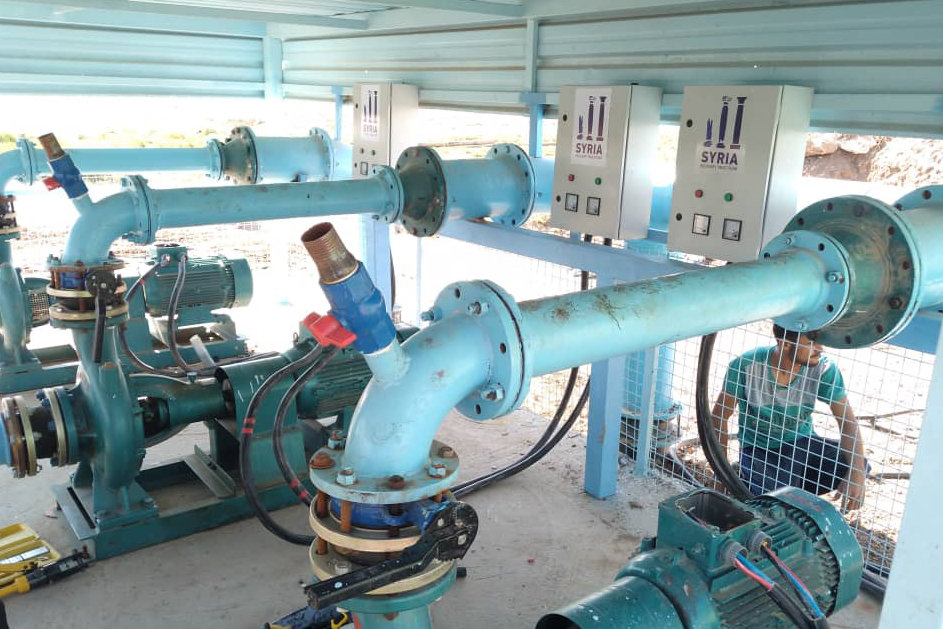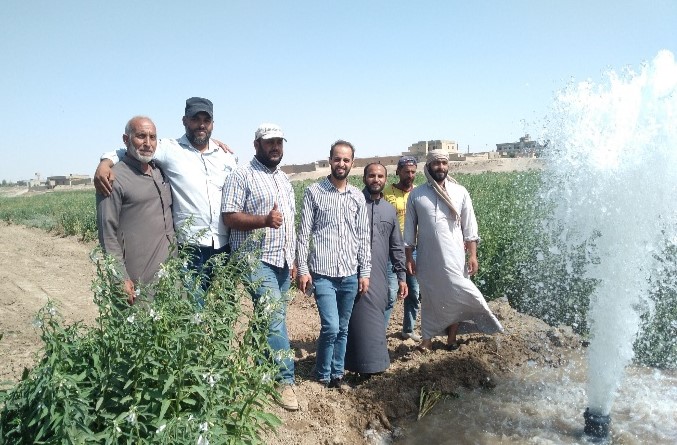 More than ten years of war in Syria has taken a toll on the agriculture sector across the country, which faces low crop yield, limited livelihood opportunities, and a changing climate. The Filling the Void project, funded by the Syria Recovery Trust Fund (SRTF), aimed to rehabilitate the governorate of Deir ez-Zor's agriculture sector by repairing water infrastructure and providing direct on-farm assistance. After the nine-month project implementation, local officials saw such a difference in agriculture production they recognized our team's efforts in helping farmers in the region reestablish stability.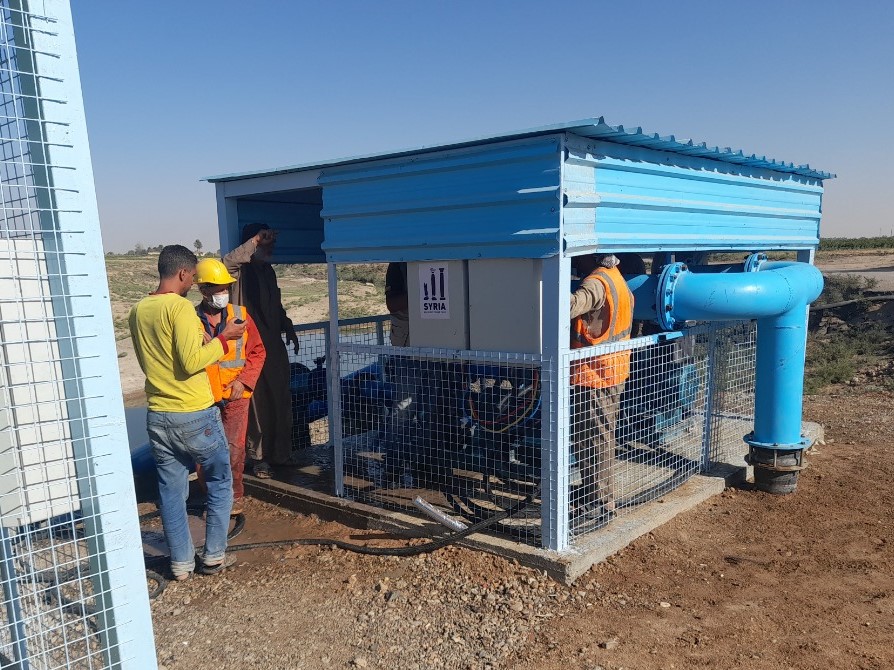 Repairing Water Infrastructure for Agriculture
Our restored water access for irrigation to support the agriculture sector in Deir ez-Zor. We rehabilitated a critical canal, several pumping stations, and a water distribution network, which service farms as well as seven local communities. Overall, more than 150,000 people gained access to water for agricultural and irrigation use, including watering crops and raising livestock.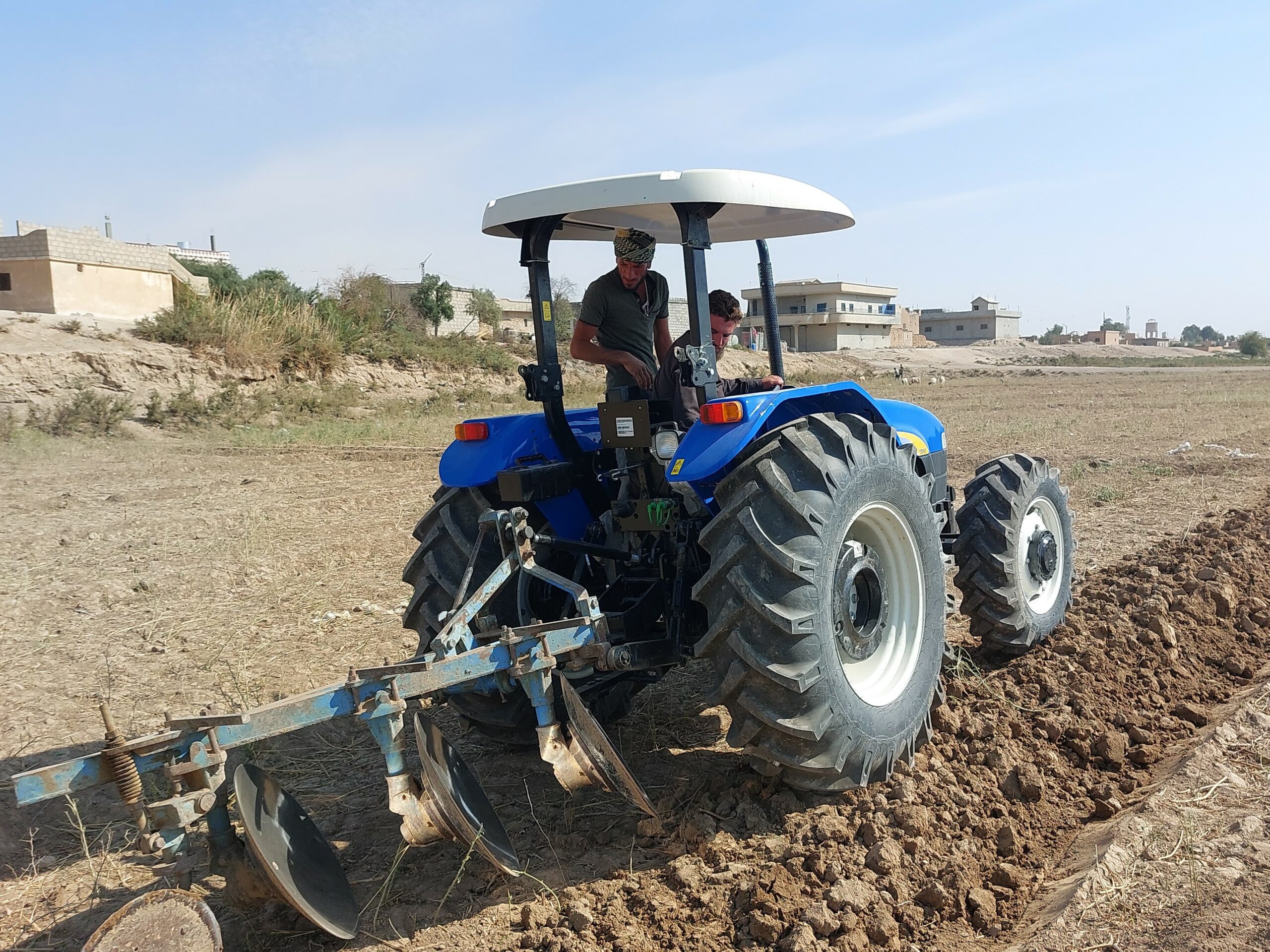 Building Farming Capacity
A critical gap in reestablishing agricultural livelihoods was the lack of community support that had existed prior to the war. We worked with eight farming cooperatives – 1,093 farmers in total – in Deir ez-Zor to rebuild their capacity. Seven cooperatives received two types of material support, comprising agriculture supplies (such as seeds, fertilizers, and pesticides) and farming equipment, and an eighth cooperative that was brought into the program after the planting season also received farming equipment.
We also trained the cooperative members on how to use the new machines, which included eight combines and 11 tractors. With the new equipment, farmers reported harvesting about seven hectares per day compared to just one per day before the interventions.