Mission & Vision
Our vision is a world where a community's future is not determined by its circumstances, but by the aspirations of its people.

To achieve this vision, our mission is to help people and communities overcome the challenges they face and create a foundation for progress.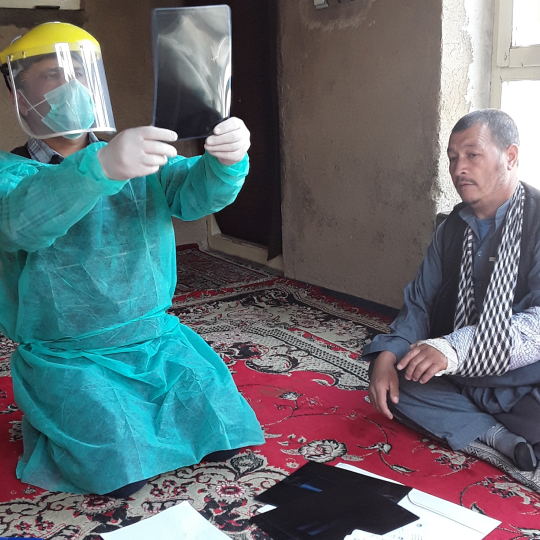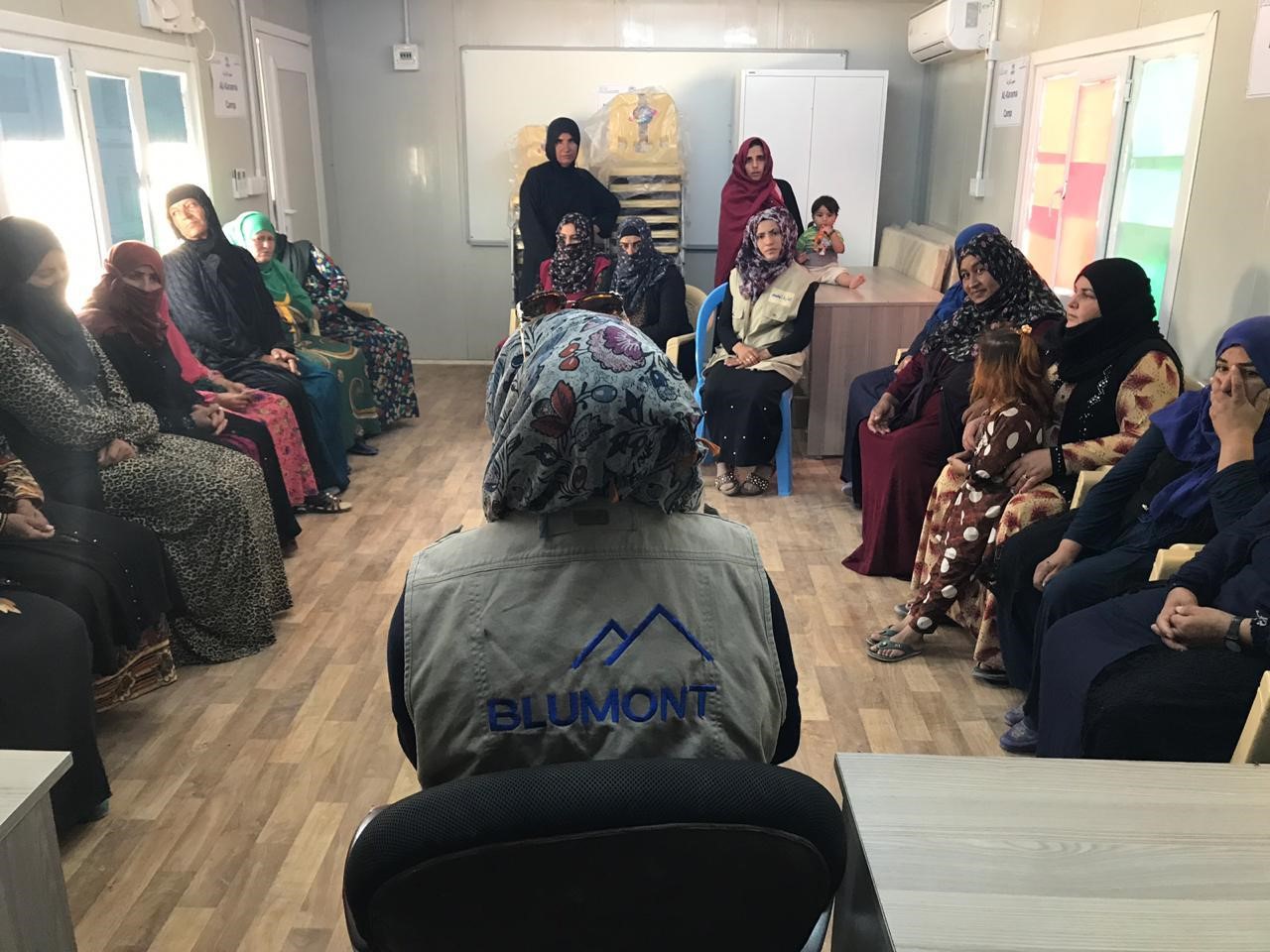 With more than two decades of experience developing and implementing projects in over 40 countries, Blumont builds on our work in international relief and development to focus our expertise on the needs and opportunities ahead.
What We Do