Current global relief and development challenges are unprecedented. 

Conflicts are driving the numbers of refugees and internally displaced persons to historic levels. Without adequate infrastructure and resource management, populations around the world are threatened by climate change. In the face of these and many other crises, there is an absolute requirement for more effective local solutions.

Blumont has moved beyond the existing relief and development paradigm to directly meet these challenges with innovation and focused expertise. Building on two decades of success in 40 countries, we are applying leading-edge management practices and technology to create a cycle of continuous improvement. Using these systems, we collaborate closely with vulnerable communities, empowering them from relief and recovery to sustainable resilience. Highly experienced in disaster and conflict zones, Blumont is advancing development when and where it matters most.
---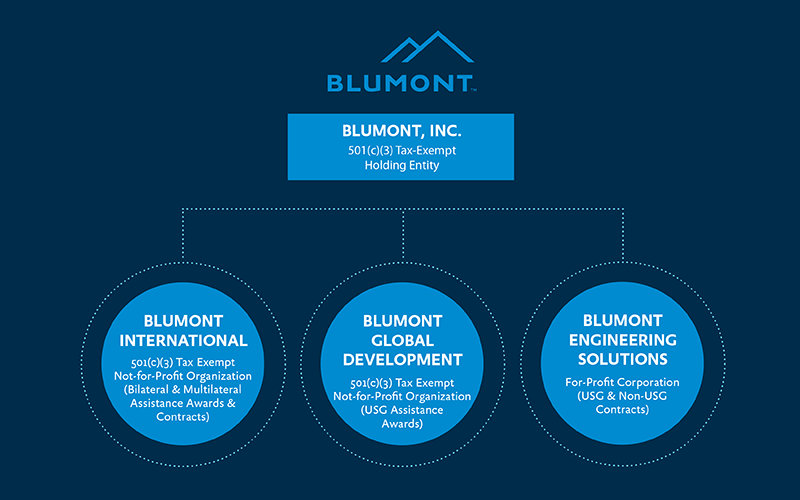 Blumont is uniquely structured to drive value, compliance and a cycle of continuous improvement. Each of our three operating entities is aligned to best serve the missions of a specific customer profile. Training, advanced technology, applied learning and collaborative communication are intensively integrated throughout the entire organization.
BLUMONT ENGINEERING SOLUTIONS →
BLUMONT GLOBAL DEVELOPMENT →
BLUMONT INTERNATIONAL →
---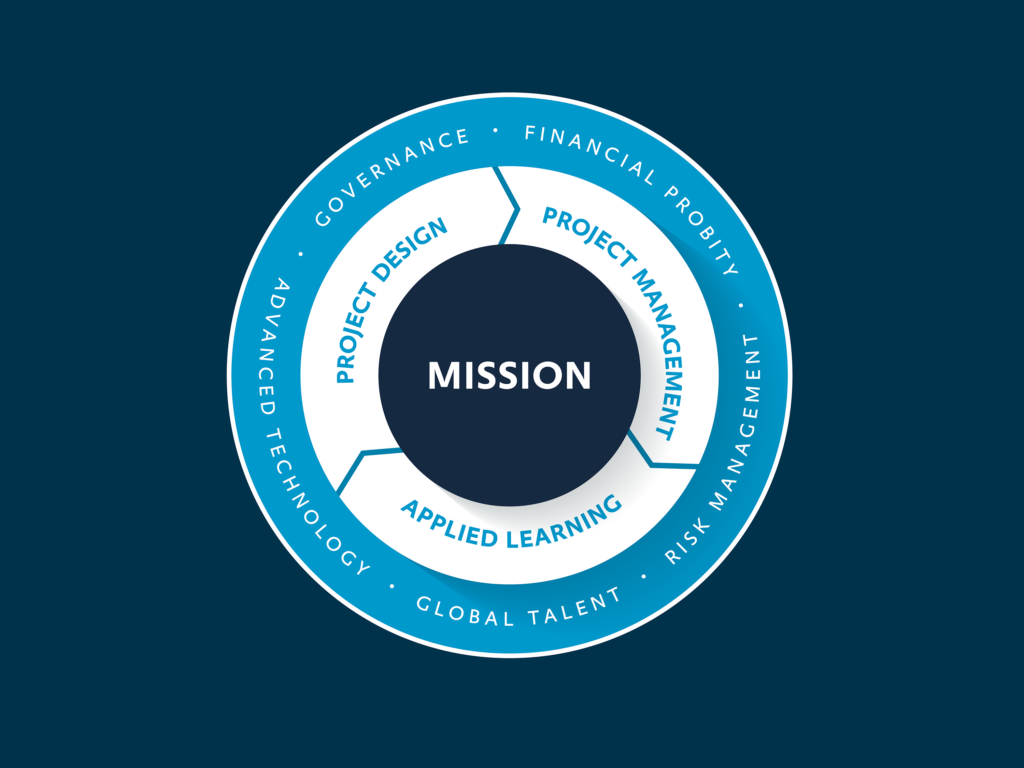 Blumont delivers innovative, evidence based, locally driven solutions that advance the aspirations of people, communities and donor partners worldwide. Our goal is to collaborate, innovate and transform.
---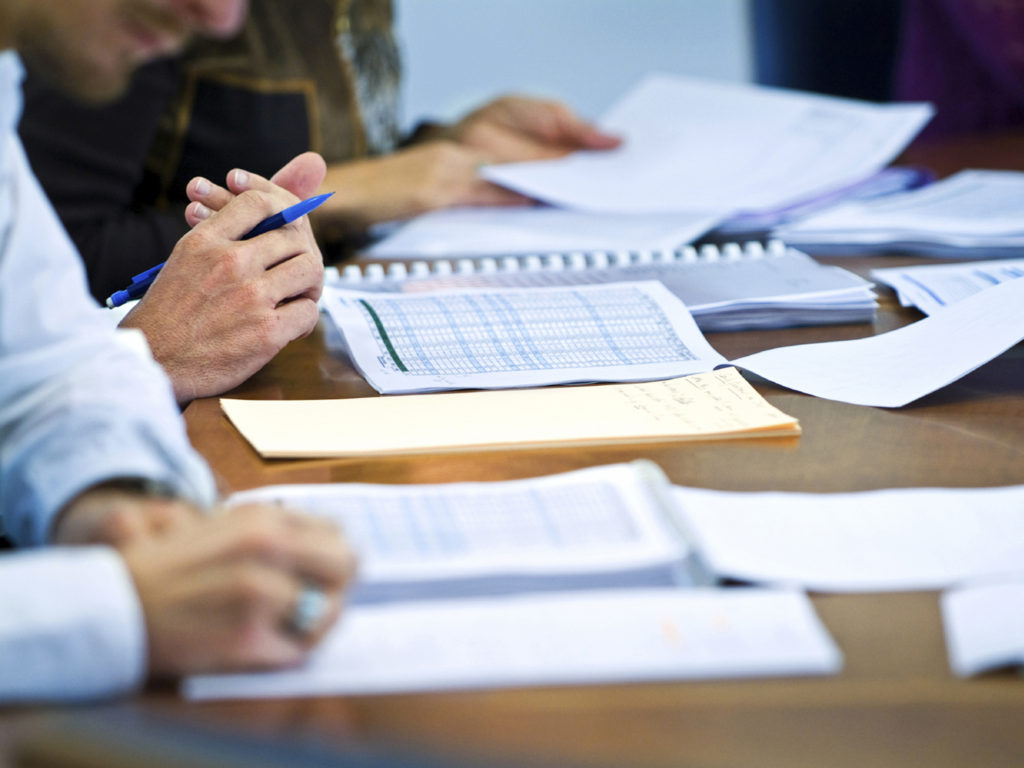 Blumont is led by an extraordinarily talented team of experts. Guidance and oversight includes a Board of Directors that exemplifies the most advanced thinking in business ethics and management practices.
---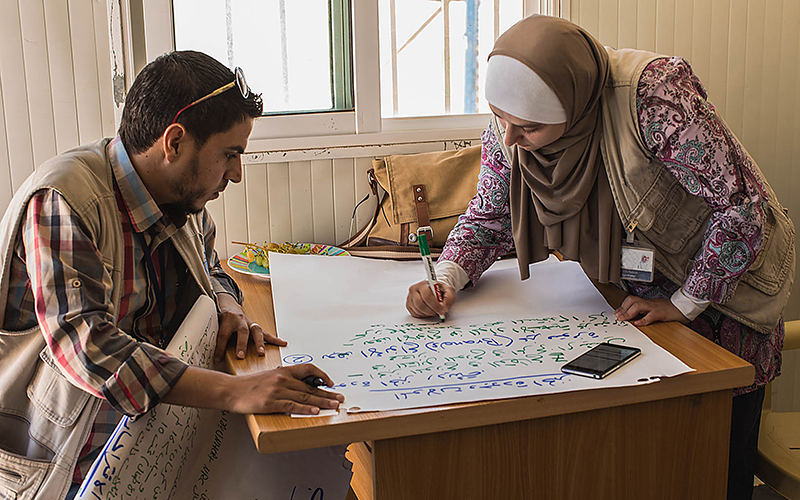 Blumont seeks talented people who are passionate about advancing human development in the world's most challenging environments. Opportunities within our expanding global team include:
Engineering
Architecture
Systems & IT
Program Design
Operations
Security
Accounting & Finance
Compliance