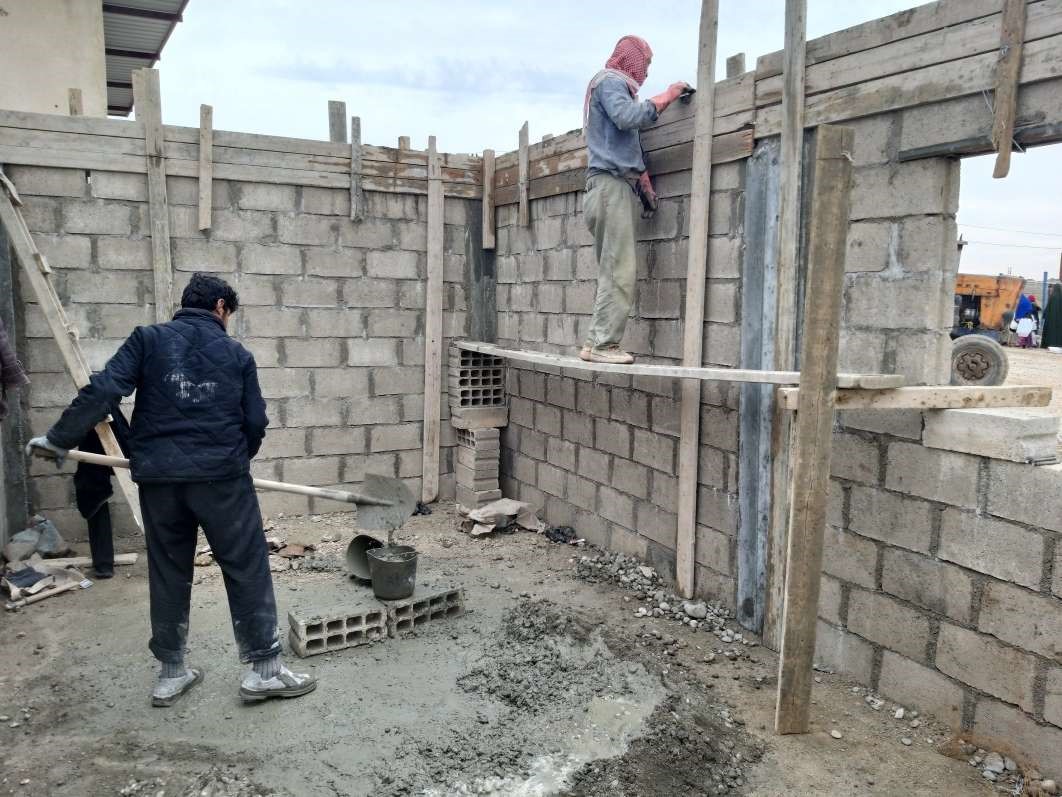 Relief, Recovery, Resilience
We design solutions and deliver results, from rebuilding the infrastructure that supports economic growth to helping people rebuild their health and well-being after trauma. By working across the continuum—whether it's providing relief, promoting recovery, or strengthening resilience—we meet people where they are and help set them up for where they want to be.
Adapting to
Global Need
Natural disasters, violence, and socio-political complexities intensify the obstacles to our work—and make what we do even more necessary and critical. Our teams are experienced in navigating shifting post-conflict environments; the challenges facing displaced people and the communities that host them; and the circumstances that too often limit opportunities for groups including religious and ethnic minorities, women, elderly, youth, and people with disabilities.
Where We Work
So, why Blumont?
Because

our team

and

our approach

make us different, and

our work

makes a difference.
Partnering
with Us
Our teams work with a range of partners—from global organizations to specialized, indigenous groups—to find the best ways to meet community and client needs. We enter strategic partnerships, manage large activities (including IDIQs with multiple task orders), and join consortiums led by others. We always contribute our experience and expertise, learn and adapt with our partners, and together, implement projects that create change.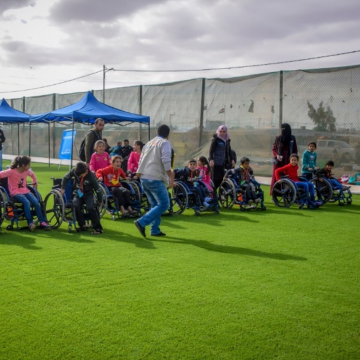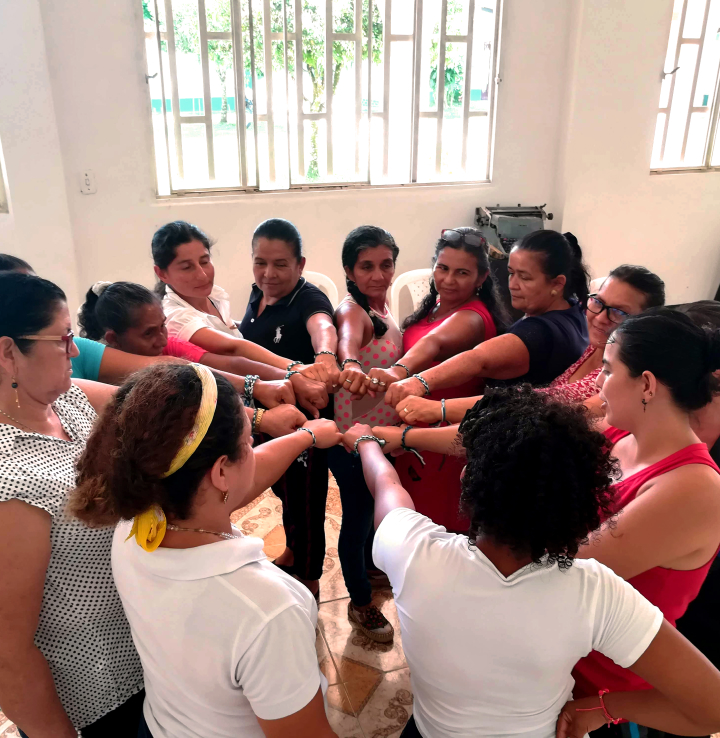 If your organization is interested in partnering with us or you have a project you would like to discuss, please contact us.
Contact Us
Learn More