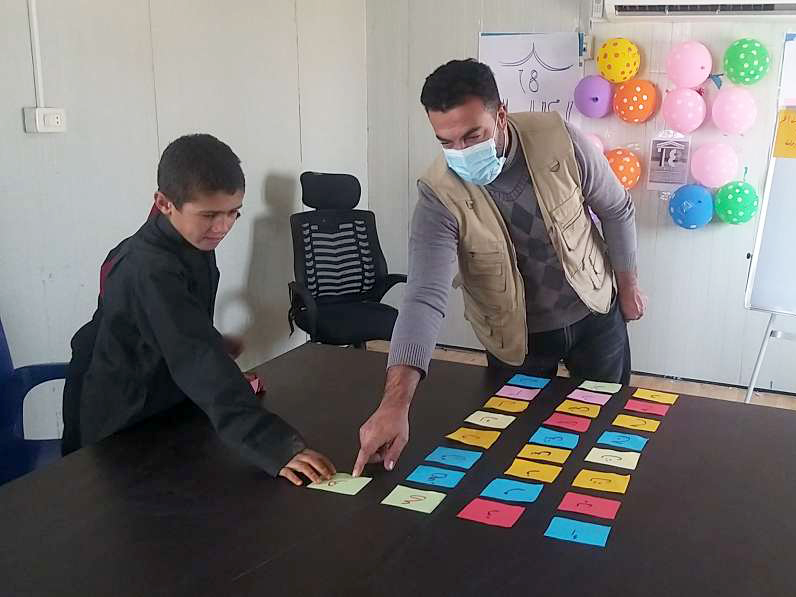 Who We Are
We're a dedicated, authentic team of problem-solvers that is constantly learning, growing, and challenging ourselves to do more to support communities we work with. If this sounds like you—we're always looking for talented people to join us.
We take on challenges in difficult situations and environments around the world. As they go out to assist others, we want to ensure that our team members are supported through comprehensive health, wellness, and compensation plans. Benefits for domestic employees include:
Medical, dental, and vision care

Flexible spending account

Life insurance

Retirement plans

Short- and Long-term disability

Paid time off

Paid holidays (12)

Commuter assistance (for Arlington, VA-based staff)
Benefits for international employees are similar, though may vary based on situation.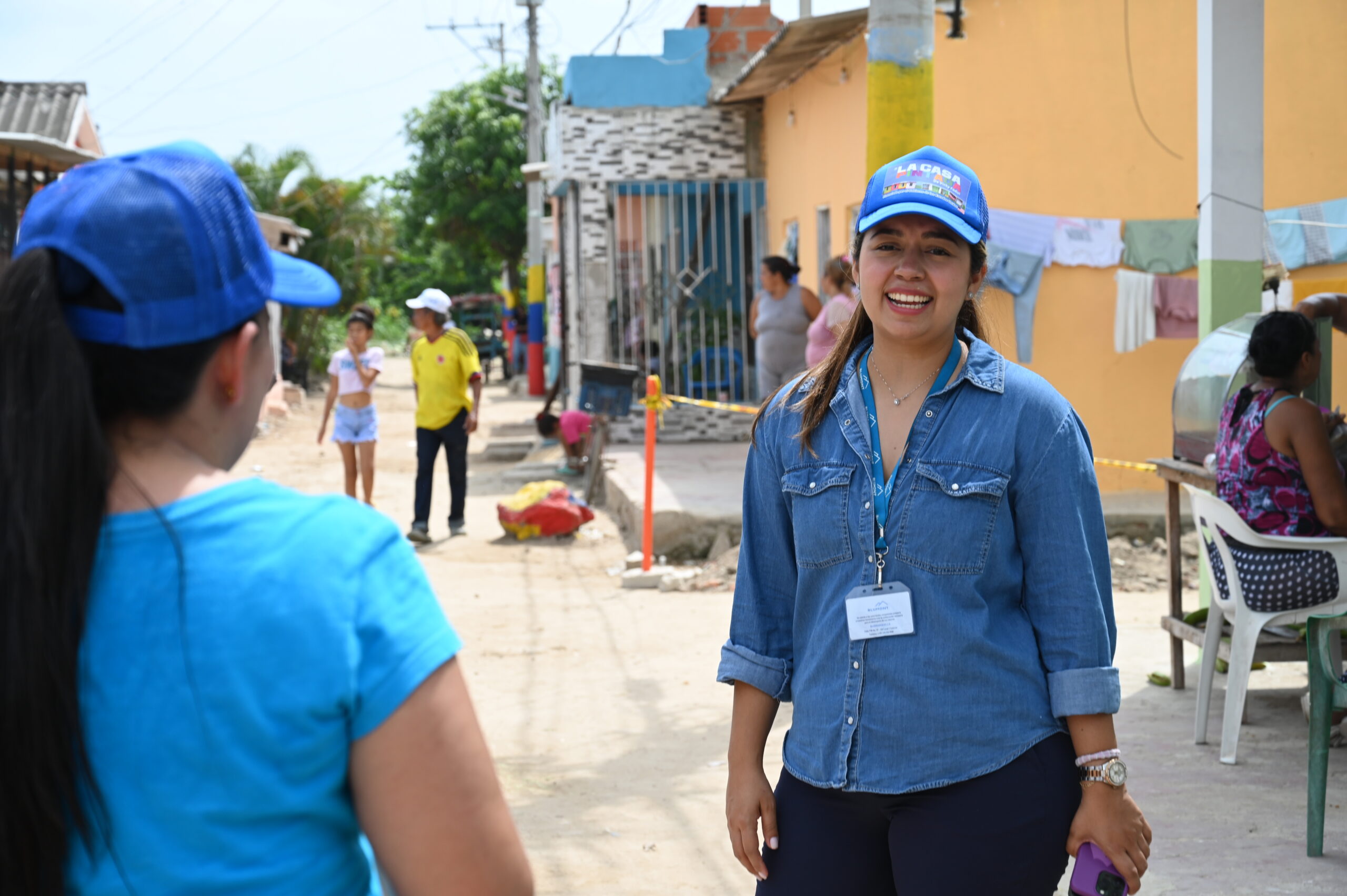 The Blumont Team
Whether in the Middle East, Latin America, or another region, if you talk to a member of our team, you'll find that we're people who want to make a difference in the world. We also know that we'll accomplish a lot more together than any one of us could do on our own. Our work is guided by our organizational values. The values are more than something we display on a wall—PEAK performance is what we strive for every day. If we Put people first, Engage all perspectives, Act with integrity, and Keep moving forward—we can achieve great things for our clients and the communities we serve.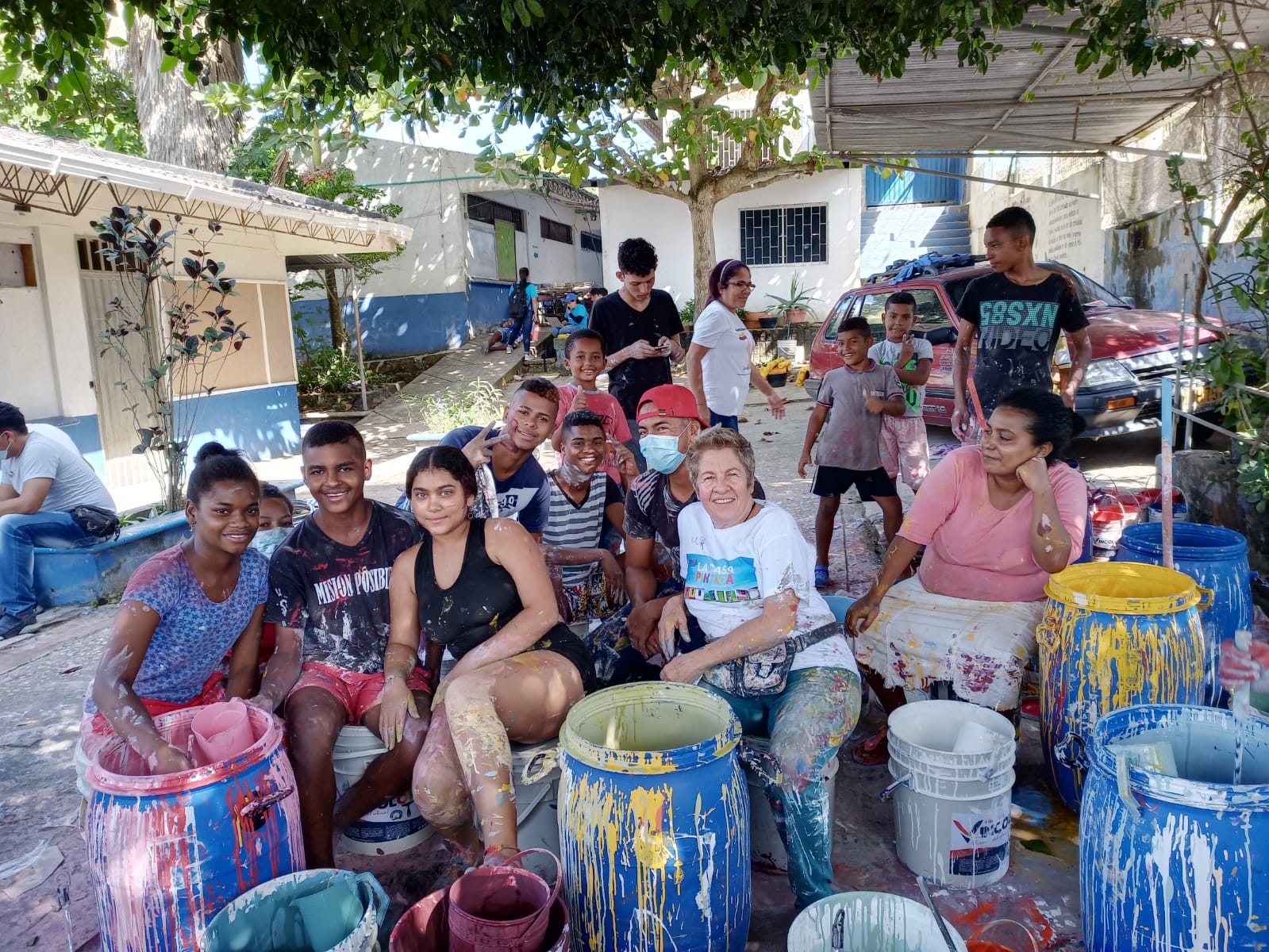 Commitment to Diversity (DEI)
Blumont is based in the United States and employs people globally, with colleagues from different races, countries, faiths, and life experiences bringing their perspectives to our work. Being inclusive is simply the right thing to do—and it makes us better at what we do.
Applying for Opportunities
Blumont is always looking for talented people to join our global team. Visit the Careers Portal to find current openings.
Please be aware of potentially fraudulent job listings on unaffiliated, external websites. Note that any communication regarding a job at Blumont will originate from a staff member with an email address from the @Blumont.org domain. A legitimate hiring process with Blumont will never request funds from an applicant.
If you have questions about an open position, contact our team at Careers@Blumont.org. Applications or CVs sent directly to this email will not be accepted; all applications should be managed via the Portal.
Blumont is an Equal Opportunity/Affirmative Action employer and does not discriminate in its selection and employment practices. All qualified applicants will receive consideration for employment without regard to race, color, religion, sex, national origin, political affiliation, sexual orientation, gender identity, marital status, disability, protected veteran status, genetic information, age, or other legally protected characteristics. Military veterans, AmeriCorps, Peace Corps, Teach for America, and other national service alumni are encouraged to apply.