"An equal world is a more prosperous world." – Blumont Senior Protection Officer in Northeast Syria
International Women's Day is dedicated to empowering women, raising awareness of women's rights, and helping nations worldwide eliminate discrimination against women.
Working in conflict and post-conflict environments, Blumont's field teams are challenging gender norms and enhancing opportunities for women to raise their voices, take part in decision-making, and support themselves and their families. On March 8th, Blumont teams around the world marked Women's Day in celebrations promoting equality for women, in line with the Day's 2020 theme.
From female leaders to female beneficiaries, Blumont had a lot to celebrate.
Baghdad
Blumont's office in Baghdad recognized female staff for their extraordinary determination and dedication to providing life-saving humanitarian assistance to vulnerable groups in target communities. Each female staff member was awarded a personalized certificate of appreciation, highlighting the important role she plays on the team.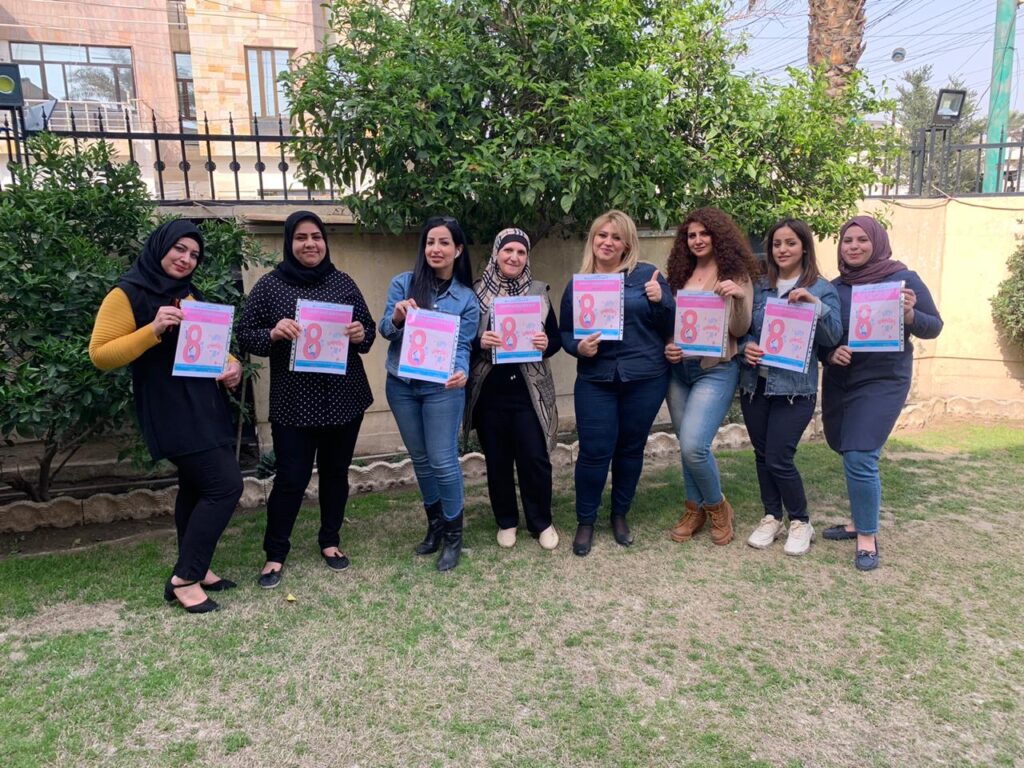 Kirkuk – Laylan 1 Camp
With support from Blumont, female sector leads and the Women's Committee held an event in Laylan 1 Camp with speeches, plays, and celebrations highlighting women's rights and the need for equality.
A member of the Women's Committee shared a short story of a young internally displaced girl named Yusra, who was forced to leave her school and education. After participating in activities in the camp, Yusra regained her self-confidence and returned to school. Now, she is an active member of the Women's Committee and helps make decisions that benefit others in the community.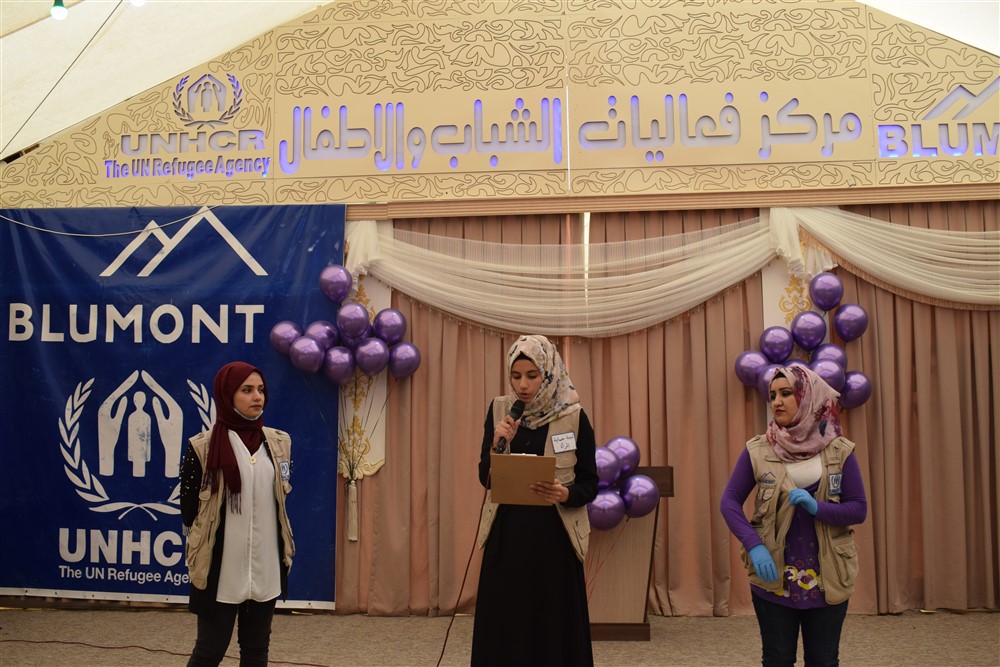 Pakistan
Blumont staff in Pakistan work tirelessly to provide girls with access to quality education because every child, regardless of gender, deserves the opportunity to learn and build a better future for themselves.
On Women's Day, Khushbakht Soomro, a Blumont team member responsible for mobilizing community support for education initiatives in the region, spoke up for the need for equality in decision-making.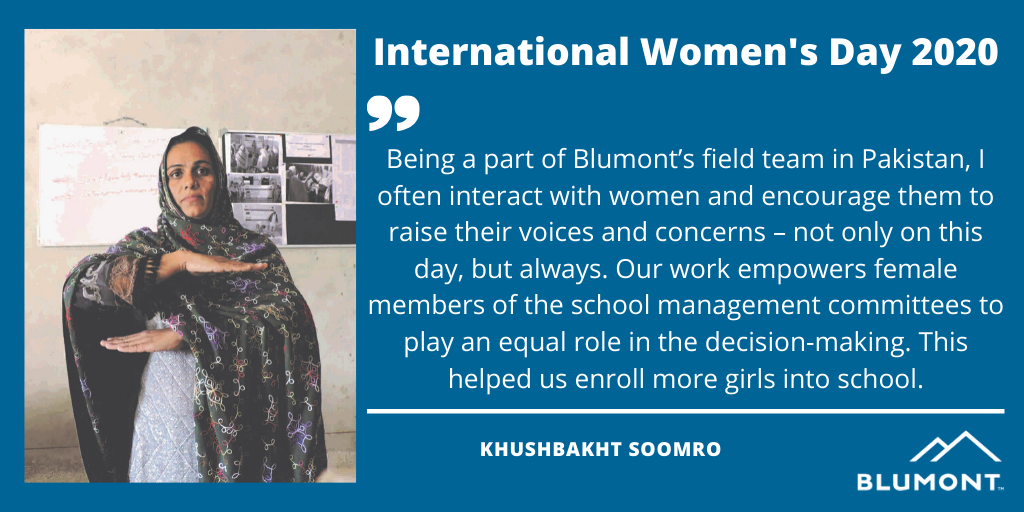 Syria
Blumont conducted activities for women living in camps in northeast Syria, including opportunities to share stories and experiences while encouraging each other to speak up for their rights. Women also celebrated the day by playing board games together, doing face painting for their children, handing out white flowers to other women working in the markets, and by doing henna for each other. The event ended with signing and eating a cake that read "#EachforEqual" – the tagline for this year's International Women's Day.