"Care for Community" Initiative
The Sindh Community Mobilization Program (CMP) is bridging the gap between communities and schools to increase girls' enrollment and improve the quality of education for all students. The program brings parents, teachers, communities, and the private sector together to support and reform schools. With classrooms closed to slow the spread of COVID-19, CMP is finding new ways to continue bringing the community together.
Over the course of the eight-years of the program, CMP has engaged more than 100 communities in school improvement planning—establishing a strong network across Sindh. Supported by USAID, the CMP team developed the "Care for Community" initiative, using mobile and digital platforms to continue the collaboration.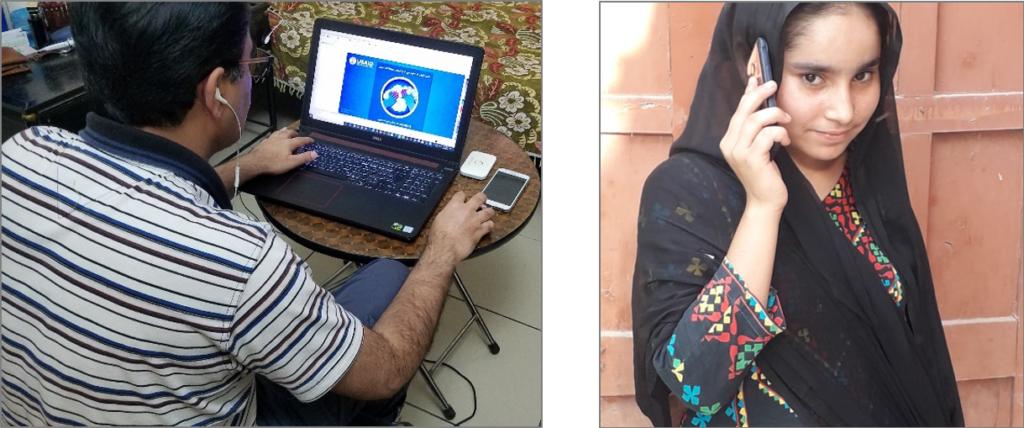 The initiative reaches out to head teachers, parents, leaders of school management committees, and local governance officials to share updates on the status of the program, as well as COVID-19 resources from partners, including USAID information on good hygiene and social distancing. USAID recently shared a story on the initiative, quoting  Mrs. Safia Brohi, a Deputy District Education Officer (Primary) in Jacobabad district, saying that the calls "gave us a sense of security and ownership."
Read the USAID story on Care for Community here.