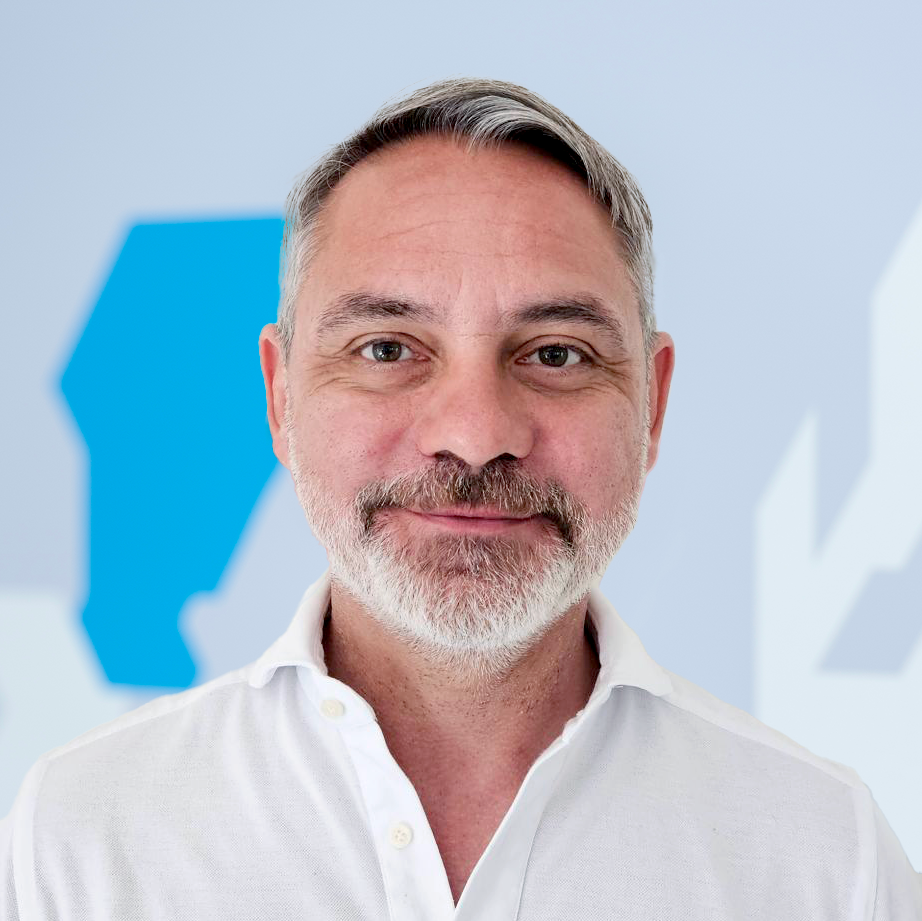 Daoud Ghaznawi
Program Director
Daoud is responsible for the management of two northeast Syrian camps in line with Blumont and donor policies with a focus on partner coordination; camp-wide distributions for food and non-food items; and maintenance of camp facilities, shelter, and water, sanitation, and hygiene (WASH). His role entails program implementation and quality, operations, staff management, budget management, and external relations.

Daoud has more than 16 years of experience in humanitarian assistance and international development, and has worked in Afghanistan, Iraq, Jordan, Lao PDR, Libya, Myanmar, the Philippines, and the Syrian Arab Republic.

He holds a Masters of International Studies from North Carolina State University and is a member of the Association of Professional Schools of International Affairs.