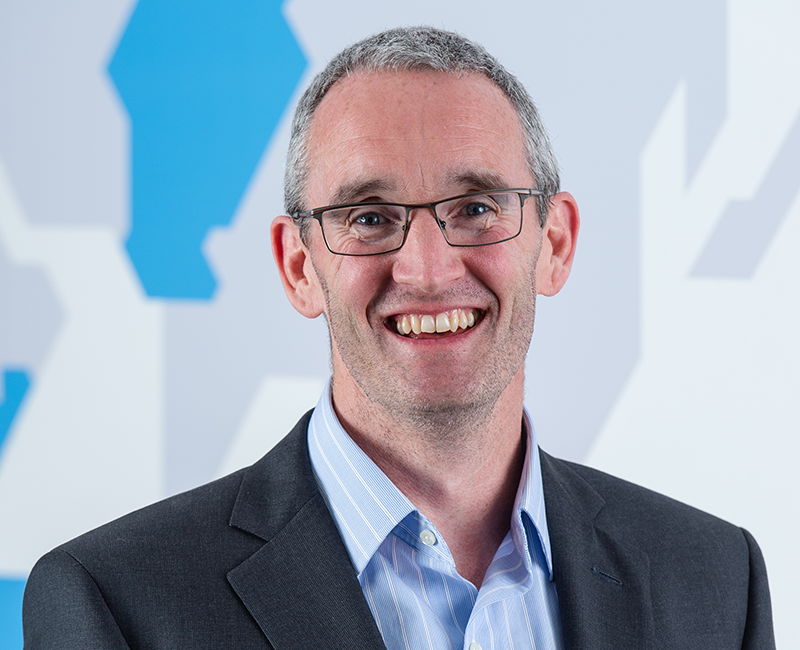 Eric Lundgren
Vice President, Global Operations
Eric coordinates with field teams, project managers, and technical expertise across Blumont's portfolio to deliver high-quality results for our clients and the communities we serve.

Prior to joining Blumont in 2019, Eric was Vice President of the Program Management Unit at Social Impact and previously held a similar role at Impaq International. He served as Director of International Programs with Africare, where he oversaw over 70 programs in 20 countries.

Eric holds a bachelor's in economics from Princeton University and a master's in public policy from Georgetown University. Eric was an Adjunct Professor at Georgetown University from 2015 to 2018; is a member of two non-profit boards; and has been a member of the Development Impact Committee at DevEquity since 2010.