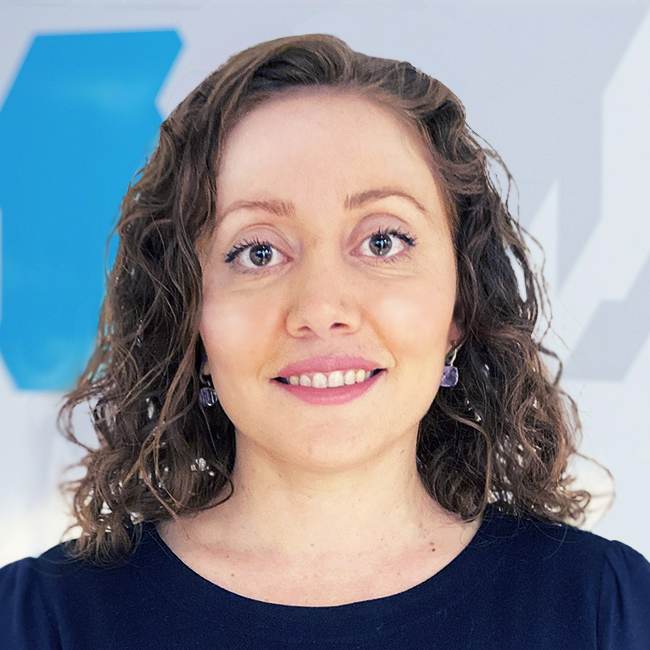 Izabella Navin
Director, Global Operations
Izabella is responsible for overseeing the administrative, financial, and operational aspects of all Blumont projects. Specifically, she leads the team of HQ-based program managers providing support and oversight to Blumont's project portfolio. Izabella is a project delivery and organizational management professional with extensive experience working in the international development industry. She is experienced in setting up offices and complex programs globally, reengineering processes, and developing tools to improve performance and organizational learning.

Prior to joining Blumont, Izabella was with DAI Global where she oversaw overall delivery, financial management, and regulatory compliance for a $450 million portfolio of USAID-funded projects across Africa, mainly in the areas of trade, investment and economic growth.

Izabella has a master's degree in Public Policy from George Mason University's Schar School of Policy and Government and a B.A. in International Studies from Randolph College.