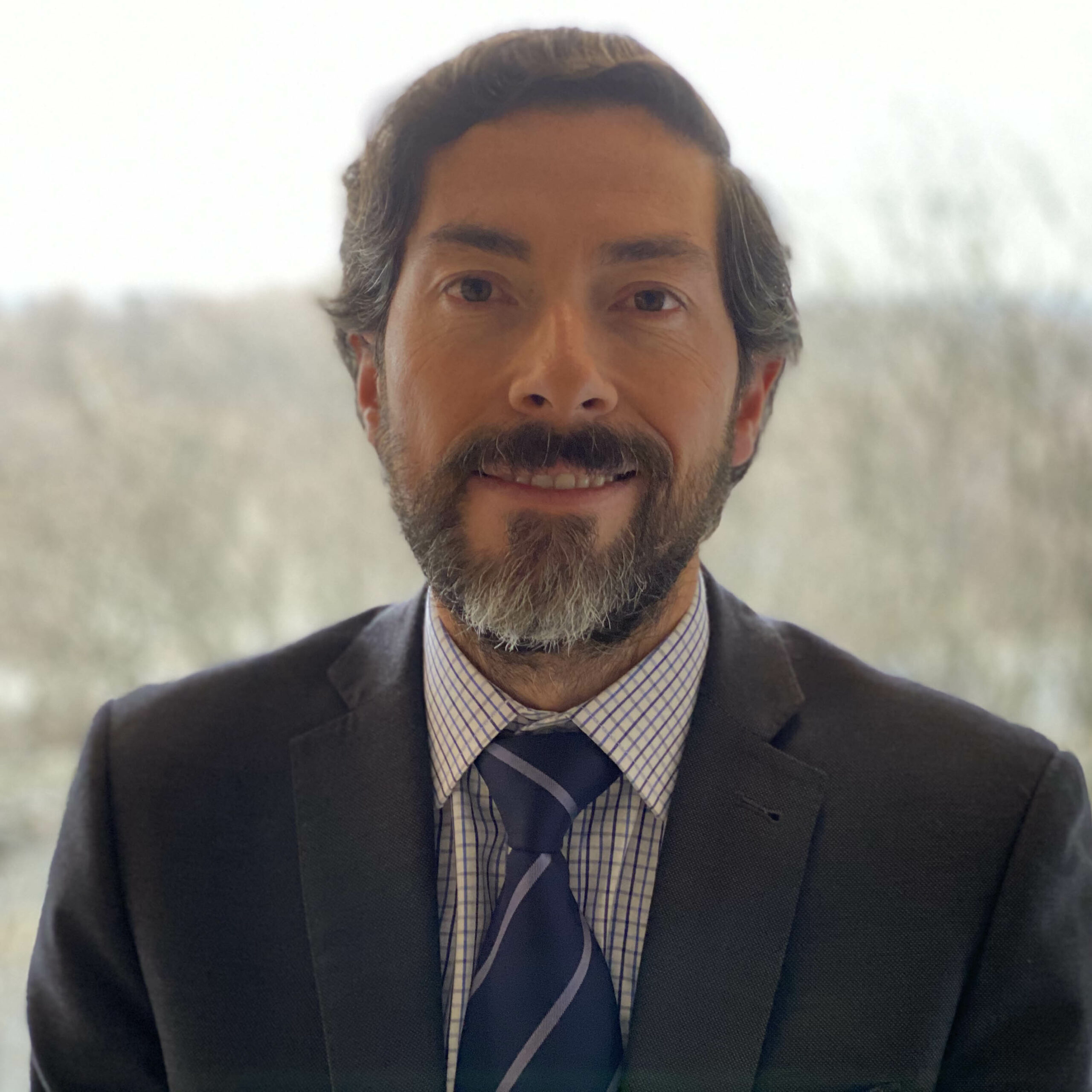 Juan Pablo Franco Jiménez
Country Director, Colombia
Juan Pablo oversees implementation of the PRM-funded Closing Gaps program and manages business development efforts in Colombia and Latin America. In its 12th year, Closing Gaps works to improve assistance for victims of displacement and armed conflict in Colombia.

Before joining Blumont in 2012, Juan Pablo worked with the Government of Colombia for seven years.

Juan Pablo holds an industrial engineer, political scientist, and specialist in government and public policy degree from the Andes University in Colombia and a summa cum laude master's degree in public affairs from Sciences Po in France.