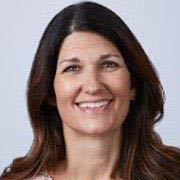 Kristine Wolter
Assistant Vice President, Global Human Resources
Kristine manages human resources for Blumont's domestic and international operations, maintaining consultative relationships with program managers and expatriate and national staff. She provides support to Blumont senior management on HR-related issues at headquarters and in the field.

Prior to joining Blumont in 2016, Kristine worked for AMSC, an international technologies company, for 18 years.

Kristine holds a bachelor's in business administration with a focus on human resources from Cardinal Stritch University.