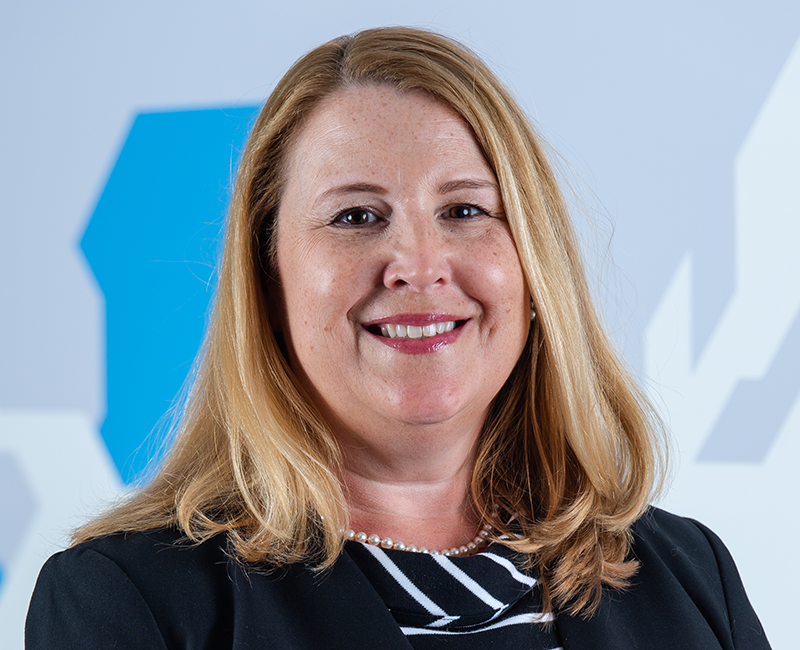 Laura Fogarty
Vice President, Contracts, Grants, and Compliance; Corporate Secretary
Laura is responsible for overseeing Blumont's Contracts and Grants functions, including award negotiations, compliance with donor-funded projects, and procurement training for staff at HQ and in the field offices. She has more than 20 years of nonprofit operations experience, including budgeting and financial management; proposal development; grant, contract, and sub-award compliance and administration; procurement and supply chain management; and facilities, inventory, and fleet management.

Prior to joining Blumont in June of 2021, Laura was the Associate Vice President of Fiscal for Jobs for the Future (JFF), where she oversaw Grants Management, Financial Systems, Accounting, Contracts, Risk and Compliance. She previously held the position of Senior Director for Shared and Central Services at Management Sciences for Health (MSH). Laura currently serves on a nonprofit board as the Chief Administrative Officer.

Laura holds a Bachelor of Arts from Colby College, and a Master of Business Administration with a concentration in finance from Boston College.