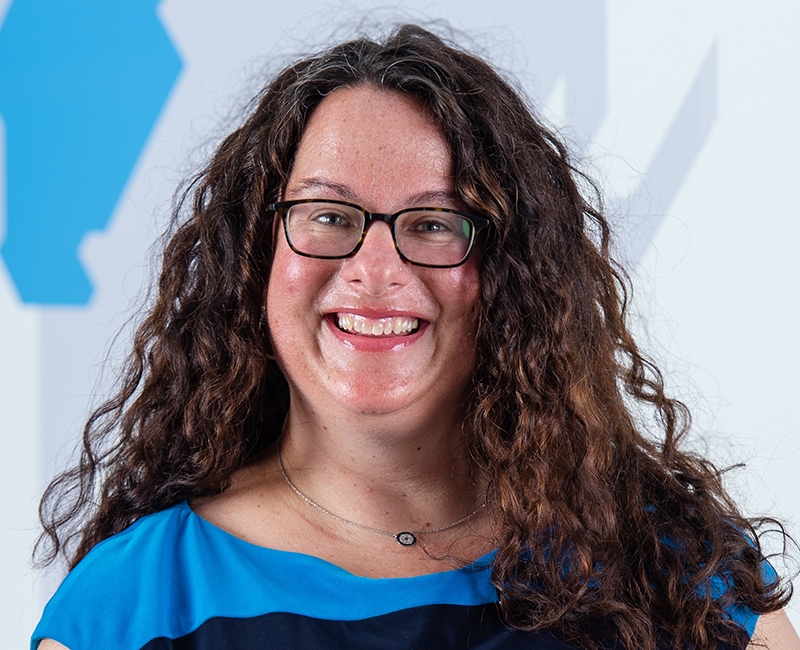 Lorea Russell
Technical Director
Lorea has over 15 years of experience designing and overseeing high quality programming in countries including Yemen, Syria, Lebanon, Philippines, and Colombia. She has written proposals resulting in over $255 million in funding for humanitarian assistance, stabilization, and development programming from donors including USAID, PRM, various UN agencies, EU/ECHO, and FCDO.

Prior to joining Blumont, Lorea was the Regional Program Development Manager, based in Amman, Jordan, responsible for managing the new business development process across Relief International's Middle East portfolio. Lorea is also a Practitioner in Residence at the University of Maryland, co-instructing a capstone course for the Minor in International Development and Conflict Management.

Lorea has a M.S. in Foreign Service from Georgetown University, where she focused on International Conflict Management and earned a Refugees and Humanitarian Emergencies Certificate from ISIM, and a B.S. in Political Science and B.A. in French from Santa Clara University.