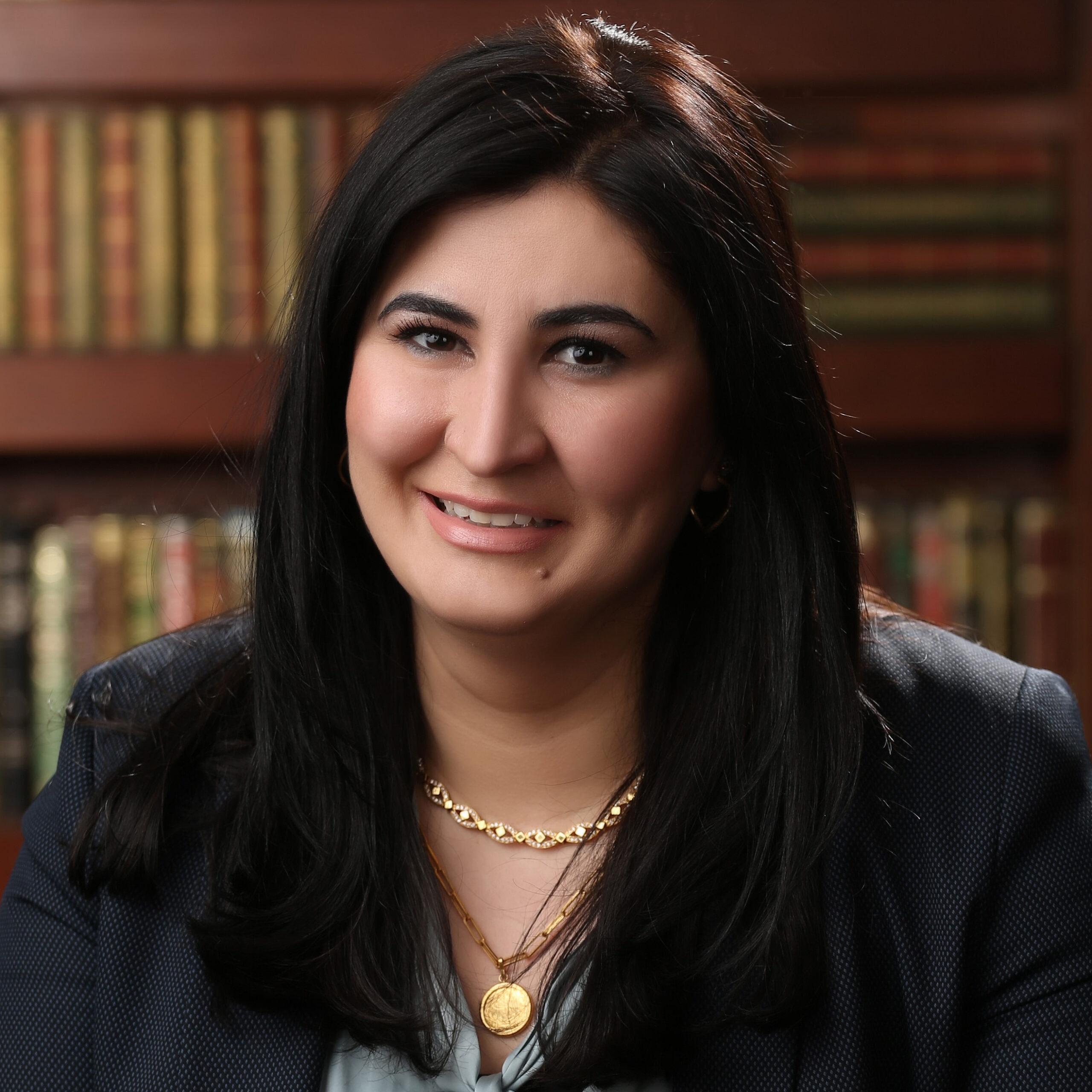 Nadeen Khost
Program Director, Uplift
Nadeen has fifteen years of experience in managing and leading projects in urban and camp settings, particularly related to vulnerable populations and marginalized groups. She joined Blumont in October of 2019 and has since been leading the UNHCR-funded Community-Based Protection and Uplift programs in Za'atari Refugee Camp in Jordan. Nadeen brings with her a strong background of technical expertise in community-based protection; sexual and gender-based violence; livelihoods and economic empowerment; community health; capacity-building initiatives; women's empowerment; inclusion and protection for at-risk populations, including the elderly and people with disabilities; and reproductive health issues for women and girls.

Prior to her work with Blumont, Nadeen served as a Project Manager for a variety of programs under UNFPA, US Department of State, Global Health Development/Eastern Mediterranean Public Health Network, Medair, and USAID. She worked for six years as a manager and coordinator under the BPRM Health Support to Syrian and Iraqi Refugees program.

Nadeen holds a Bachelor of Science degree in Sociology and a Master of Social Work from the University of Jordan.