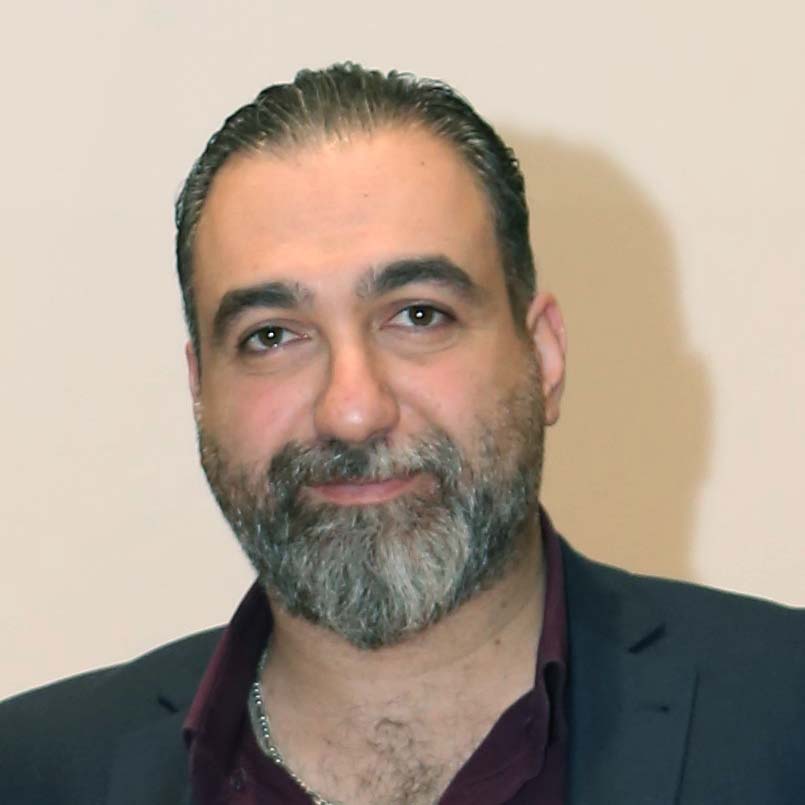 Omar Saad
Head of Programs, Baghdad
Omar oversees Blumont Operations in Iraq, including current programming and new business development. Omar joined Blumont in July 2020 and is responsible for managing the Achieving Measurable Access to Livelihoods project that is supported by a partnership with GIZ GmbH and the U.S. Department of State in Iraq.

Before joining Blumont, Omar worked on a wide range of projects related to humanitarian relief and development. He has served in both the for-profit and non-profit sectors as a proposal writer and project manager for the U.S. Government, Government of Iraq, EU, UNHCR, UNICEF, WFP, FAO, UNDP, and others.

Omar holds a Bachelor of Science in Mechanical/Manufacturing and Automation Engineering from the University of Baghdad.