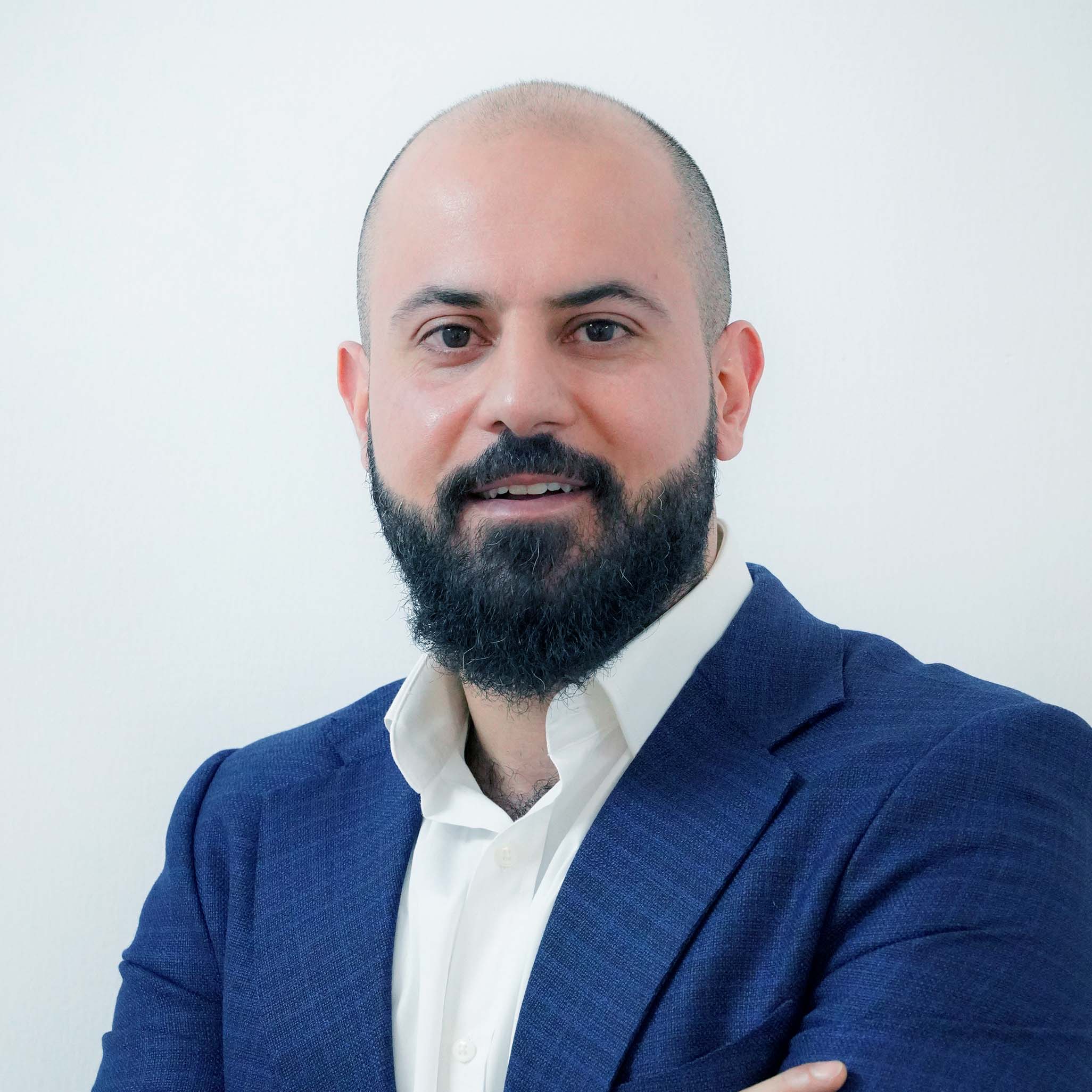 Rawa Sadiq
Program Director, SHRAH & Conflict Management and Stabilisation
Rawa has 10 years of experience in managing and leading humanitarian and construction projects in urban and camp settings, specifically related to vulnerable populations and marginalized groups. Rawa joined Blumont in April 2016 and has since been leading humanitarian assistance and stabilization programs under UNDP, UNHCR, and European government-funded projects. Rawa currently manages stabilization and humanitarian support projects in displacement camps in northeast Syria.

Prior to his work with Blumont, Rawa served as a Project Manager for a variety of construction projects in Iraq. He has been volunteering in fundraising in the Kurdistan region and was appointed as an ambassador to represent Kurdistan at the ONE YOUNG WORLD summit in Bangkok, Thailand.

Rawa holds a bachelor's of science in architectural engineering and a master's of management and entrepreneurship in social work from the University of Sussex, UK.