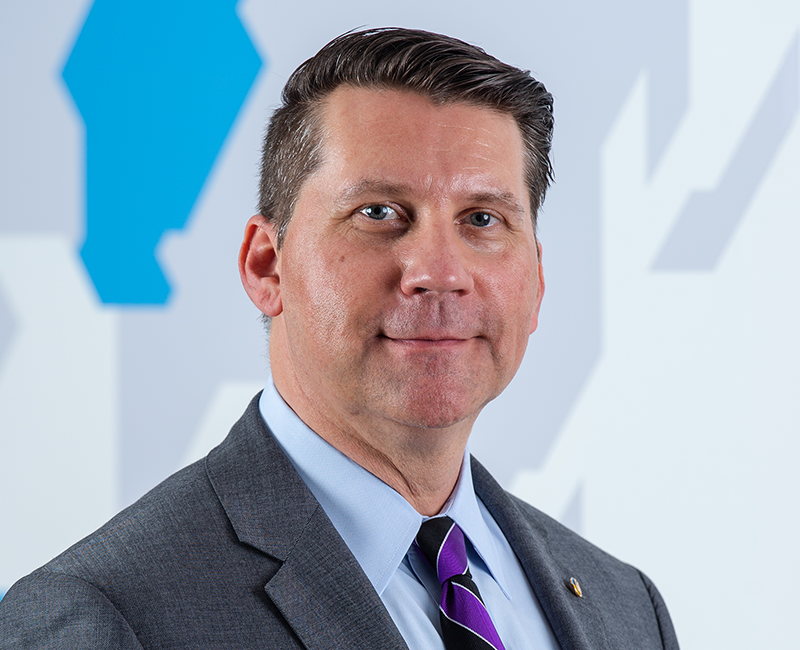 Roman Ponos
Vice President, Business Development
Roman is a dedicated international development professional with more than 20 years of strategic business development and management experience. In previous roles with CARANA Corporation, IMPAQ International, GriffinWorx, and Abt Associates, he has built and led multidisciplinary teams; managed complex proposals and projects; and supervised headquarters and global operations. Roman's diverse sectoral expertise includes economic growth, food security, livelihoods development, and entrepreneurship.

An adjunct professor at Georgetown University's McCourt School of Public Policy, Roman has worked in and visited more than 30 countries and serves as a mentor to social enterprises at the Halcyon Incubator and Creative Startups.

Roman earned a Master of Business Administration degree from the Thunderbird School of Global Management and a Bachelor of Arts degree in International Affairs from The George Washington University. He is fluent in Ukrainian.