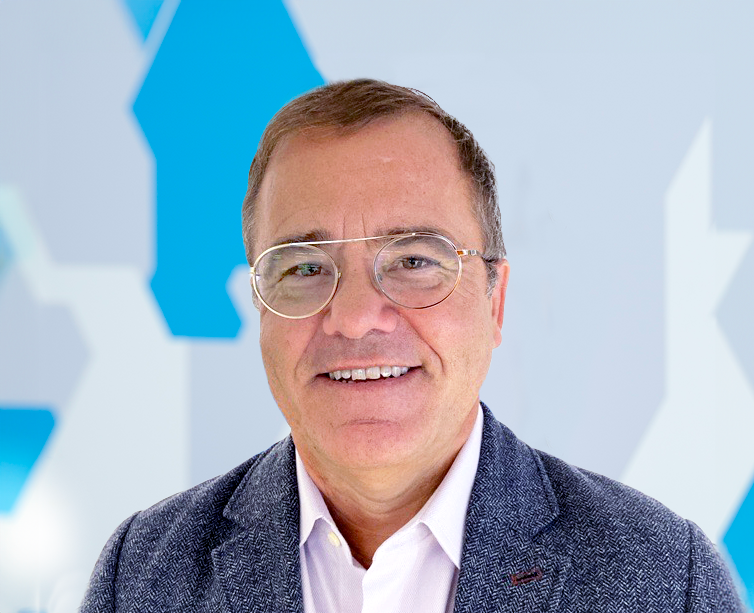 Scott Vickland
Senior Director, Information Technology
Scott has over three decades experience in information technology, much of it within the international development community, particularly non-profits. In addition to his current service at Blumont, Scott has fourteen years' experience running IT organizations for ACDI/VOCA, Counterpart International, and the Emerging Markets Group.

In addition to his experience leading IT organizations, Scott has extensive experience as a consultant with various organizations, providing strategic advisory / vCIO services, cloud migration, financial systems, information architecture, knowledge management, and change management and training.

Scott received his Bachelors from the University of California, Berkeley in Political Economics.