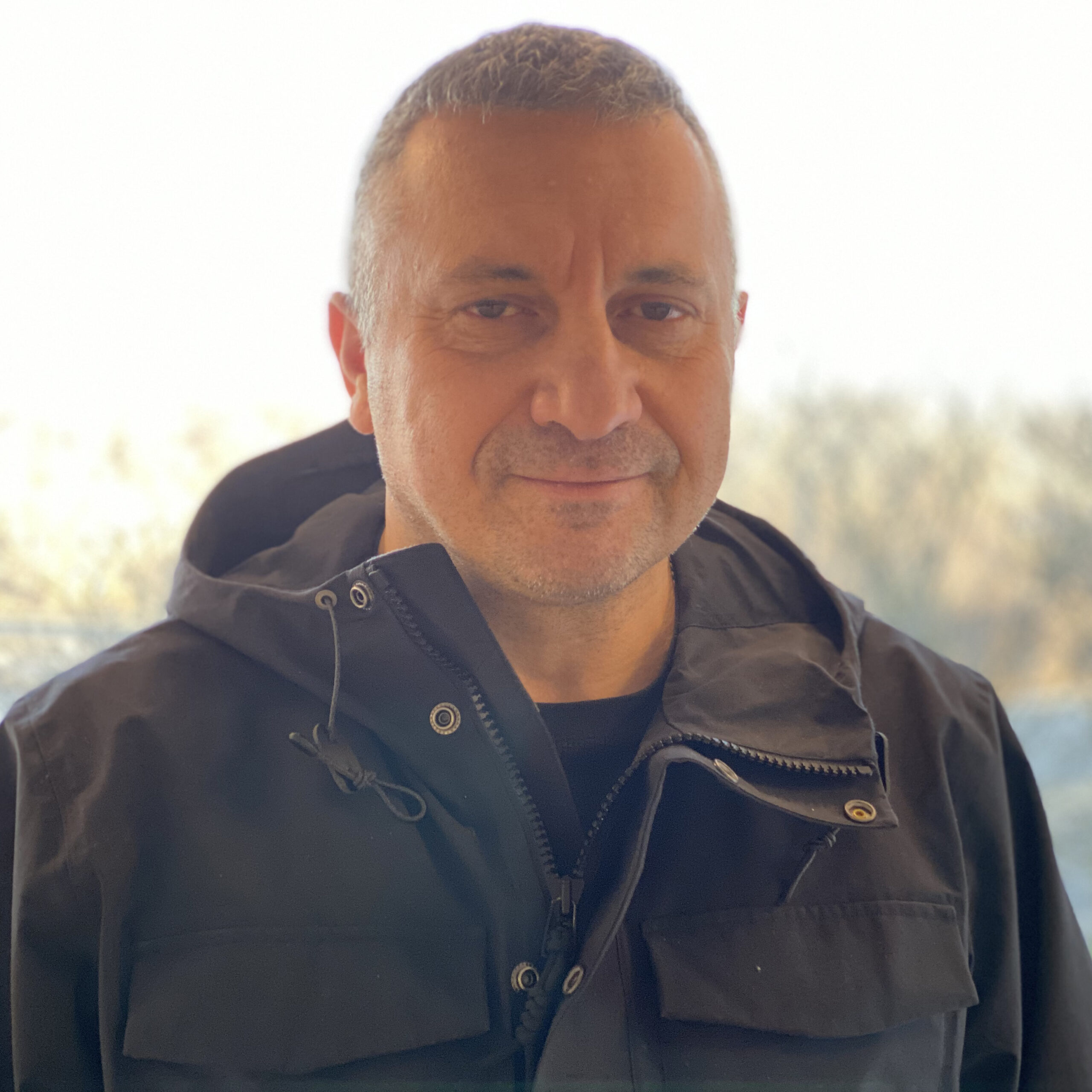 Zarko Draganic
Chief of Party, COMAC
Zarko manages the USAID-funded Conflict Mitigation Assistance for Civilians (COMAC) program in Afghanistan.

Before joining the COMAC team as Chief of Party in January 2019, Zarko served as Blumont's Director, Project Management Office to develop and institutionalize project management standards and systems. He also held program operations positions with Blumont in Afghanistan and Iraq for 10 years. Prior to working with Blumont, Zarko worked for USAID-funded projects in Serbia, Bosnia, and Herzegovina for more than eight years, and provided management and business consulting for the European Union and USAID.

Zarko has a bachelor's degree in economics from the University for Business Study, Banja Luka, an associate's degree in law from the University of Sarajevo, and is a certified Project Management Professional.