Improving local capacities to assist vulnerable populations displaced by violence in Colombia.
In Colombia, nearly 7 million people have been displaced as a result of armed conflict, with women, children, Afro-Colombian and indigenous groups, LGBTI communities, and people with disabilities being affected disproportionately. Despite the recent peace negotiations between the Government of Colombia and the Revolutionary Armed Forces of Colombia (FARC), displacement remains an ongoing major concern. Violence and the associated displacement are expected to continue due to potential retaliation by other armed groups and an increase in illegal activity as a result of recent spikes in illicit crop production. In recent years, national and local governments have improved their capacity to deliver humanitarian and health assistance, however, significant gaps remain in the effective assistance, reparation and participation of victims of forced displacement.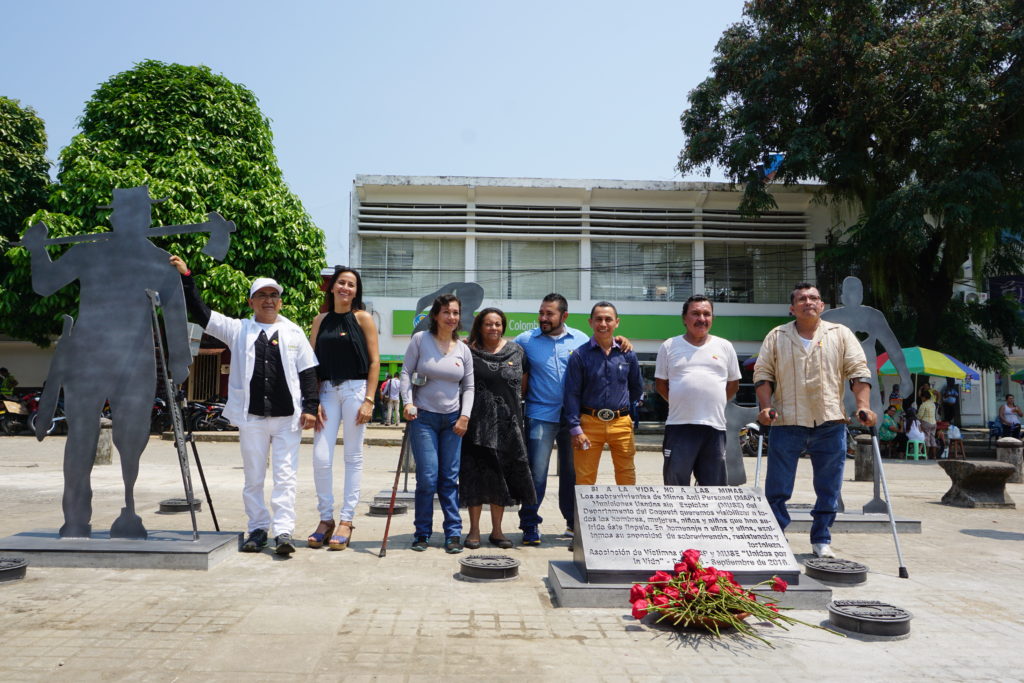 The Closing Emergency Gaps to Aid Displaced People program, now in its eleventh year, strengthens institutional and community capacities to improve assistance to victims of displacement. Closing Gaps does this by strengthening the assistance capacity of the National Government, Local Governments and the Public Ministry; providing attention and reparations to victims of forced displacement; supporting basic needs for victims of forced displacement; strengthening the capacity of municipalities for their effective participation; and promoting emotional recovery and community rehabilitation after armed conflict using Blumont's community-based psychosocial methodologies.