Acogida
Supporting Venezuelan refugees and migrants in Colombia
Funder
U.S. Department of State, PRM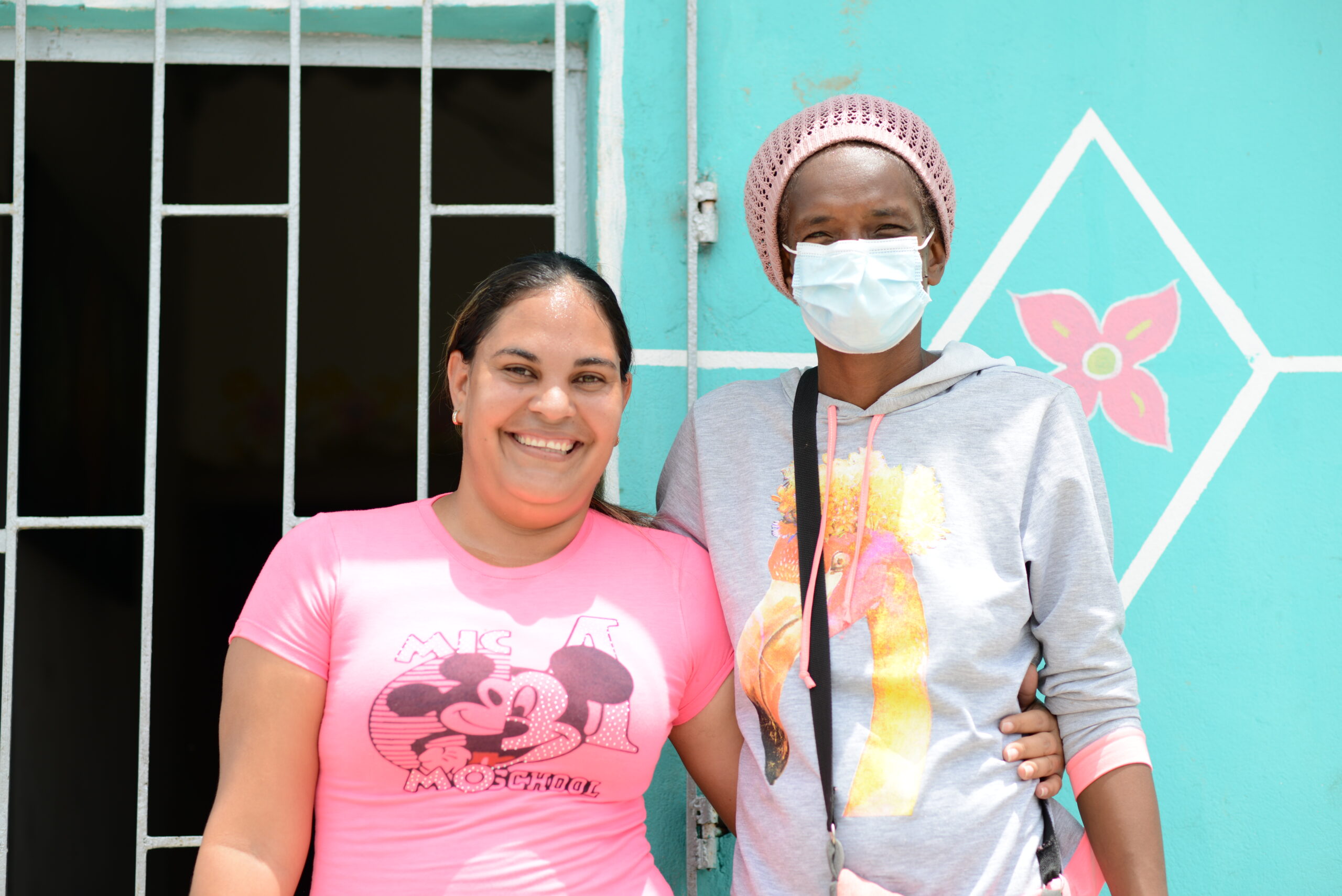 More than 1.7 million Venezuelan migrants and refugees have come to Colombia since 2015. Acogida (a Spanish word used to express welcome and a sense of belonging) aims to improve protection and assistance to Venezuelan migrants and host communities in Colombia. We have partnered with three local organizations, Venezolanos en Barranquilla, which advocates for Venezuelans' rights and implements community outreach activities; Patrulla Aérea Colombiana, which provides specialized health services; and Fundacion Entre Dos Tierras, which distributes meals to migrants and connects people to local services.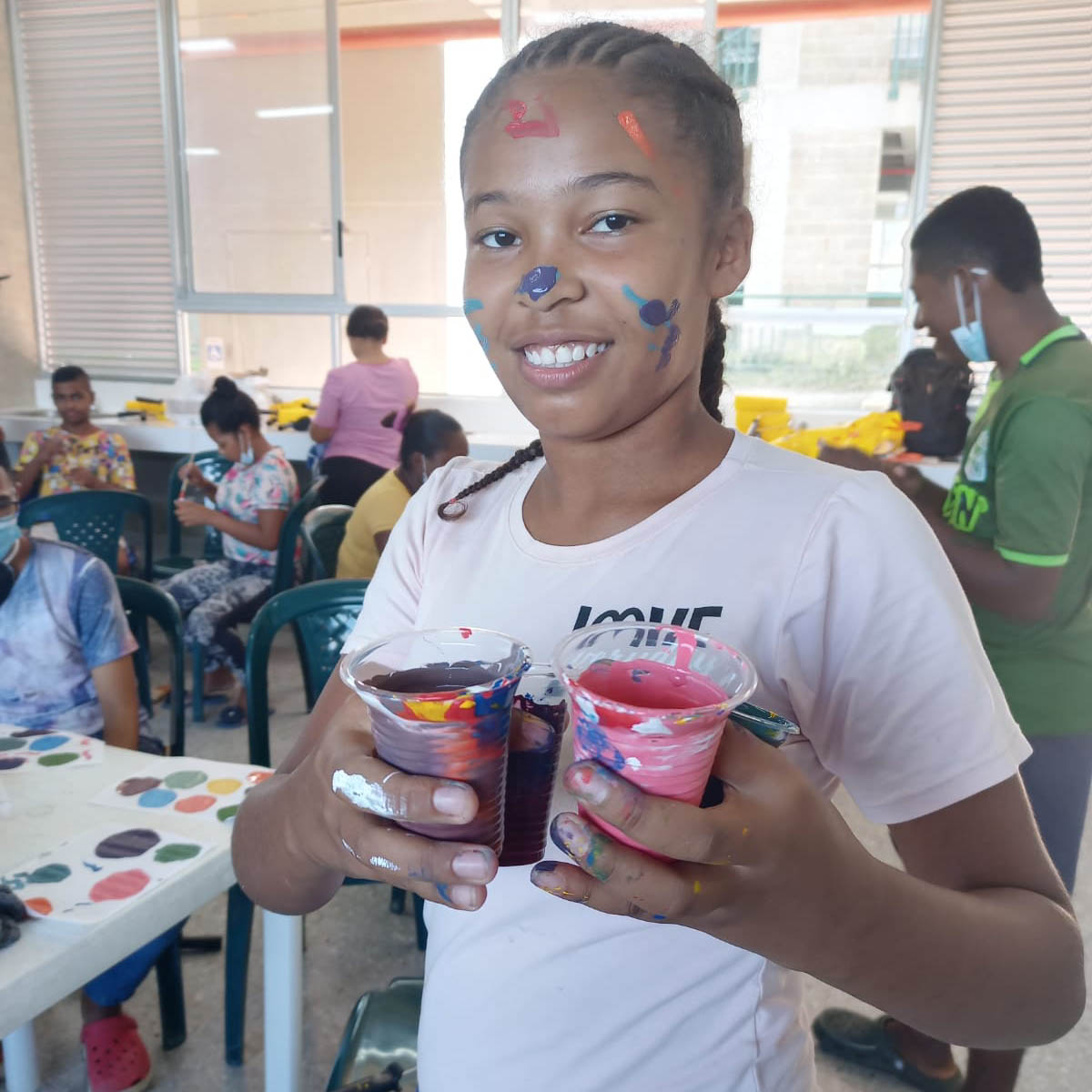 Providing Assistance and Services
We provide humanitarian assistance to 5,600 families (at least 80% of them Venezuelans), including distribution of essential WASH items and health kits in response to the COVID-19 pandemic. Teams help migrant families secure housing—especially those headed by women at risk or victims of gender-based violence—by offering nine-month rent subsidies. To better integrate into host communities, we work with Venezuelans to secure access to migration permits, as well as health, education, child protection, and psychosocial support services.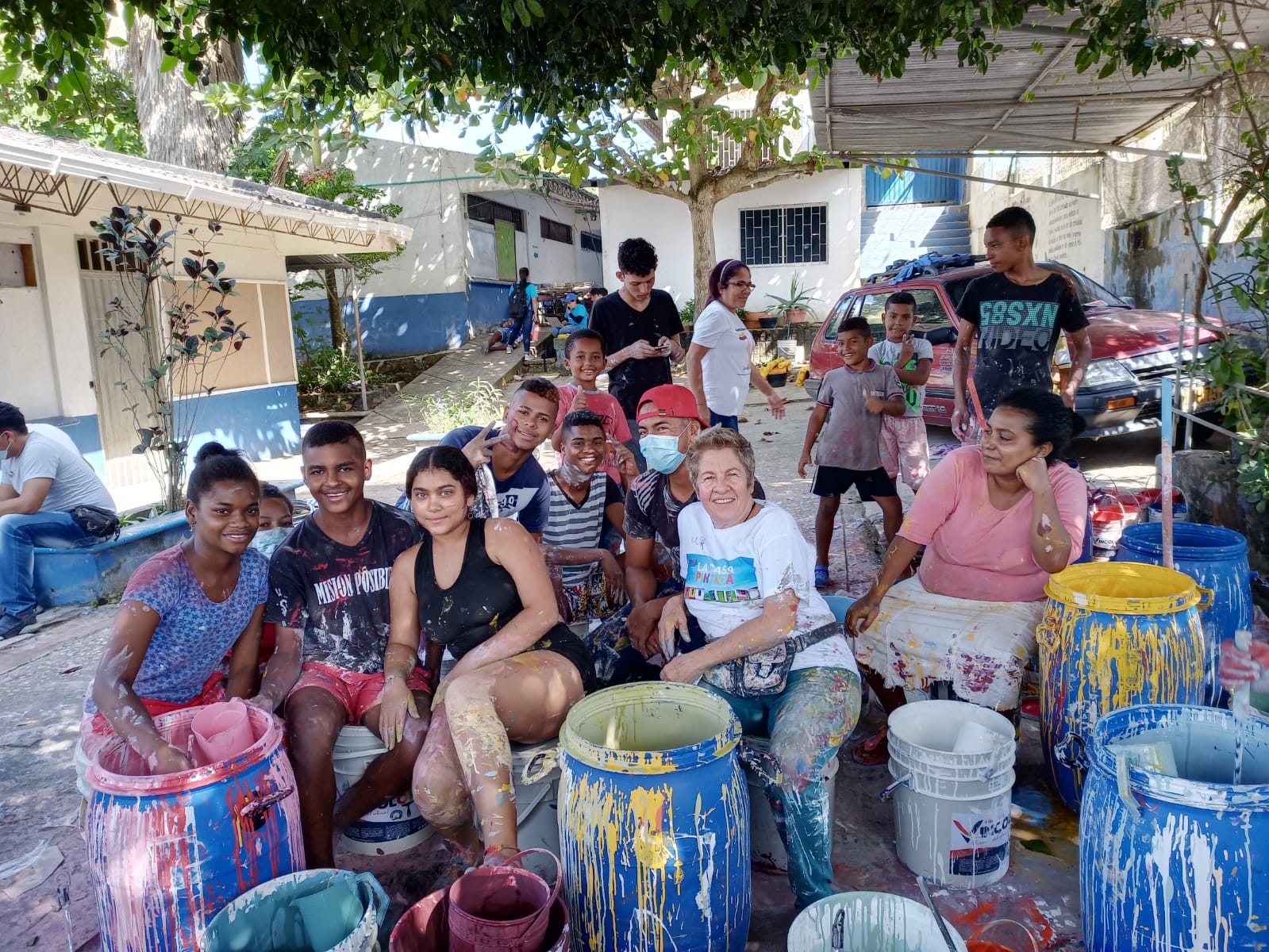 Building Community Connections
We work with community action boards and municipal governments in 16 targeted neighborhoods across eight municipalities in the Caribbean and Central regions of Colombia to promote social cohesion and the participation of Venezuelans in community life. Our team also regularly checks in with both Venezuelans and Colombians on their perceptions of community life and their feedback is used to inform planning.