Conflict Mitigation Assistance for Civilians
Helping civilian victims of conflict in Afghanistan recover and rebuild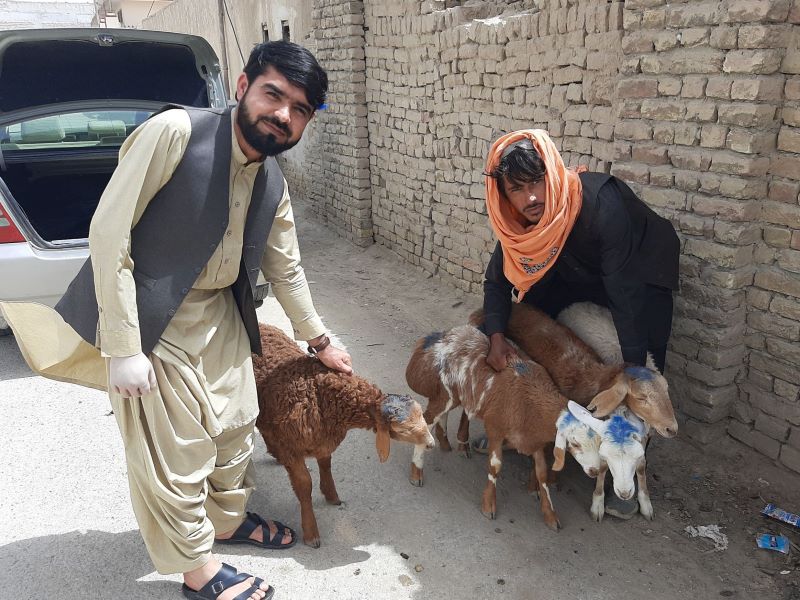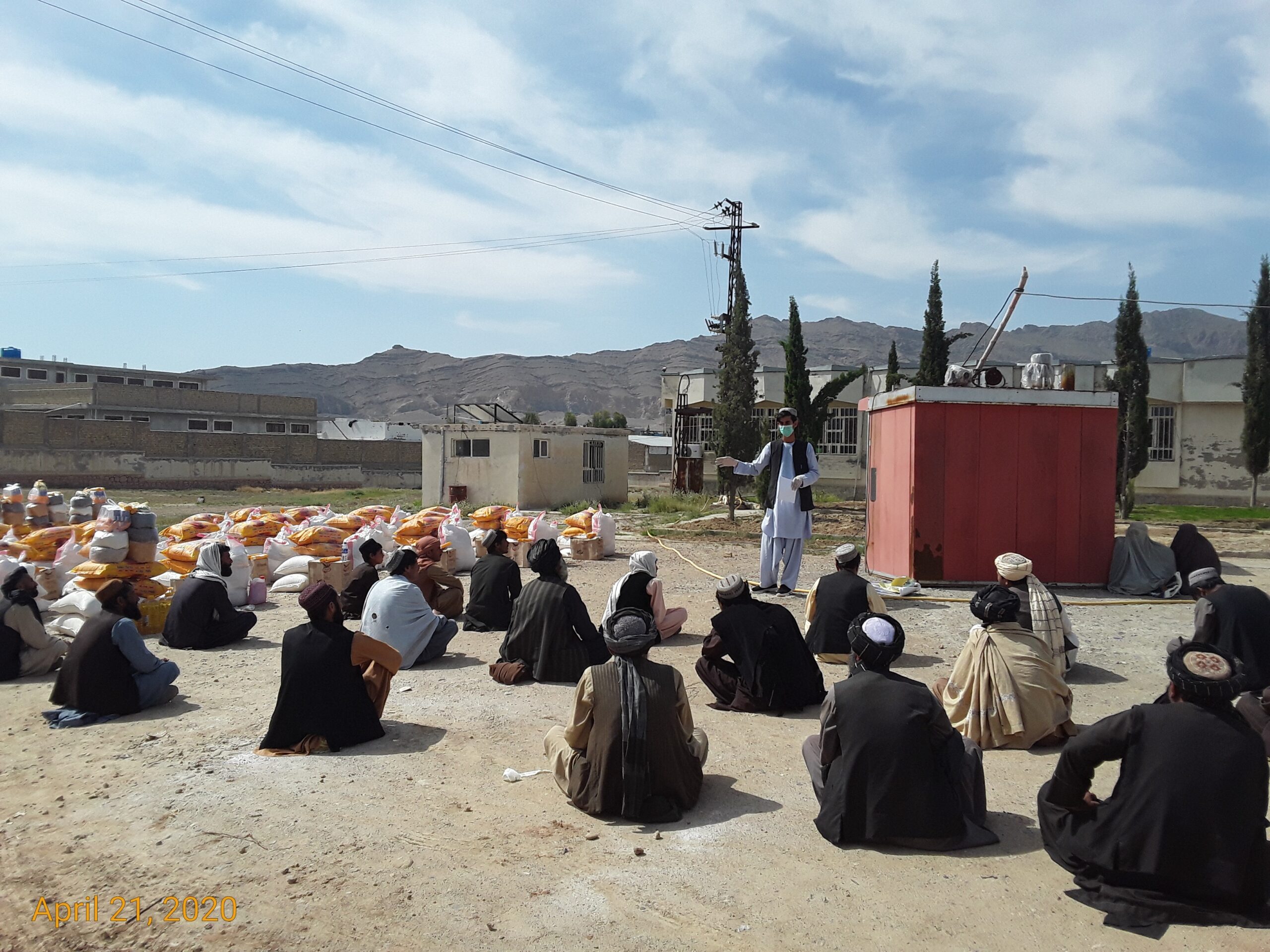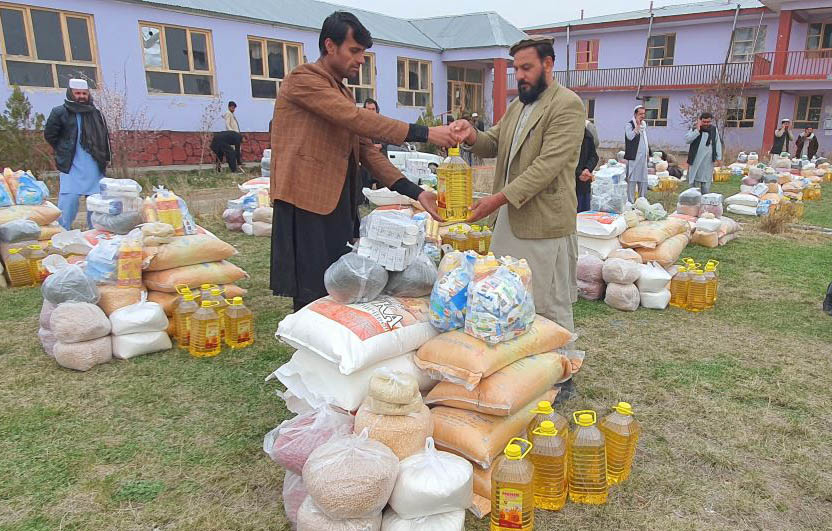 Assisting Victims
Since 2018, we worked across all 34 provinces in Afghanistan to meet the needs of civilian victims who have suffered loss of life, physical injury, or loss of livelihoods amidst conflict. In the aftermath of events, we delivered humanitarian assistance packages to support recovering families with food and household items. We also provide tailored assistance for victims with more specific needs, including connecting people to medical treatment, physical rehabilitation, prosthetic fitting, and counseling to help with trauma. Following a pause in activities late 2021 amidst government shifts in Afghanistan, the Conflict Mitigation Assistance for Civilians (COMAC) team resumed work to support civilian victims and deliver critically needed aid.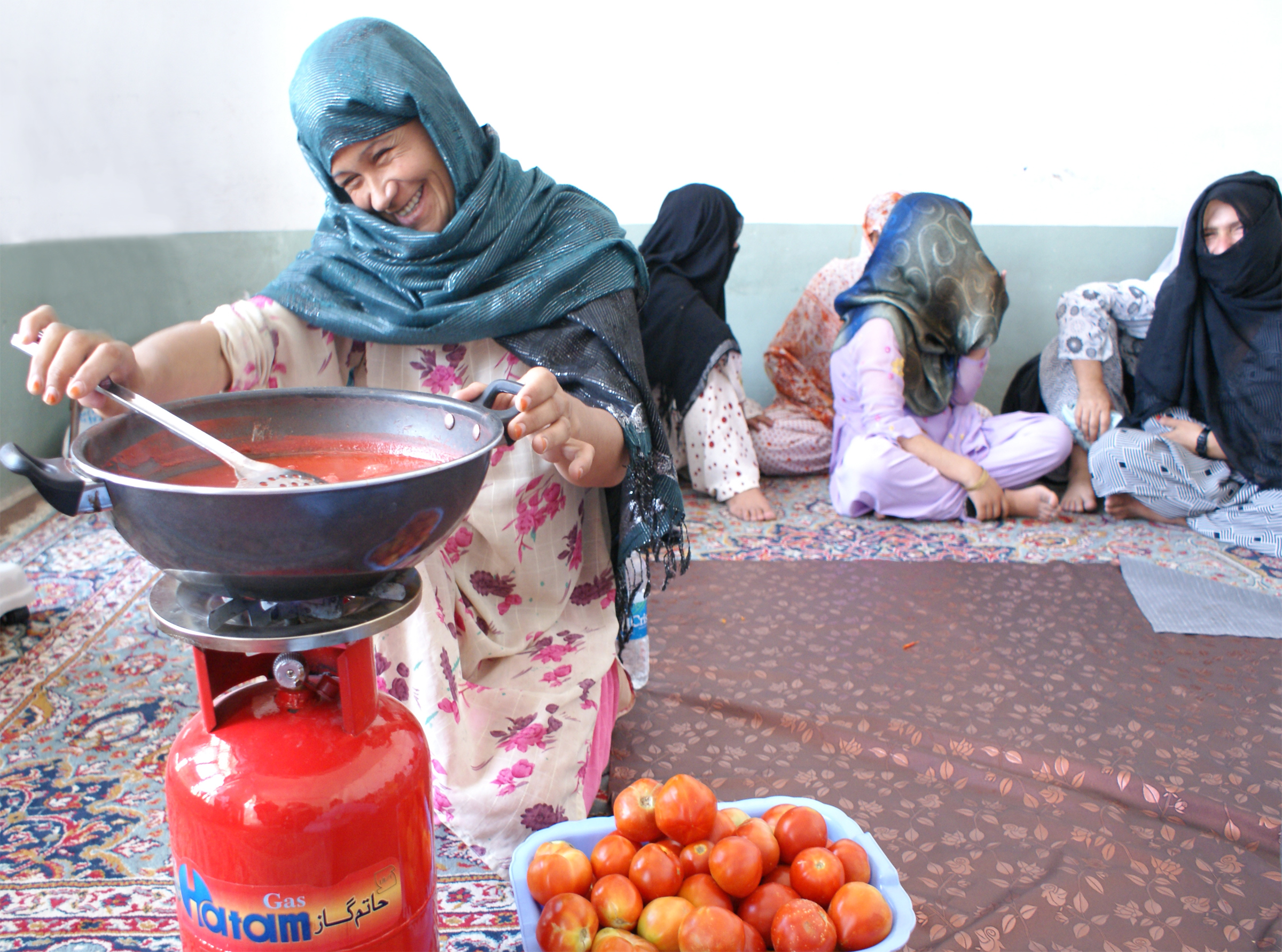 Rebuilding Livelihoods
When a primary breadwinner is injured or killed, or an entrepreneur's business is damaged, we work with victims to re-establish their livelihoods. Our teams identify ways to replace lost income or create new opportunities through vocational training, provision of equipment or livestock, or repairs to help business owners reopen. By combining immediate assistance with a focus on ensuring earning potential, victims are empowered to recover physically while rebuilding their lives to move forward.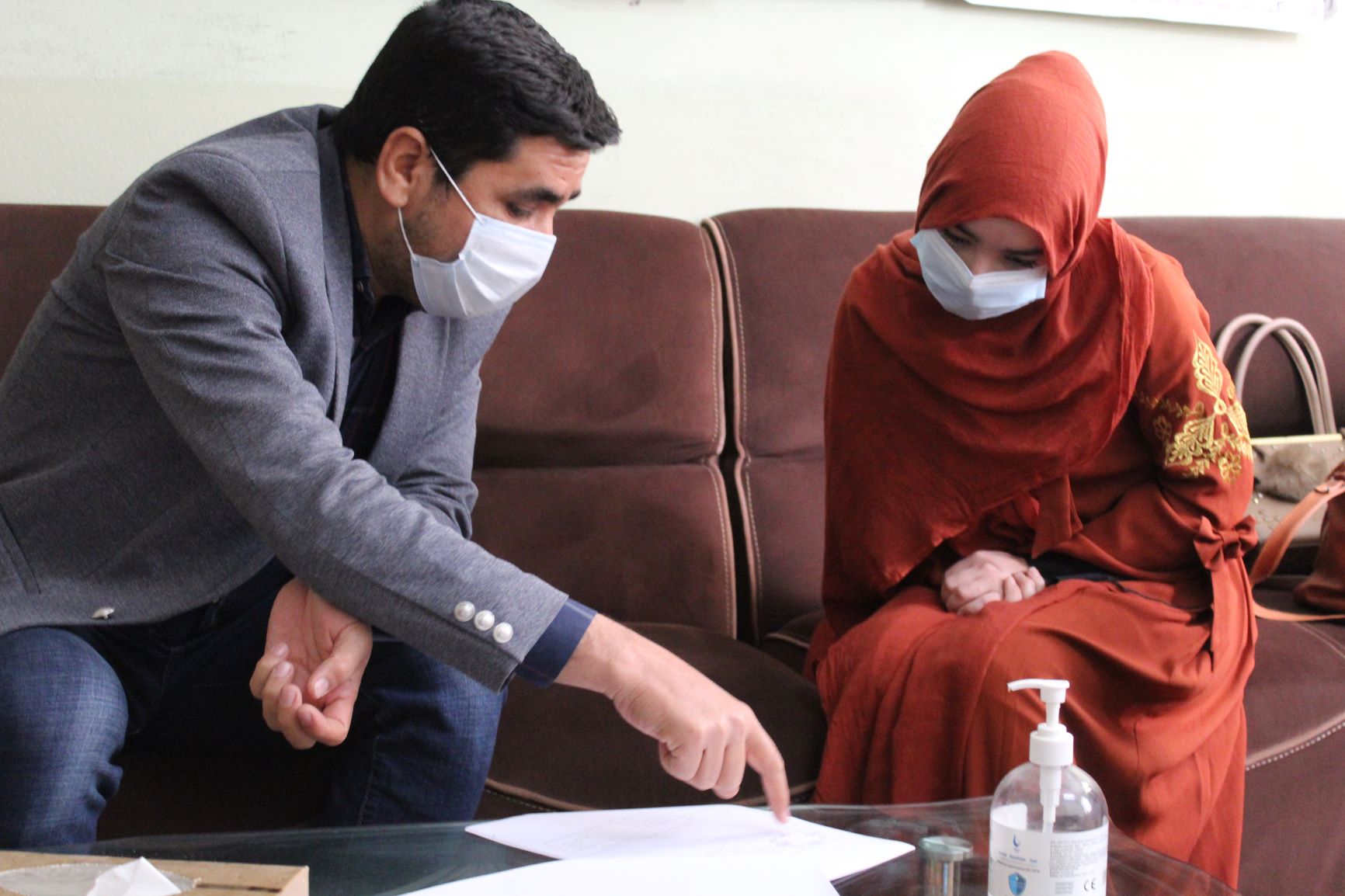 Building Capacity
Local governance capacity building activities were put on hold in late 2021 to refocus COMAC efforts on delivery of victims' services and humanitarian aid. COMAC will improve capacity of community groups, CSOs, and volunteer groups to support provision of victims' assistance and humanitarian aid. The nationwide incident management system developed by COMAC in recent years continues to help the team monitor cases and ensure that victims are receiving timely support and services.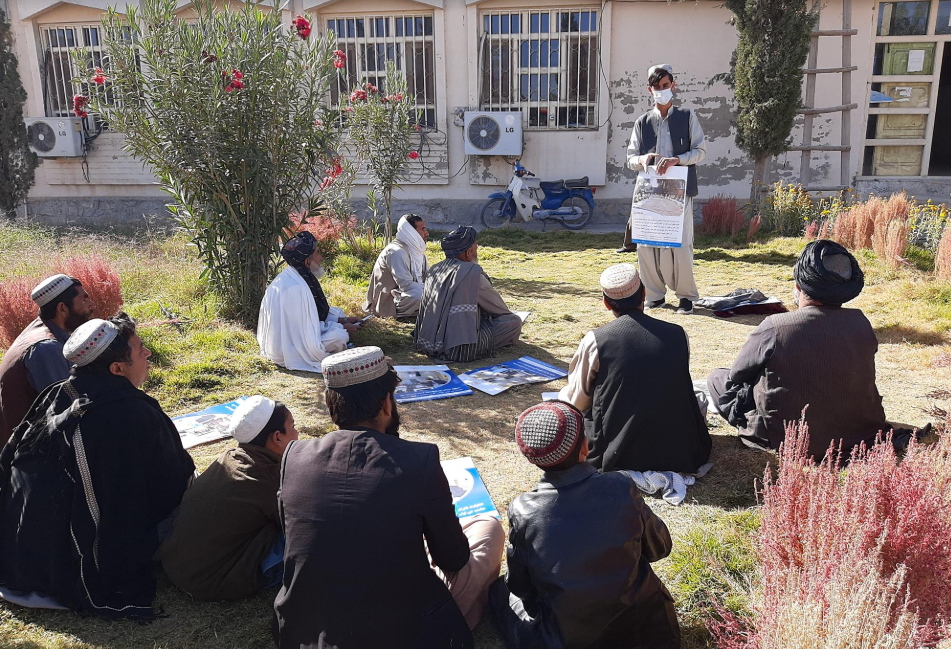 Raising Awareness
Improved victims' services are only effective if communities are aware of what is available. Engagement with civil society organizations and health service providers has helped to increase understanding and facilitate coordination—leading to improved services and support for victims.