Building Foundations
Building reliable water infrastructure for vulnerable populations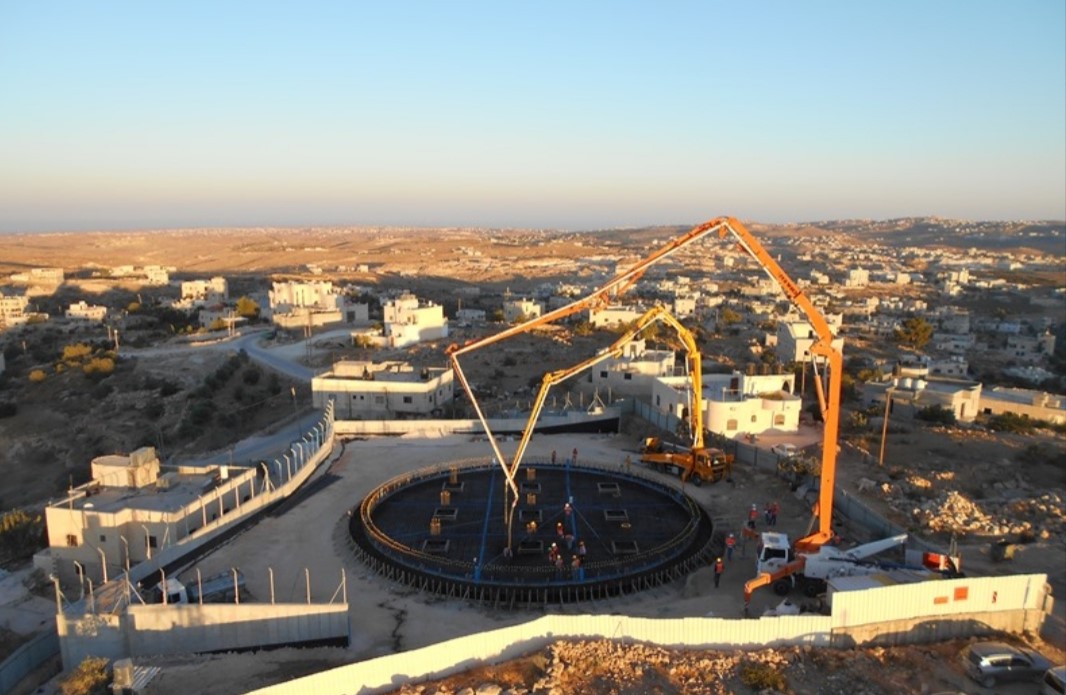 Building Foundations is an indefinite delivery, indefinite quantity (IDIQ) contract to improve water, wastewater, roads, and power infrastructure, as well as procurement, well drilling and equipment, school construction, and clinic health, for vulnerable populations in the West Bank and Gaza.
Under the IDIQ, we implemented the Yatta Distribution Network Rehabilitation and Extension Project task order, which established a reliable, safe, and affordable water supply and distribution system to Yatta city and nearby village Beit Amra. The 16-month project also expanded water delivery to unserved areas within the Yatta and Beit Amra localities with a population of around 75,000 people.
In 2019, USAID made a policy decision to stop funding and support for all programs in the West Bank and Gaza. As a result of this decision, we had to close the Yatta Task Order three months early, with construction nearly completed. Following a policy shift in 2021, USAID announced that additional task orders under the Building Foundations IDIQ are expected.