Community-Based Support Program
Supporting refugees and asylum-seekers in urban neighborhoods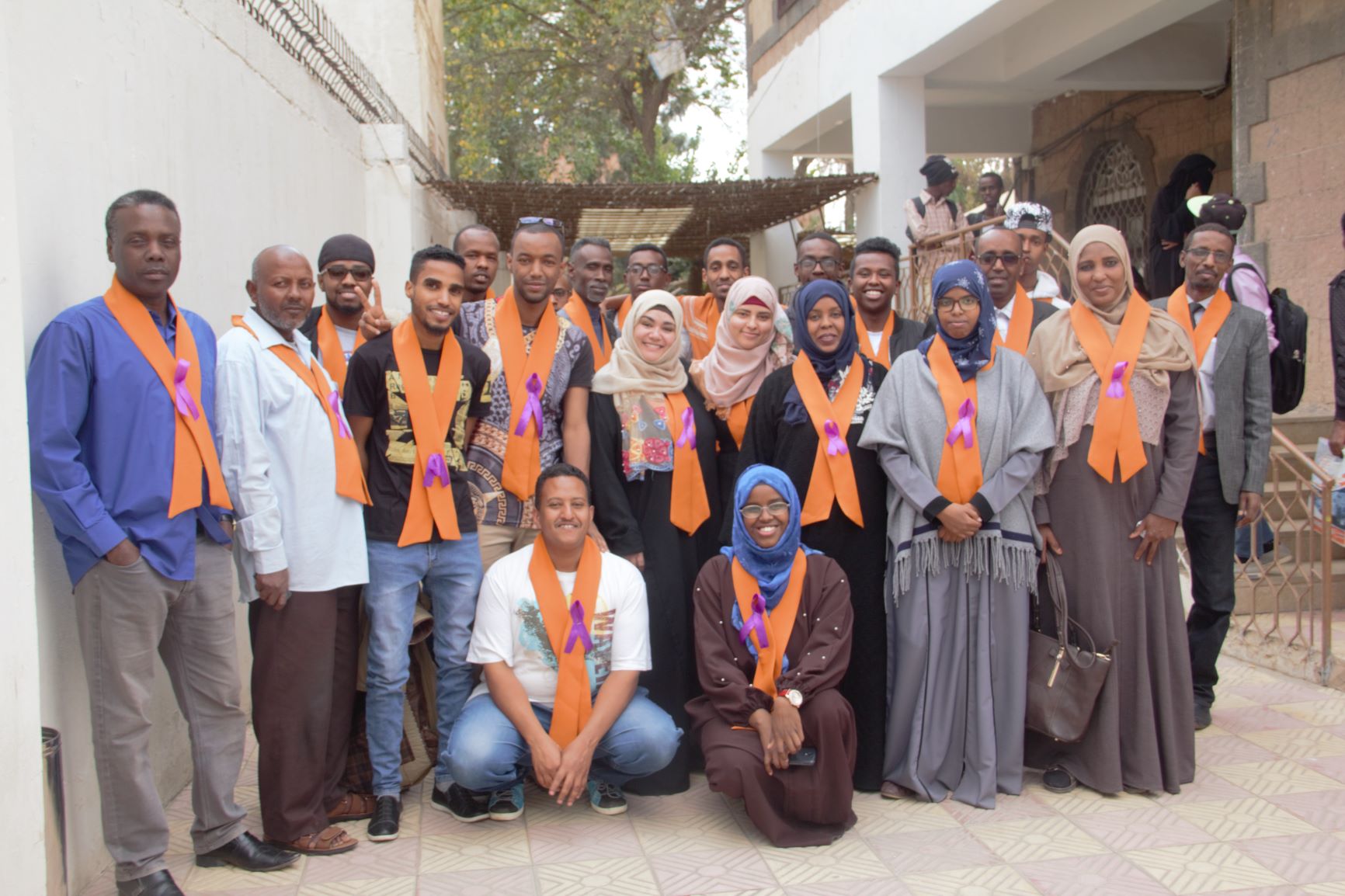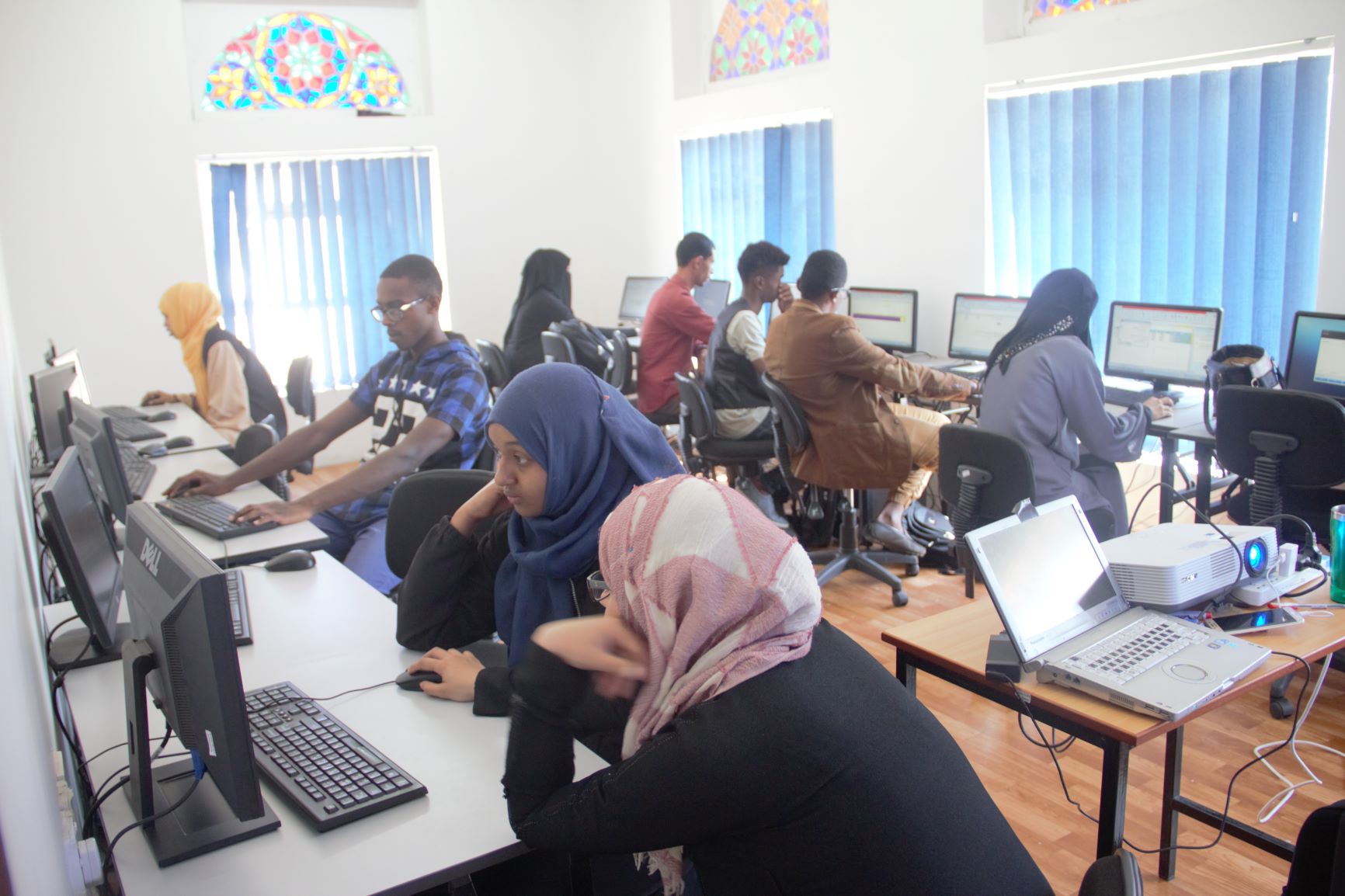 Meeting the Needs of Refugees and Asylum Seekers
We provide comprehensive case management for refugees and asylum-seekers in urban neighborhoods of Yemen's Sana'a and Amanat Al-Asimah Governorates, with a focus on people who are at higher risk of protection and human rights violations. Services include counseling and psychosocial support as families recover from the trauma of displacement; cash assistance to meet basic food, shelter, and other household needs; and referrals to specialized services, including medical care.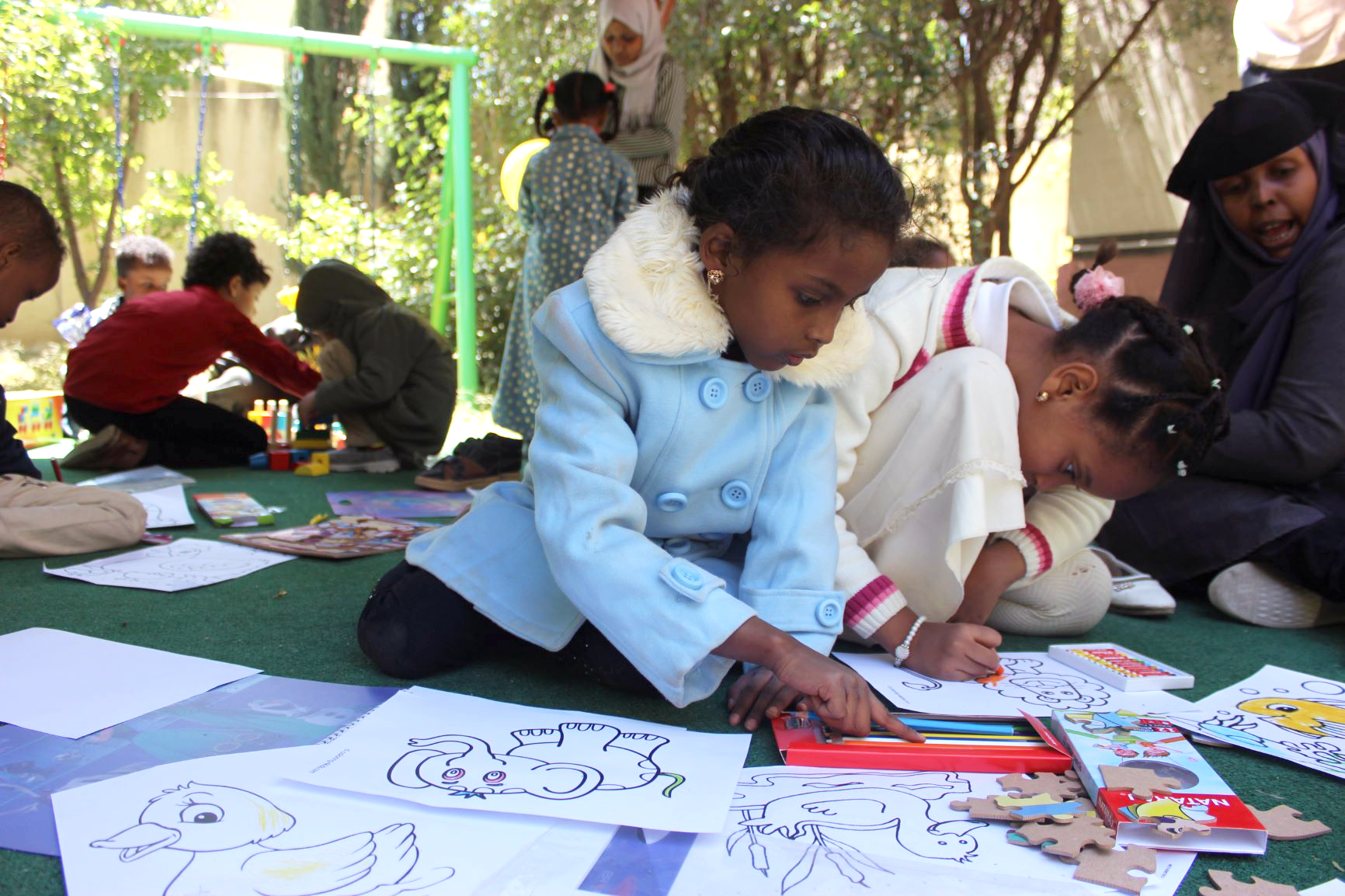 We partner with outreach workers to improve their capacity to identify people with specific needs, assess the situation, and highlight high-risk cases for immediate referral. Outreach workers create a connection with refugee communities and disseminate information about access to services and specific protection-related needs.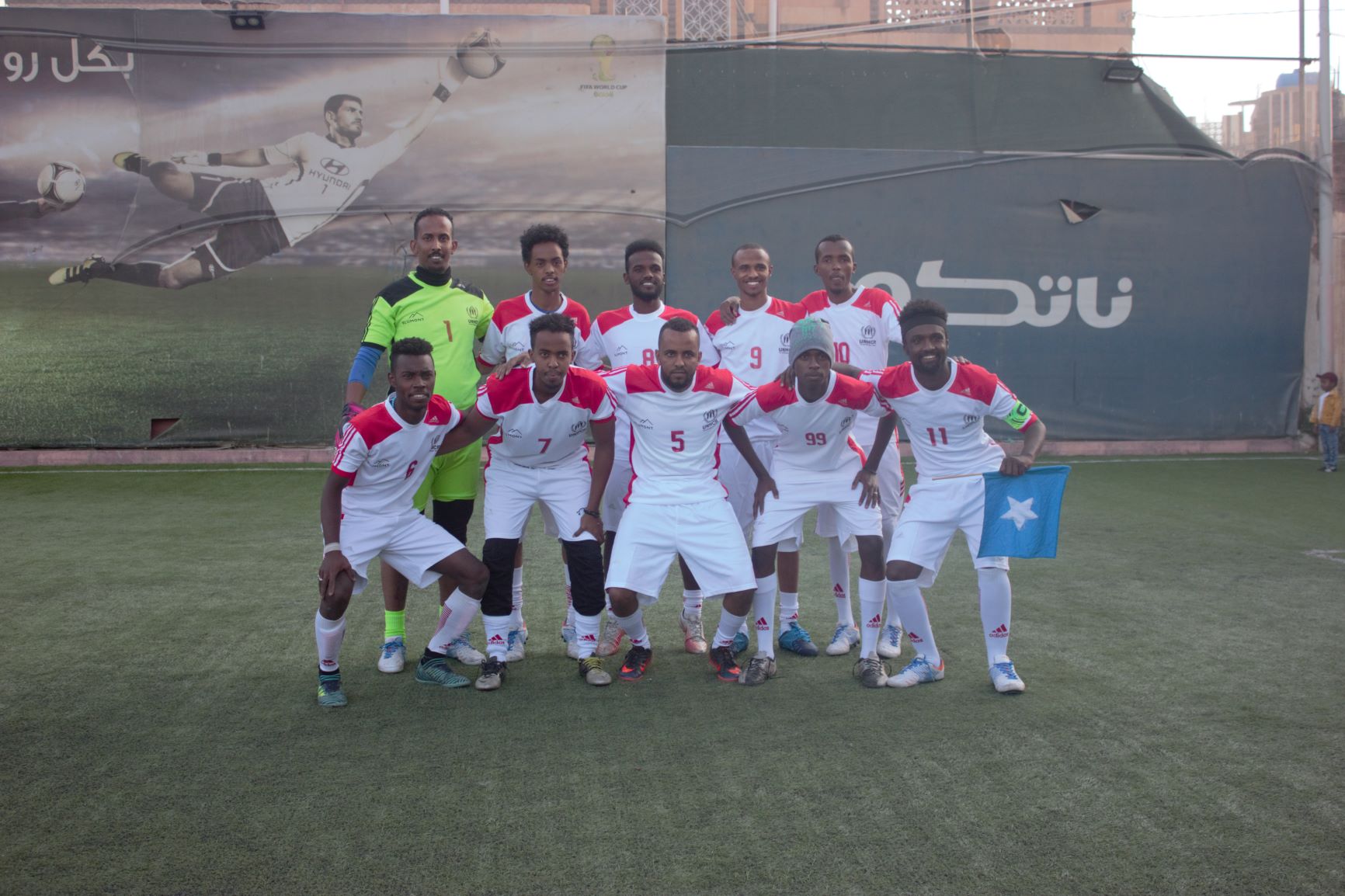 Strengthening Community Mobilization and Engagement
Leadership structures were established to create liaisons between our teams and refugees, including the Ethiopian, Eritrean, Somalian, Palestinian, Syrian, and Sudanese communities. These focal points help communicate needs and challenges to our team and help raise awareness and administer services to the target population, creating a feedback loop to improve support. Sub-committees for youth, women, elderly persons, and people with disabilities were also created to meet the unique needs of these vulnerable groups.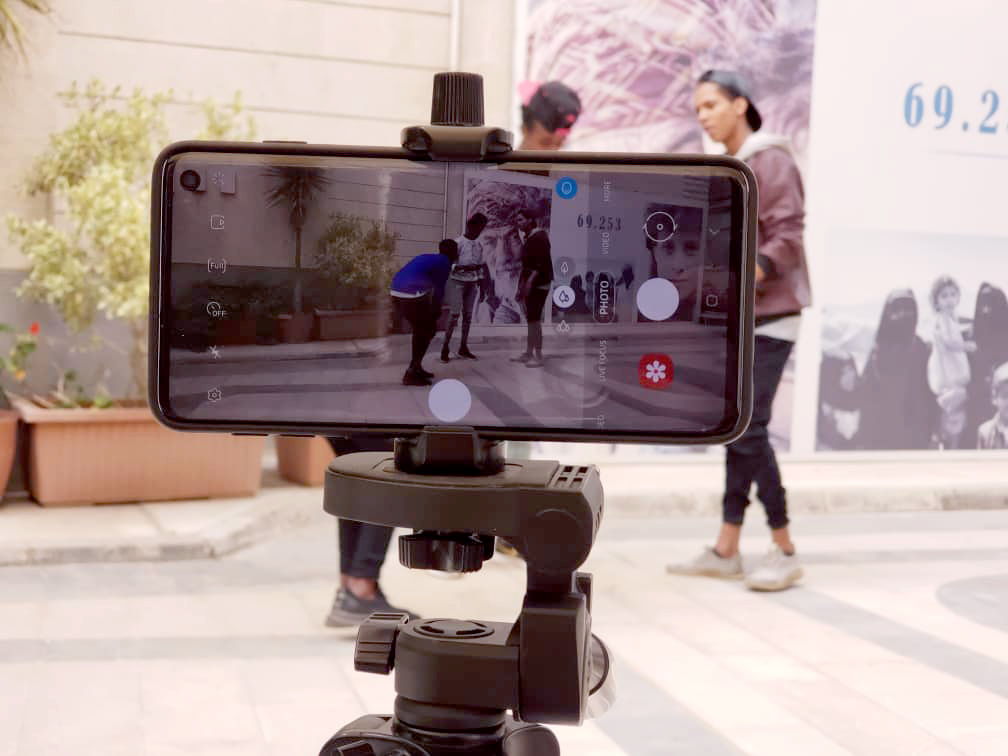 Our team manages three community centers and a psychosocial support center, providing safe places for support, social, and recreational activities that bring communities together and promote peaceful coexistence. Issue awareness sessions and non-formal educational opportunities are also provided through the centers, including English, Arabic, and computer classes.