Camp Coordination and Camp Management in Northeast Syria
Providing humanitarian assistance at displacement camps in northeast Syria
Funder
U.S. Department of State, PRM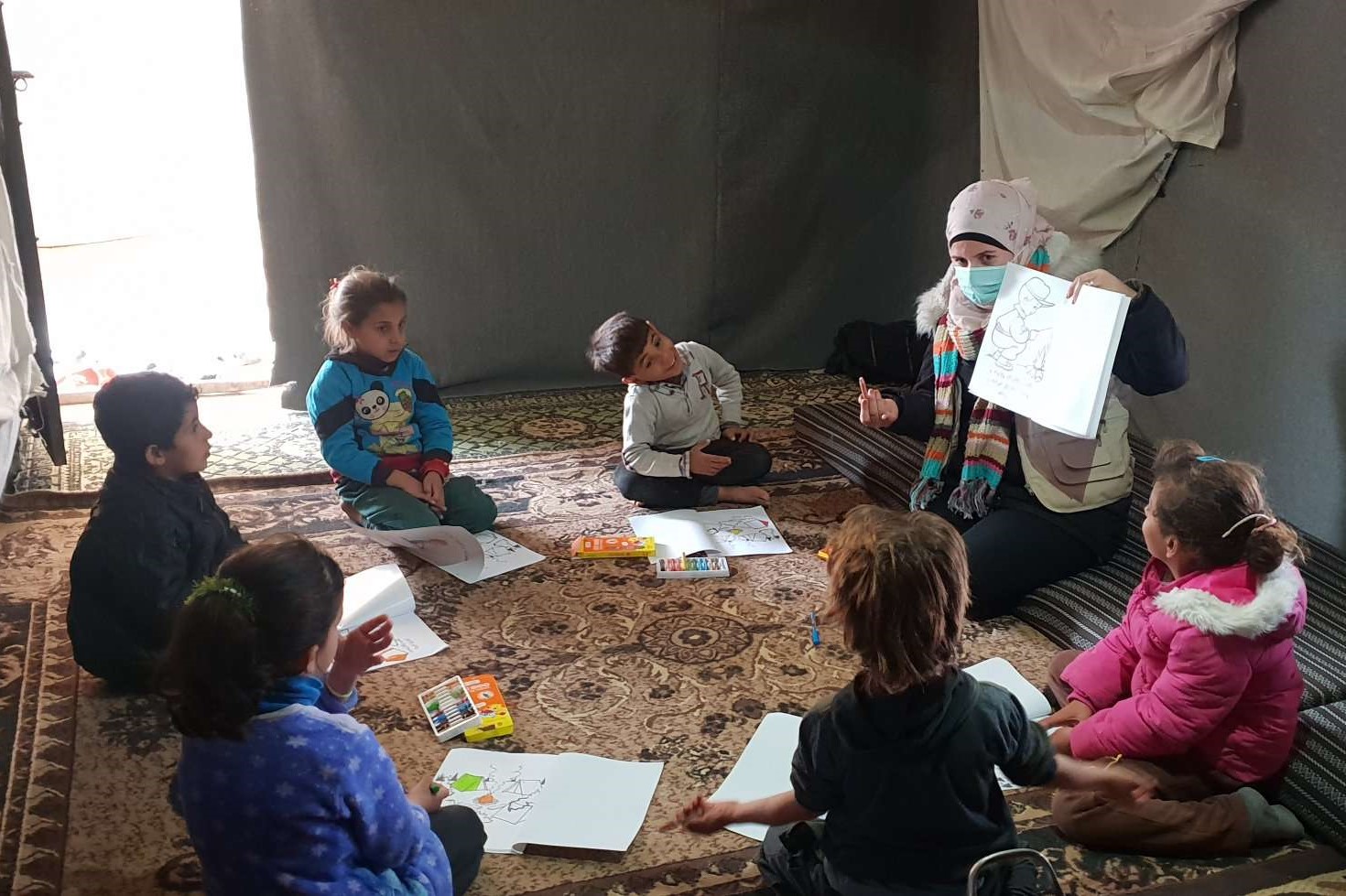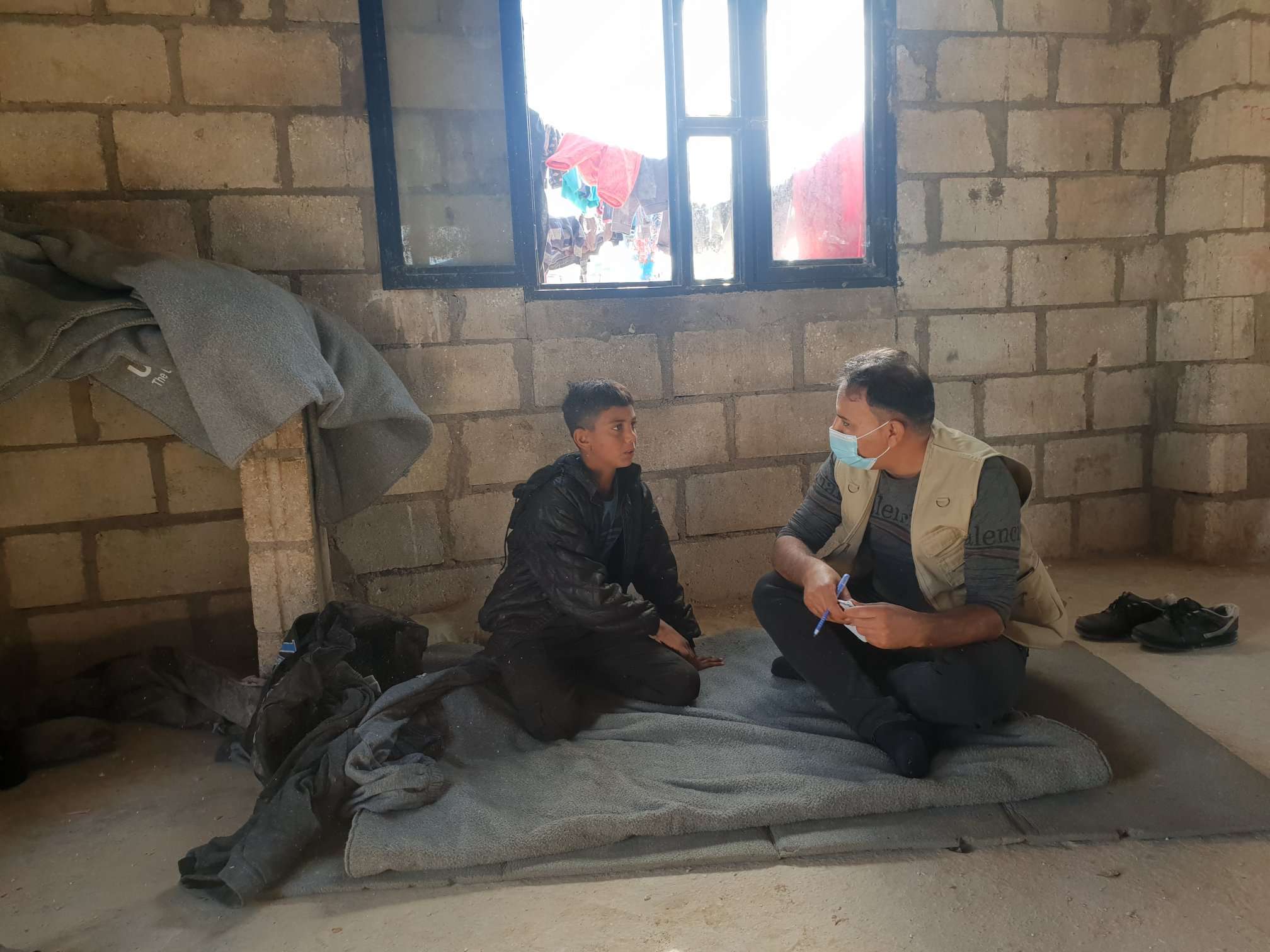 Leading Camp Management and Camp Coordination
We serve as camp manager in both Al-Hol and Roj camps in northeast Syria to help meet the needs of more than 60,000 displaced people. Our work covers all aspects of Camp Coordination and Camp Management (CCCM), including receiving and registration of new arrivals; communication with residents; coordination of assistance and services delivered by other humanitarian organizations working in the camp; and liaising with the Camp Administration for all camp operations.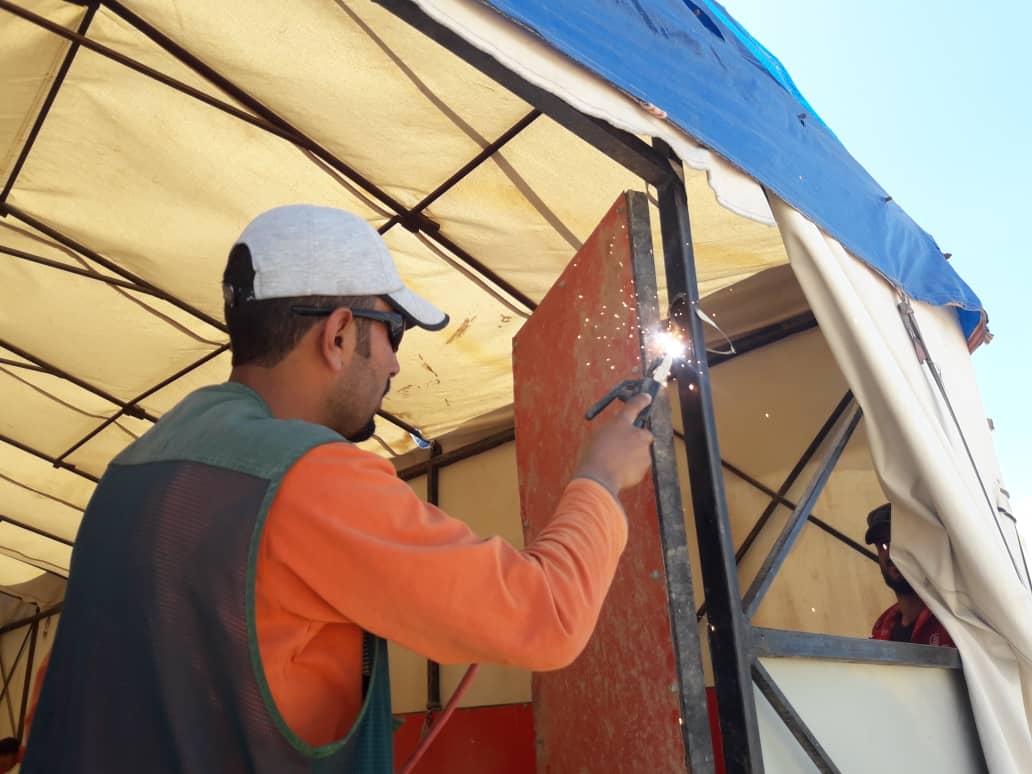 Delivering Essential Services
Protecting the dignity and safety of camp residents is our key priority. We distribute food and non-food items for both Blumont services and on behalf of all humanitarian organizations working in the camp. Distributions include food, heaters and fuel, gas for cooking, and other basic necessities. Teams also rehabilitate and maintain camp facilities, including water, sanitation, and hygiene (WASH) systems, electricity, and solid waste management to improve access to critical services.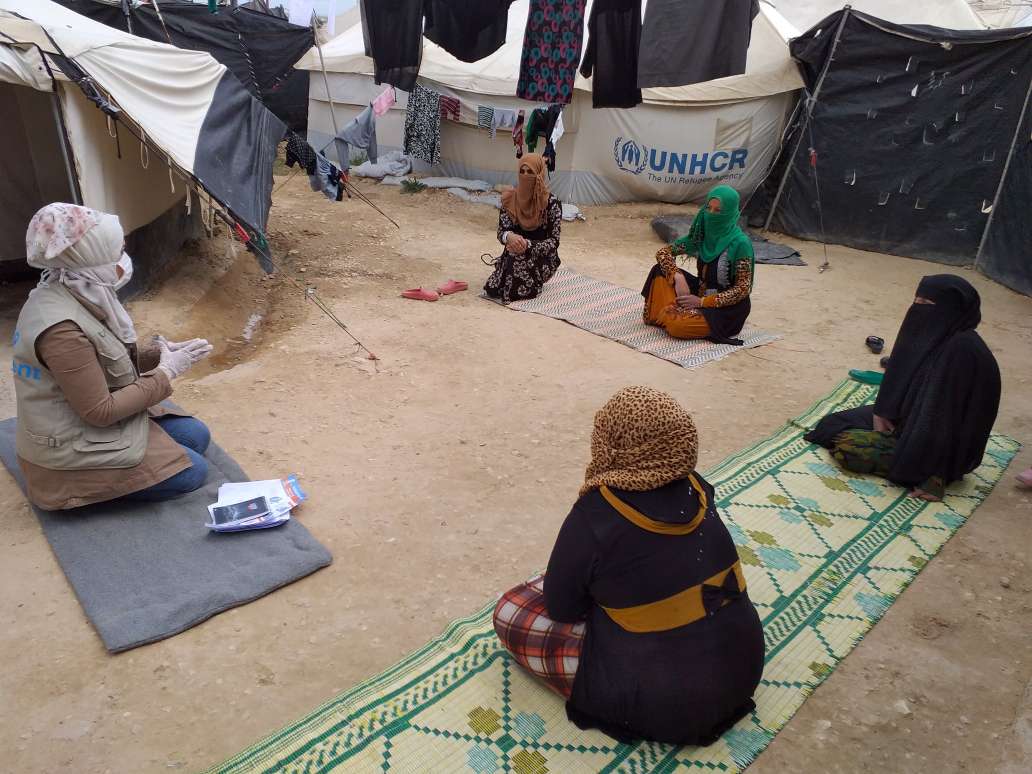 Supporting Community Engagement
Working with camp residents, we established a governance structure to encourage community participation in activities and decision-making. A system of block leaders has been adopted to facilitate information sharing and accountability to residents. During the height of the COVID-19 pandemic, we worked with block leaders to adapt distribution processes to limit the gathering of large groups and to encourage practices that helped to slow the spread of illness.