Citizen Engagement Program
Building local organizational capacity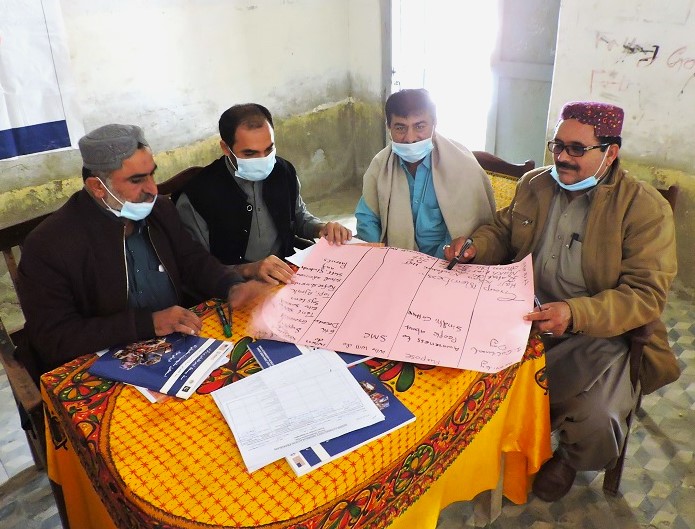 The Centre for Peace and Development Initiatives (CPDI), a local organization, is the program's prime contractor. The Citizen Engagement Program (CEP) will collaborate with North Sindh and South Punjab communities and institutions to strengthen governance and peace initiatives.
As a subcontractor, Blumont will assist CPDI, the local prime, build their internal systems and capacity during the first two years of CEP complying with USAID requirements. Working alongside CPDI in Islamabad, we will grow capacity to ensure the program's sustainability and efficiency. Focusing on best practices and USAID compliance, our knowledge transfer efforts will include financial and grants management; monitoring and evaluation; and collaboration, learning, and adapting.
This collaboration supports USAID's New Partnership Initiative, employing global expertise to support local organizations carrying out work in their own communities.