Closing Gaps in Cauca
Connecting recently displaced families to local services.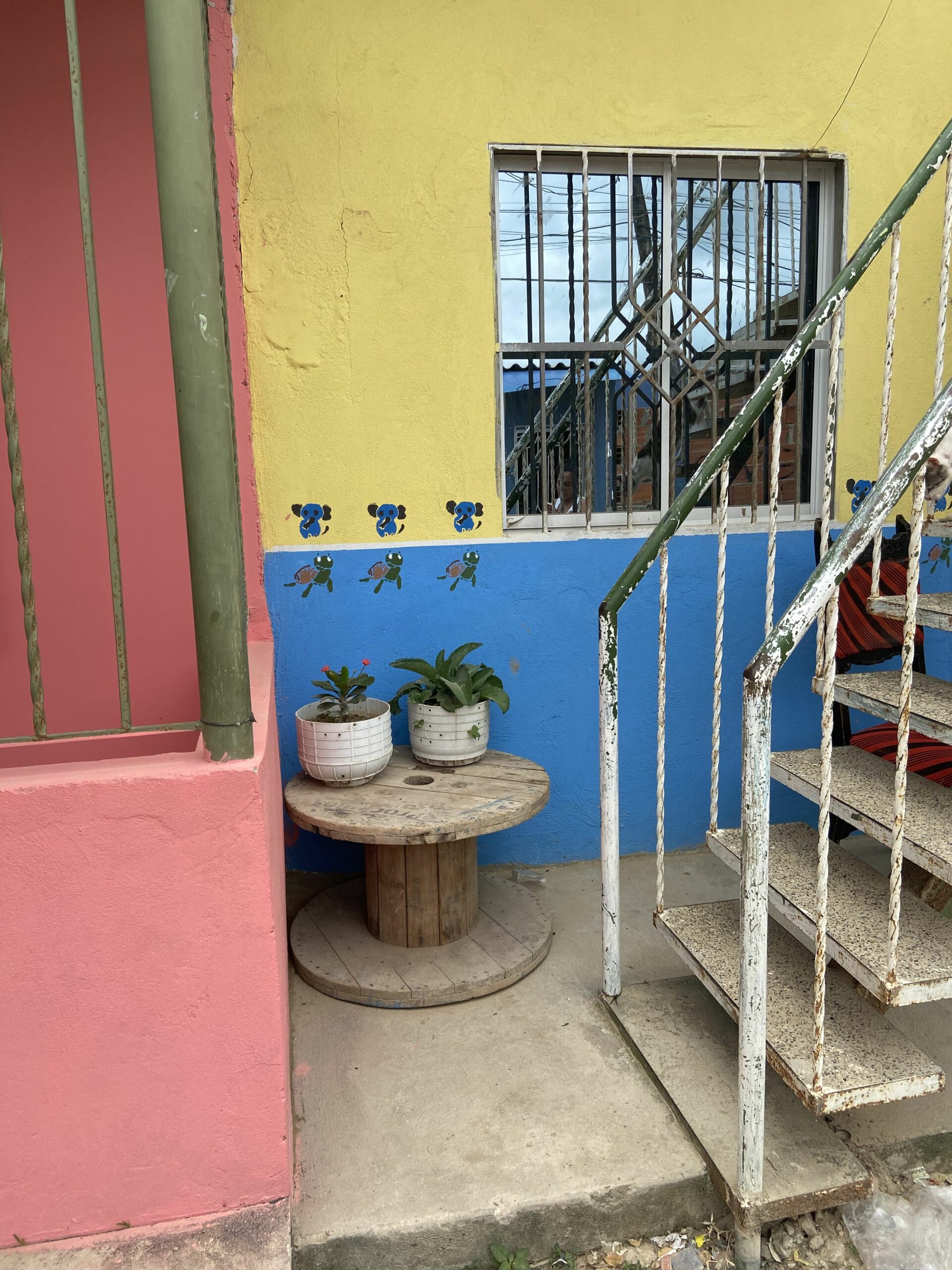 In partnership with the local municipality in Popayán, Cauca, we respond to recently displaced families' needs for humanitarian assistance. We start by providing food, WASH, and shelter supplies as well as psychosocial support to help them cope with the challenges of displacement. While families await processing for inclusion in the government's Victims' Registry for longer-term support, we connect them to social protection services such as education, healthcare, nutrition, and more. The program will reach 2,000 people in the region in coordination with the local government, the Victims' Unit, and the Public Ministry.