Community Coexistence and Cohesion Program
Engaging religious leaders to promote tolerance, peaceful coexistence, and social healing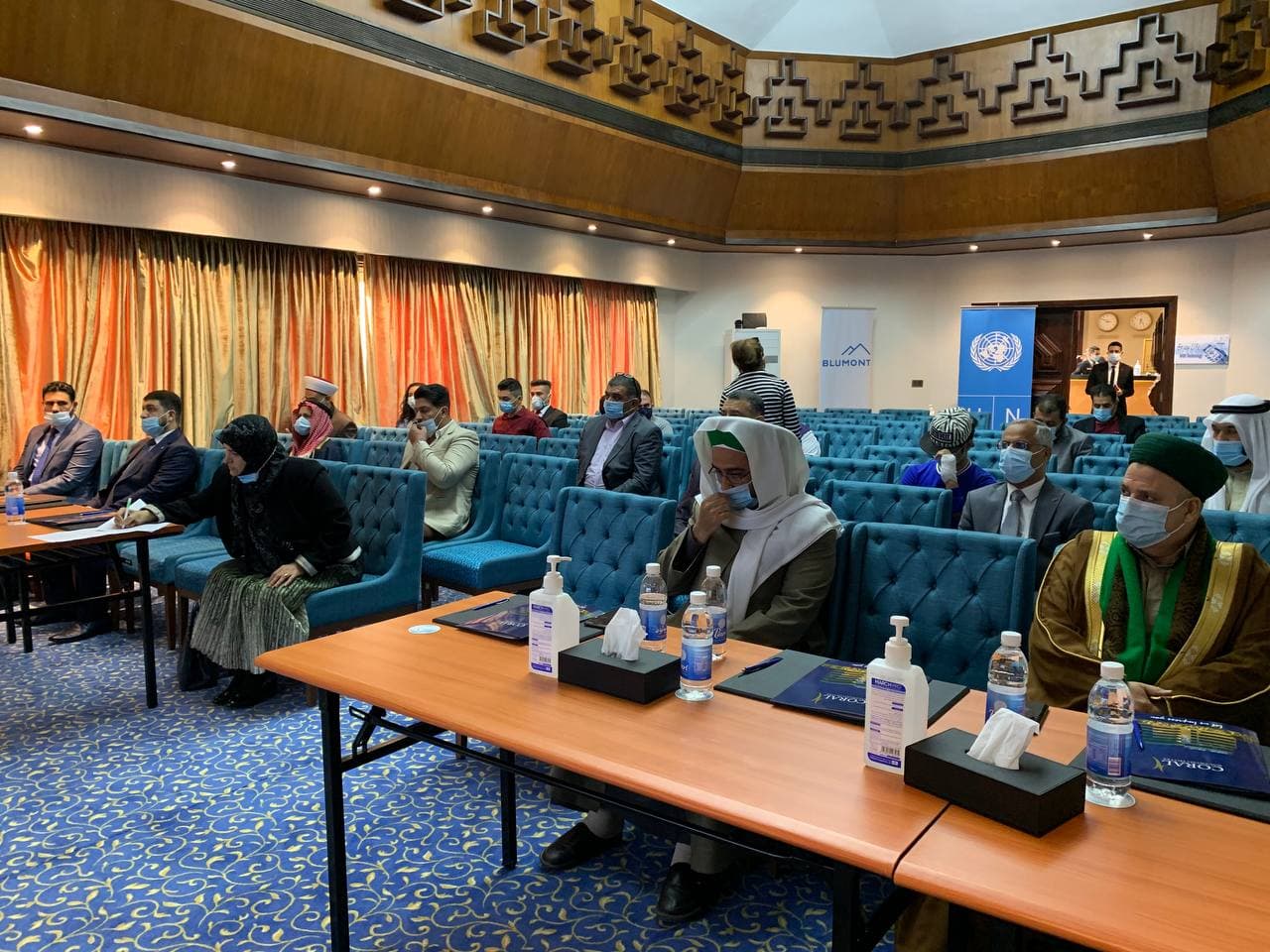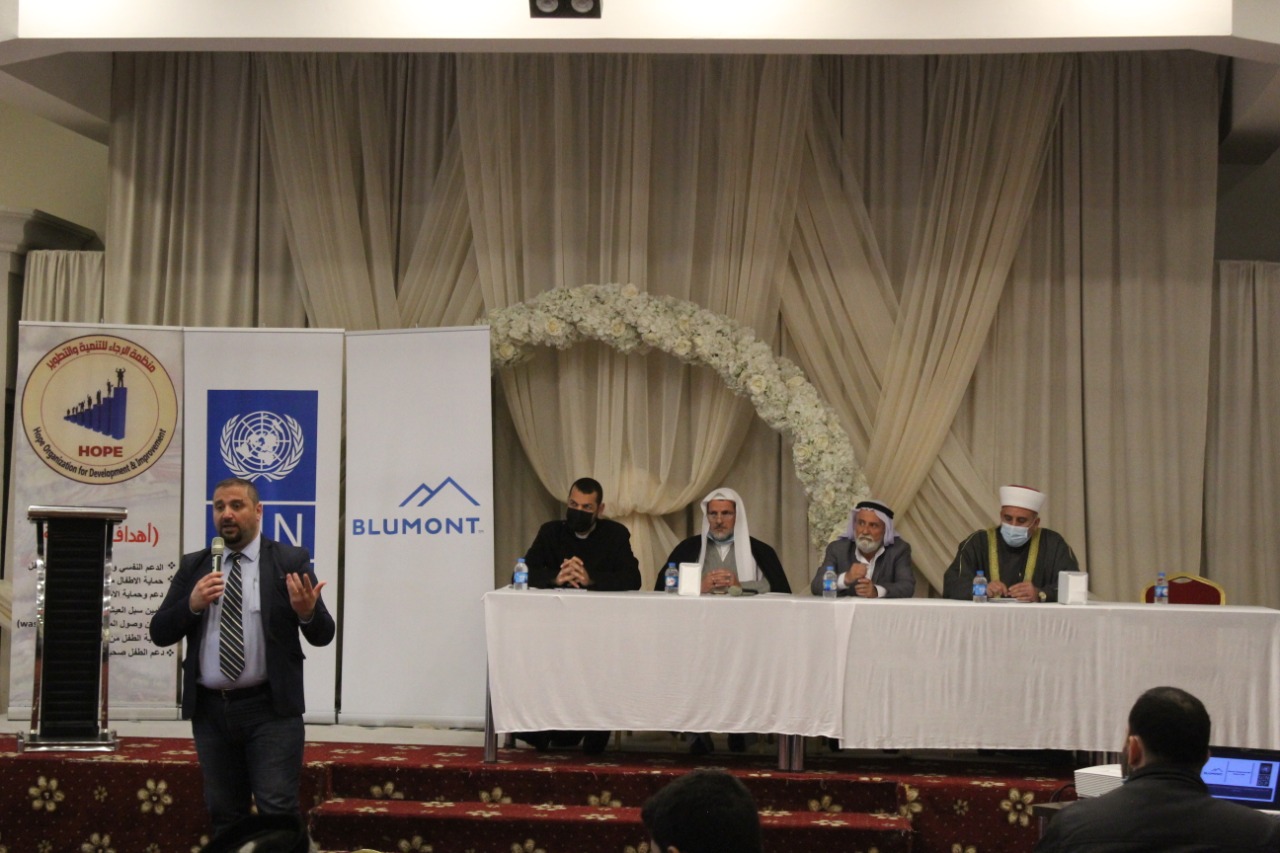 Promoting Peaceful Dialogue Among Religious Leaders
The ongoing war in Iraq has perpetuated sectarian conflict and divided communities. The Community Coexistence and Cohesion Program was a six-month pilot program implemented to build sustainable coexistence across religious and minority communities in Nineveh, Erbil, Anbar, and Baghdad Governorates. Efforts were conducted in collaboration with UNDP, the Government of Iraq—particularly the Ministry of Religious Endowments–and other community-based organizations.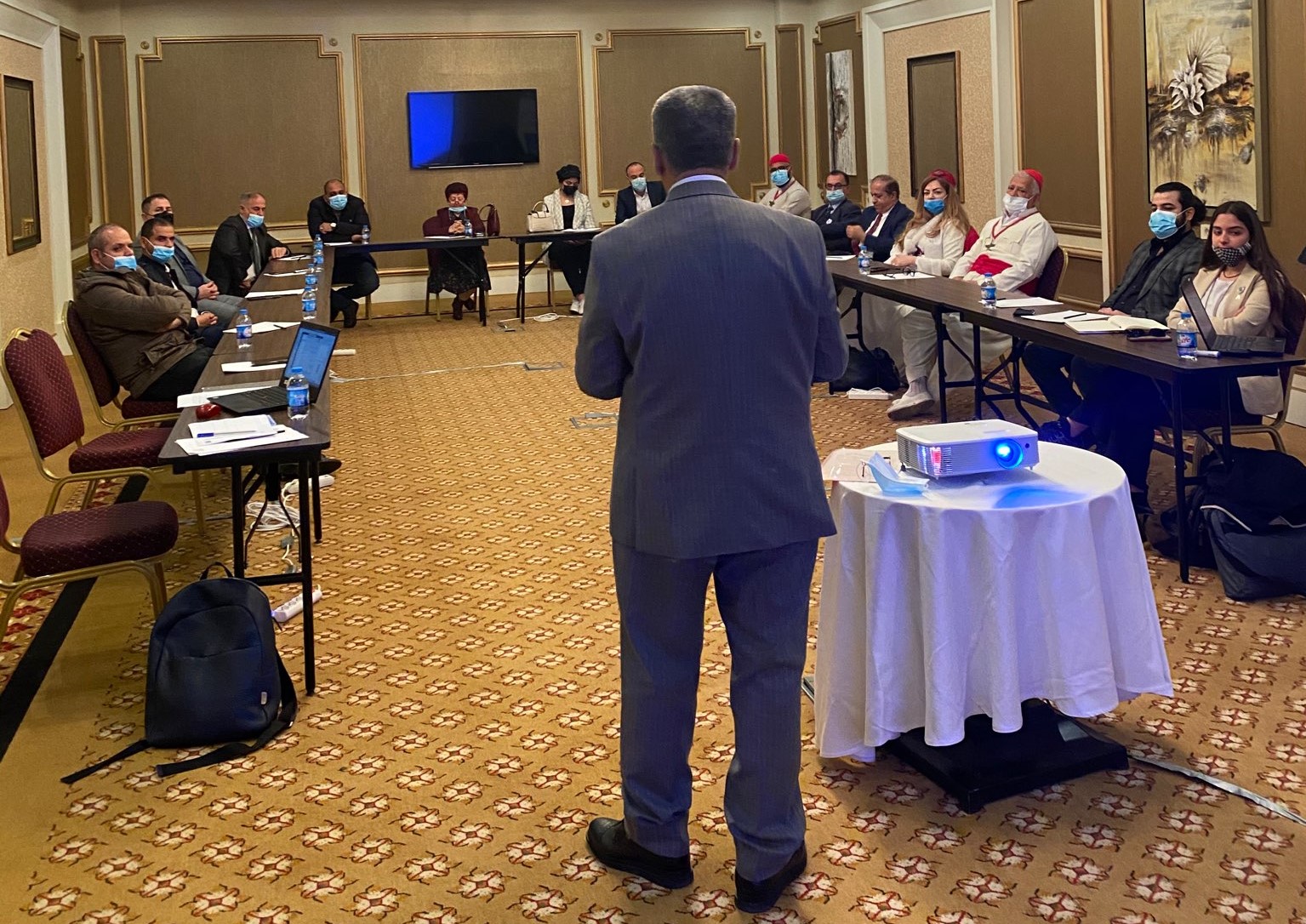 We trained 100 imams, priests, and other religious leaders on key issues including tolerance, interfaith dialogue, countering hate speech, and fighting religious stigma. Discussions also addressed combatting COVID-19 misinformation, asking for leaders' support in disseminating accurate public health messages. More than six religions were represented, including Christianity, Islam, Mandaeism, Yazidism, and Zoroastrianism. Despite the difficulty of these conversations, they proved to be a vital first step in fostering understanding between leaders who could then share what they learned and promote tolerance among their congregation members.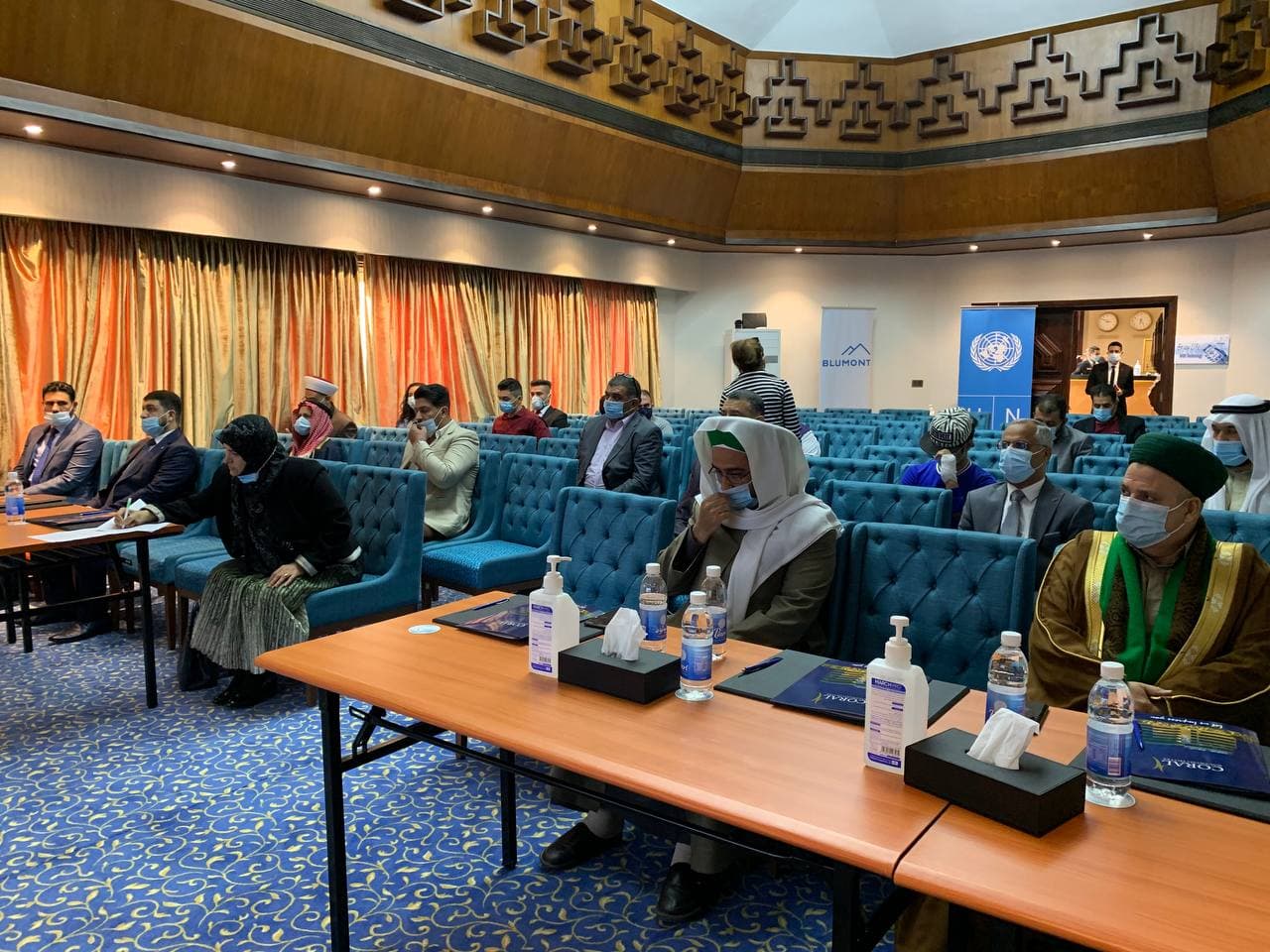 Building Social Cohesion
Following initial trainings, 25 leaders, including women, were selected to form a Coexistence Network as a mechanism to continue work and collaboration with 300 other leaders. We established 18 Sub-Network Hubs to spread the message of tolerance through seminars, public events, and training workshops. The networks further amplified key messages via radio broadcasts, brochure distribution, and billboards, reaching more than 275,400 people.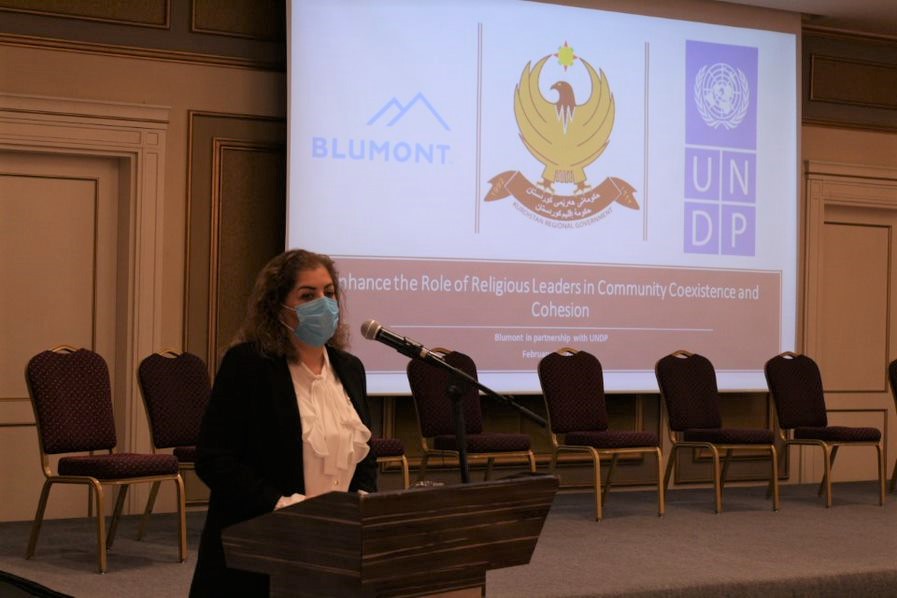 Religious leaders partnered with local NGOs to conduct activities that fostered community interaction. Leaders from the Coexistence Networks and those who participated in trainings joined NGO staff in distributing COVID-19 prevention kits to families and school supplies to children. Activities also included organizing a blood drive for Leukemia patients and leading a two-day training on tolerance for young people.