Conflict Management and Stabilisation in Al-Hol and Roj Camp
Building security and community cohesion amidst displacement
Funder
German Federal Foreign Office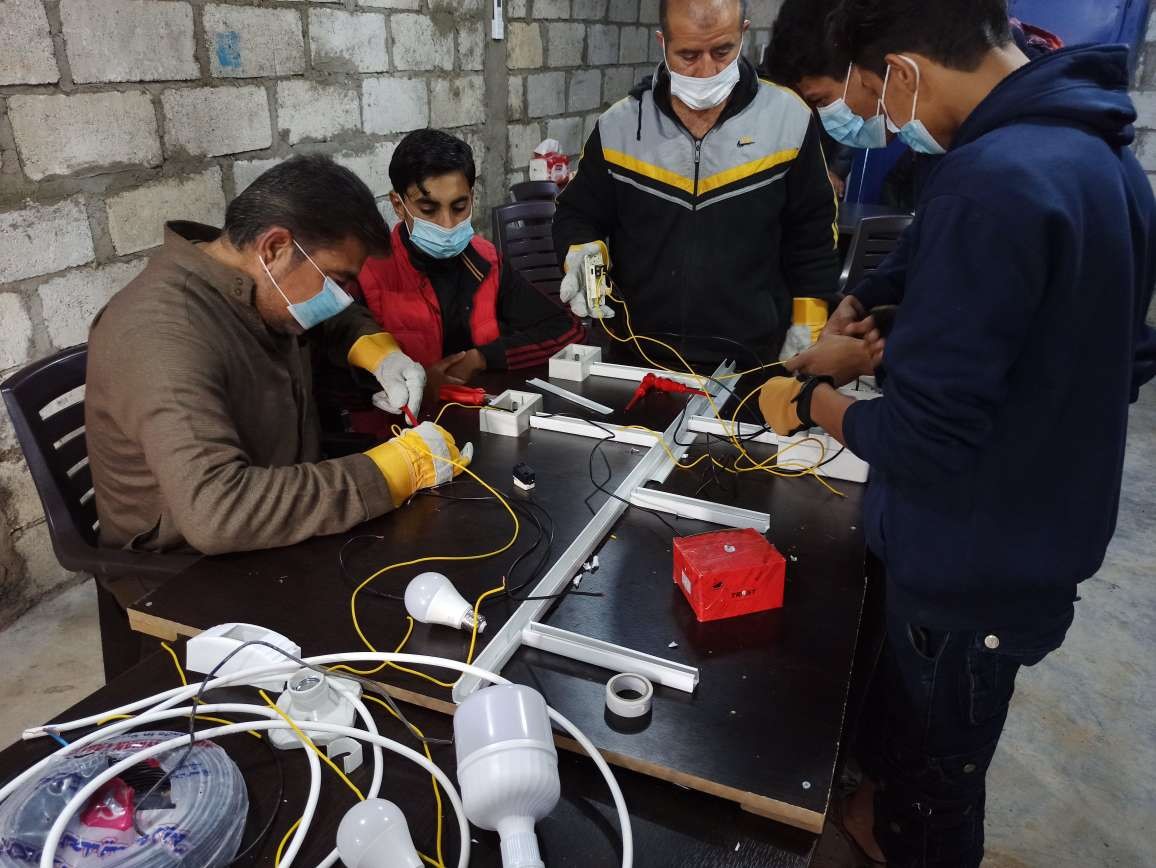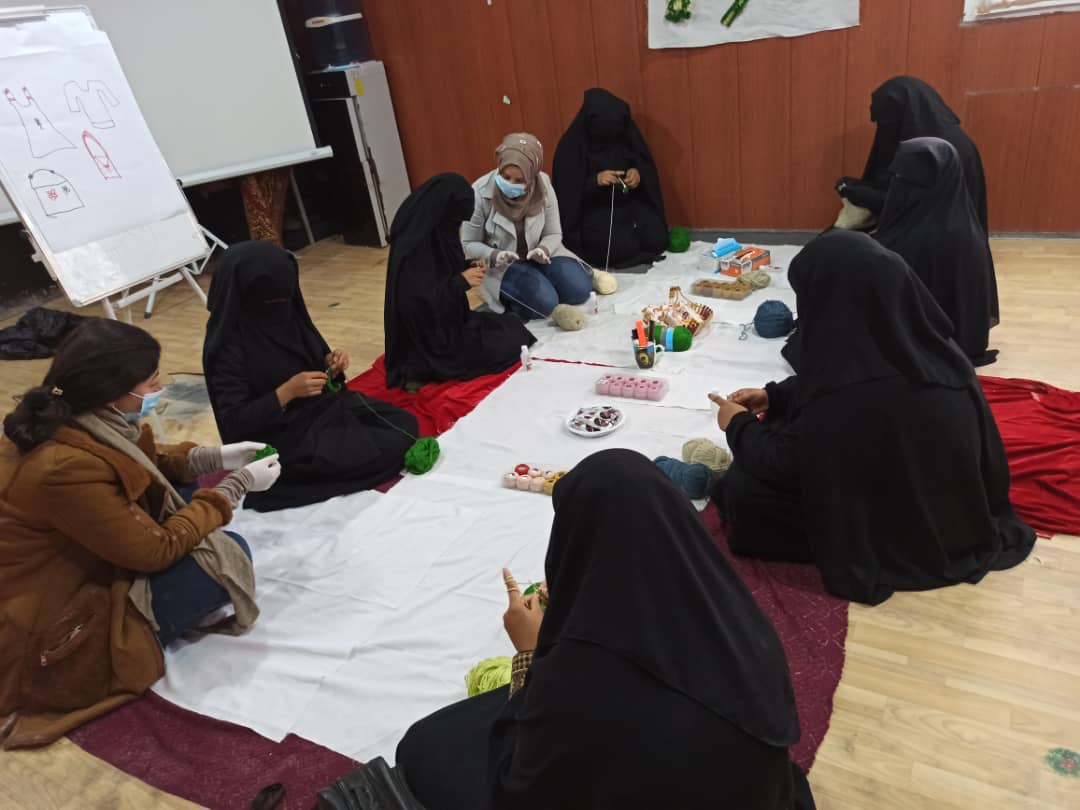 Promoting Social Cohesion and Community Mobilization
Al-Hol and Roj camps in northeast Syria house internally displaced people and refugees from different backgrounds and nationalities. This diversity can be a source of tension between residents. In response to these challenges, we work with camp leaders, councils, and committees to design activities to bring people together.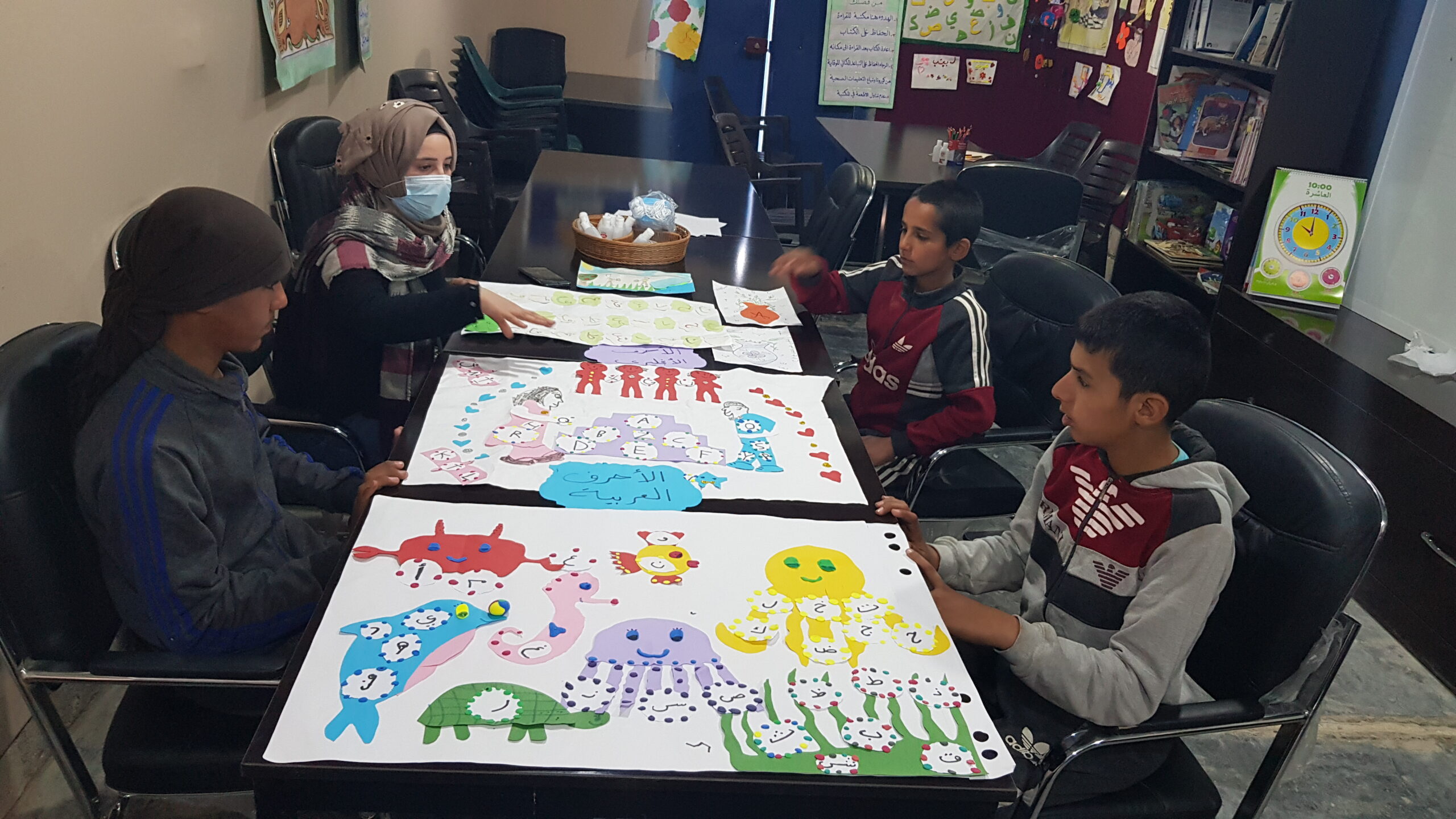 Our teams hold small group sessions to encourage discussions on diversity and inclusion to help break down barriers and ease ethnic tensions. Seventy-three percent of activity participants are women. Children also benefit from recreational activities where they can make friends and play games. These activities promote peaceful coexistence among the youngest camp residents and create a shared experience between families, which fosters connections.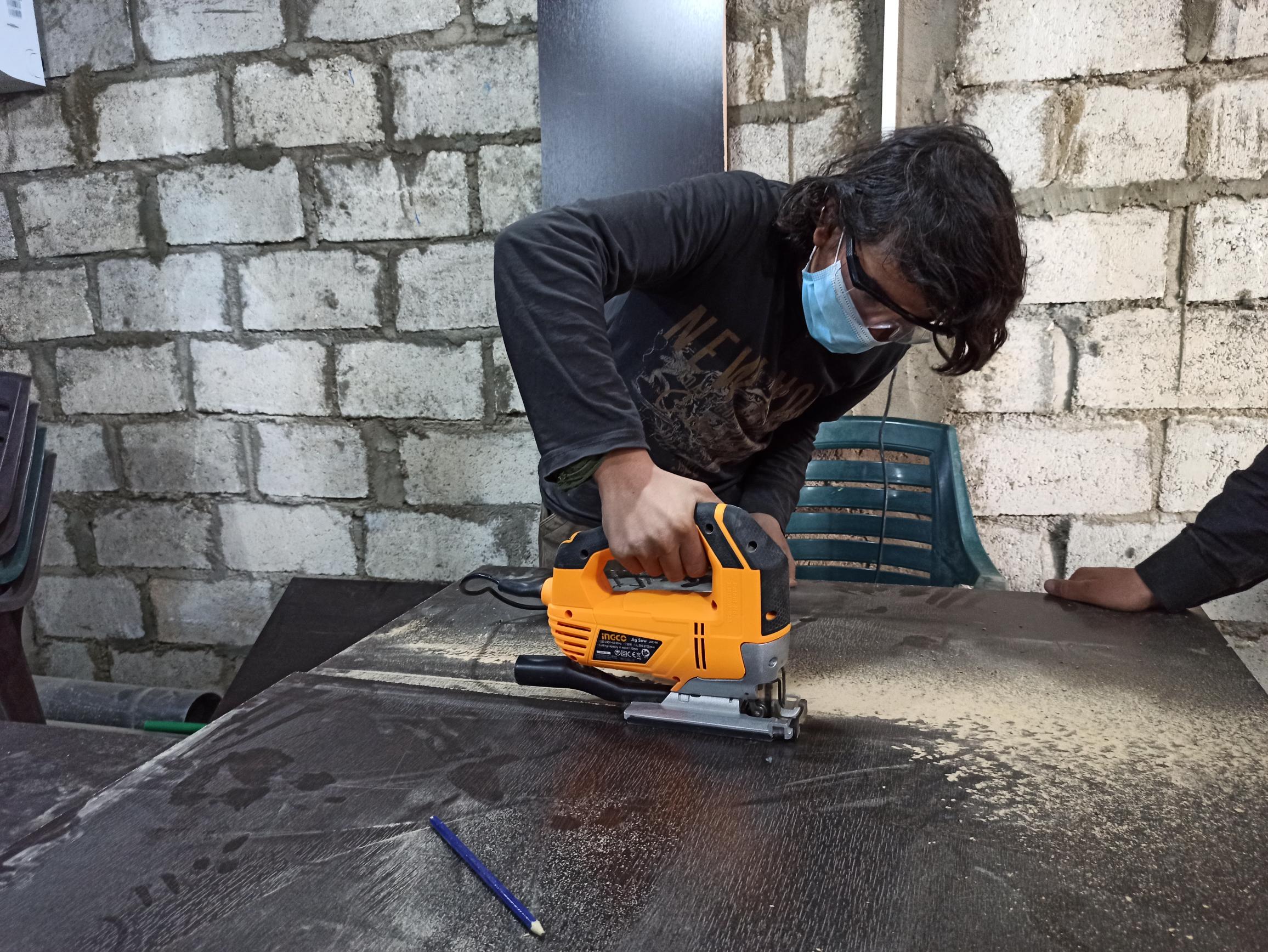 Our teams build on these initial ties to encourage participation in further activities, such as tailoring, weaving, and mask-making. At the end of the sessions, camp-wide exhibits are held for women to share and sell their products. Vocational trainings are offered to complement community activities including courses for men and women in tailoring, electrical repair, plumbing, and carpentry.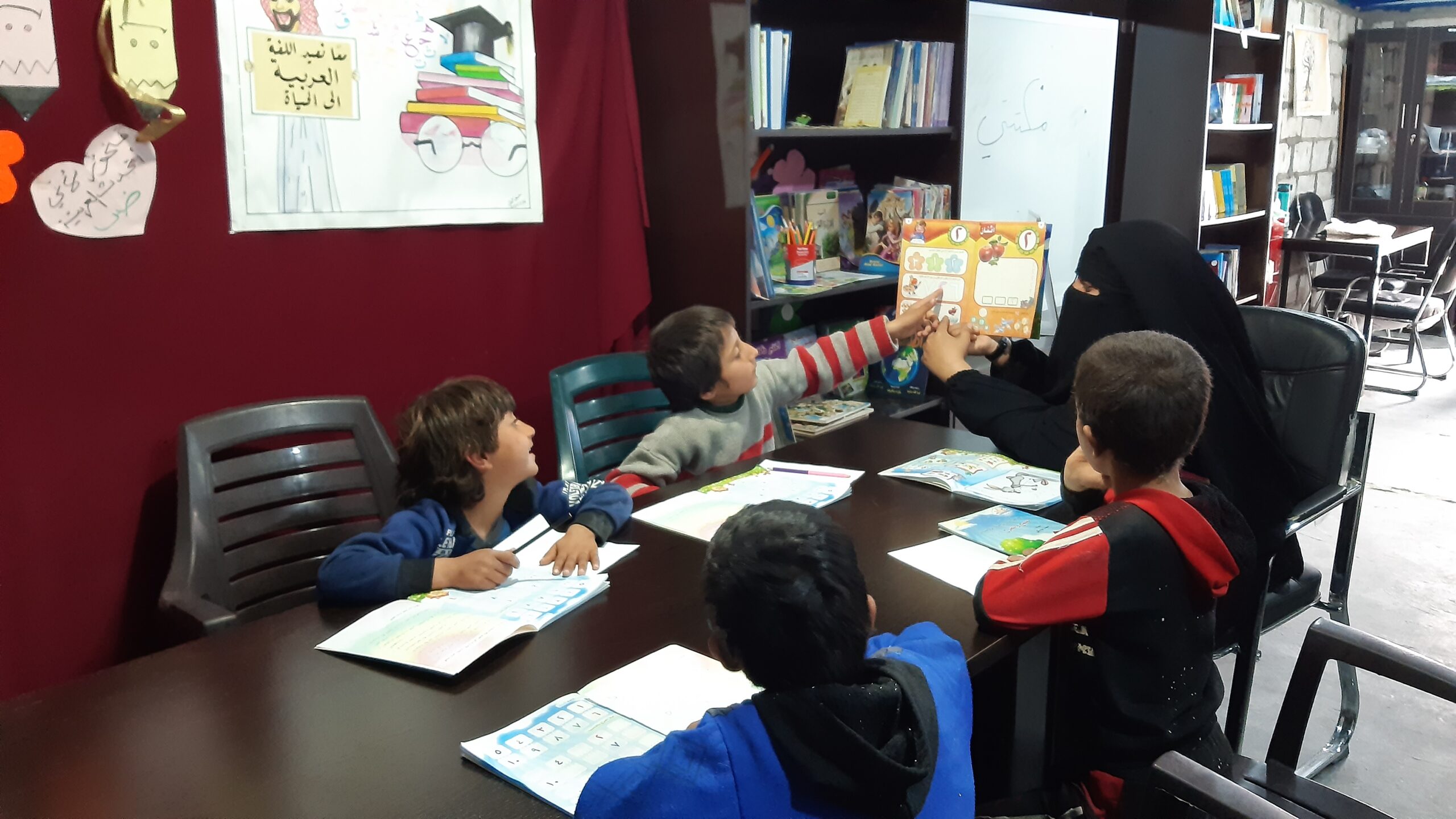 In 2021, we built a library in a community center, further strengthening the camp's social infrastructure. Informal sessions on reading, writing, language, and mathematics provide further opportunity for engagement. Literacy programs are also held for caregivers to encourage reading and continued learning at home.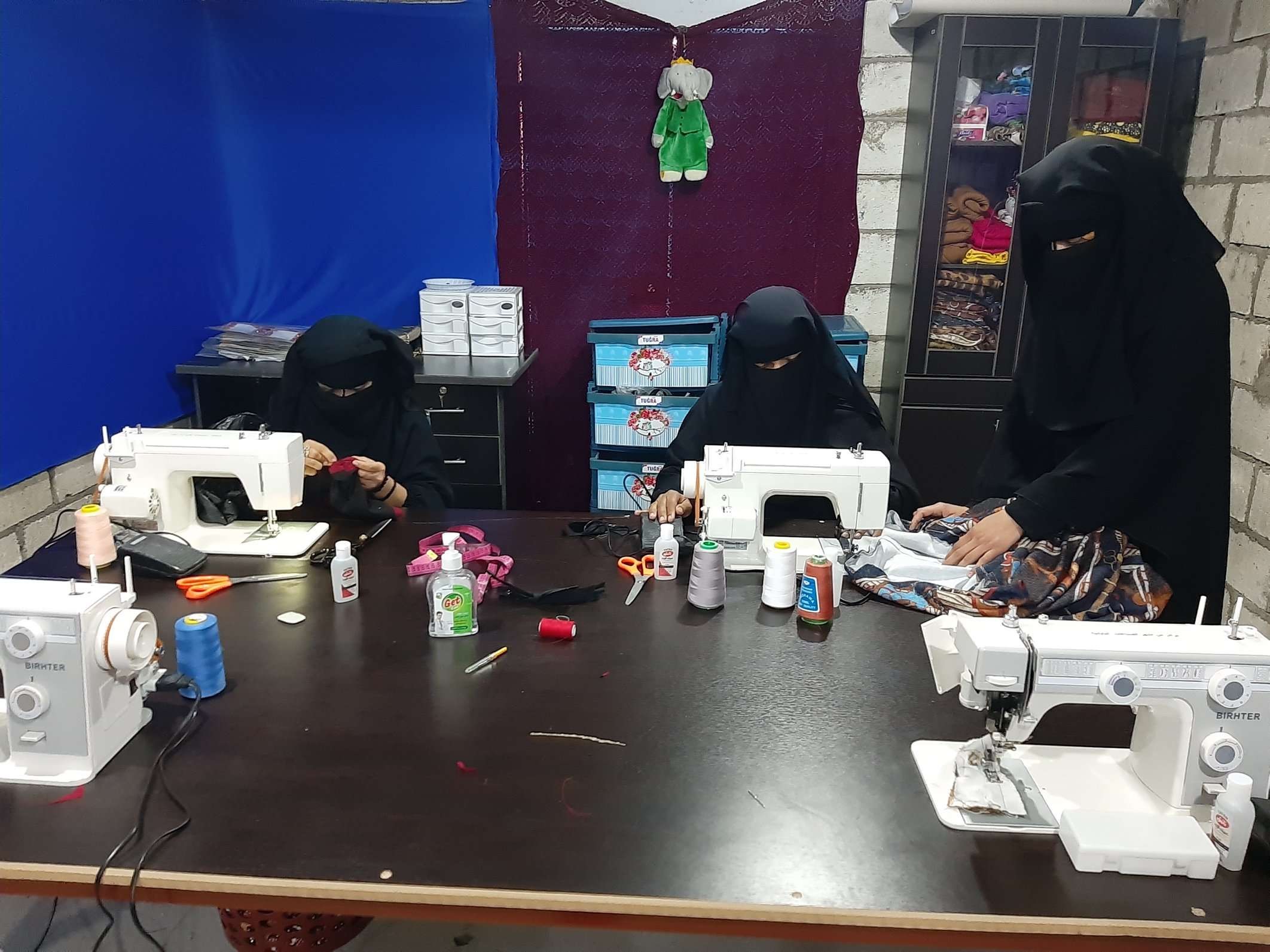 Improving Camp Safety and Infrastructure
Maintaining the safety of the camp's infrastructure is critical to resident well-being. Our teams have expanded water and sewage networks in areas of the camp, allowing services to reach new areas. Efforts also focus on improving camp living conditions and security by replacing and repairing fencing and increasing lighting in common areas, such as latrines and WASH facilities.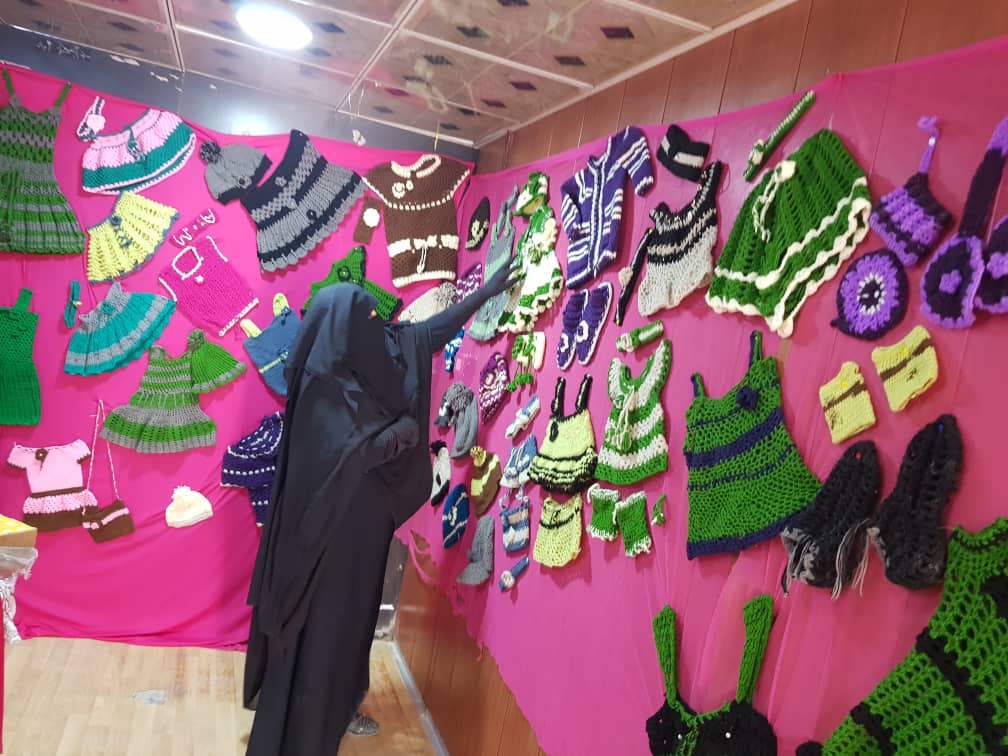 Mitigating the Impacts of COVID-19
In 2020, our teams distributed approximately 95,000 hygiene kits containing items to help prevent the spread of COVID-19. The kits included informational pamphlets in Kurdish, Arabic, and English with self-care tips to reduce stress and COVID-19 updates and guidelines to prevent misinformation. Kit distributions occurred block-by-block or tent-by-tent as part of regular shelter and non-food item distributions to limit contact and prevent large crowds from gathering.
Improving Food Security
We provide local bakeries with high-quality flour to make fresh bread to feed the vulnerable communities we work in. Teams distribute the bread every day to 100,000 camp residents at no cost and sell it at a discounted price at distribution points in host communities, reaching an additional 80,000 people.