Construyendo Futuro
Improving access to shelter and services for migrants in Colombia.
Funder
U.S. Department of State, PRM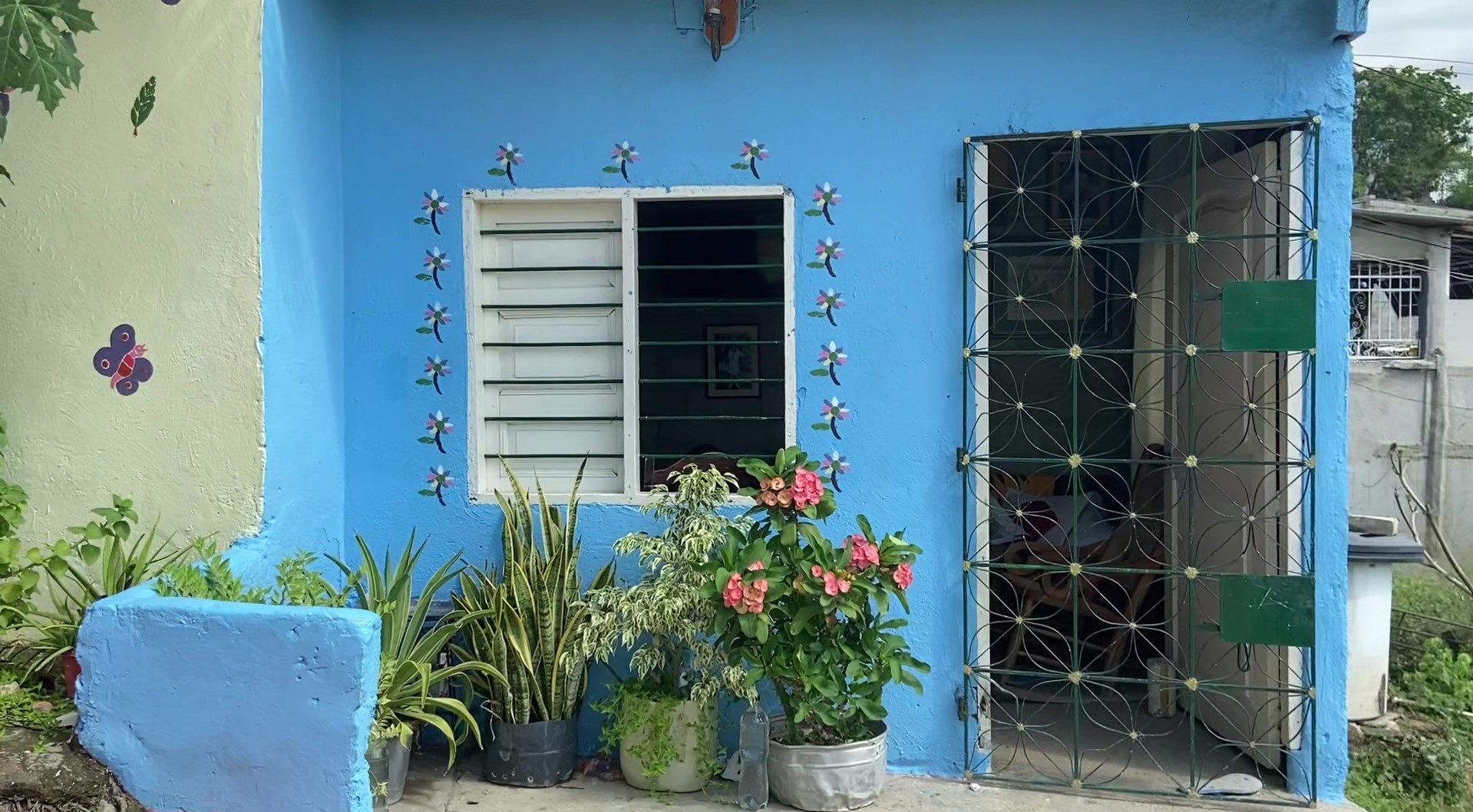 As an implementing partner to the International Organization for Migration (IOM), we provide rental assistance for three to six months to help Venezuelan migrant and refugee families secure housing in Atlántico, Santander, and Norte de Santander. These rent payments improve access to safe housing while allowing vulnerable migrants to focus on other critical needs, such as finding employment or paying for food and education. Teams leverage existing Acogida resources to assist families with securing access to temporary migration permits, as well as local health, education, and social protection services. With safe housing and adequate support, Venezuelan migrants can ease their transition towards self-reliance.