Achieving Measurable Access to Livelihoods
Building skills to help returnees build livelihoods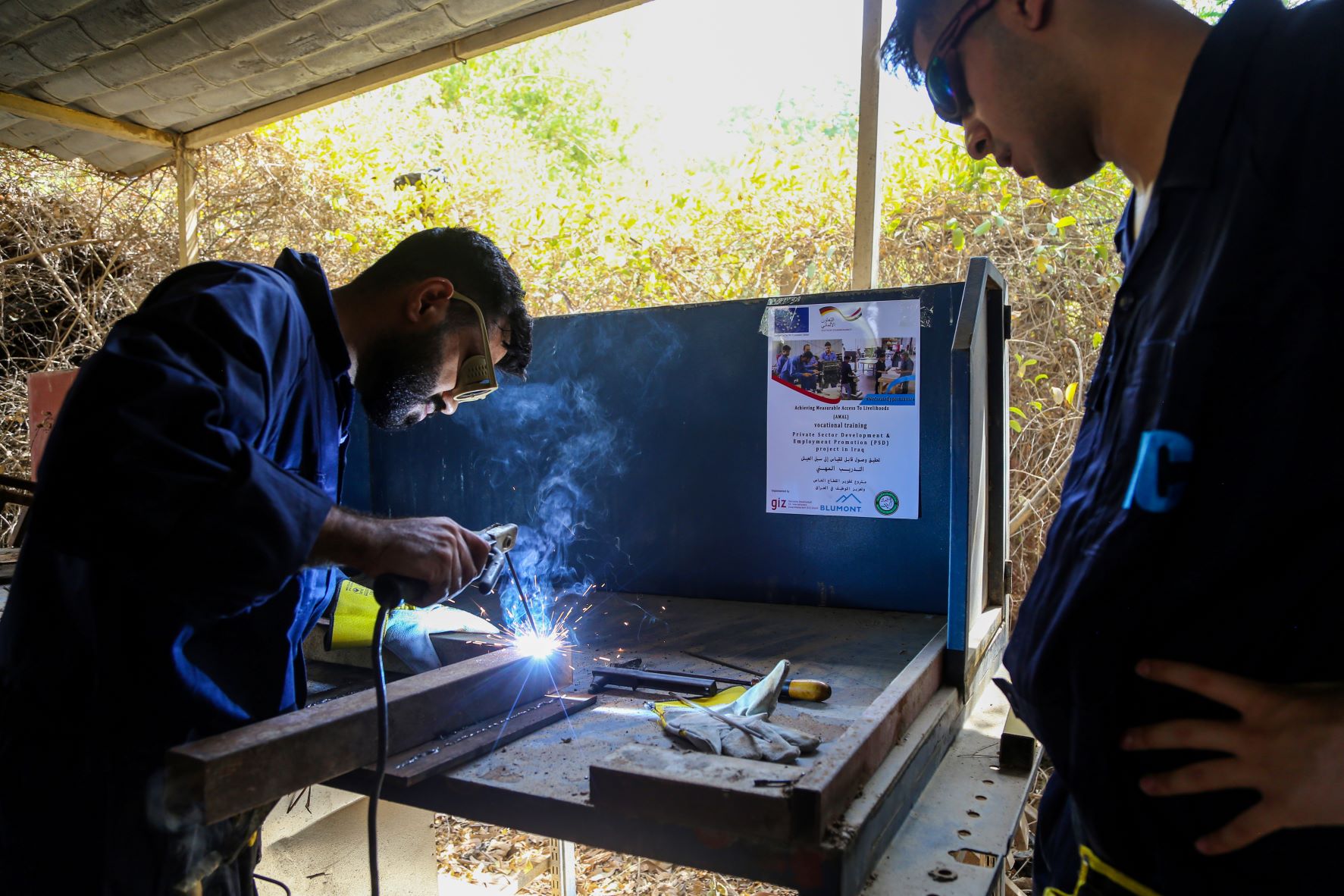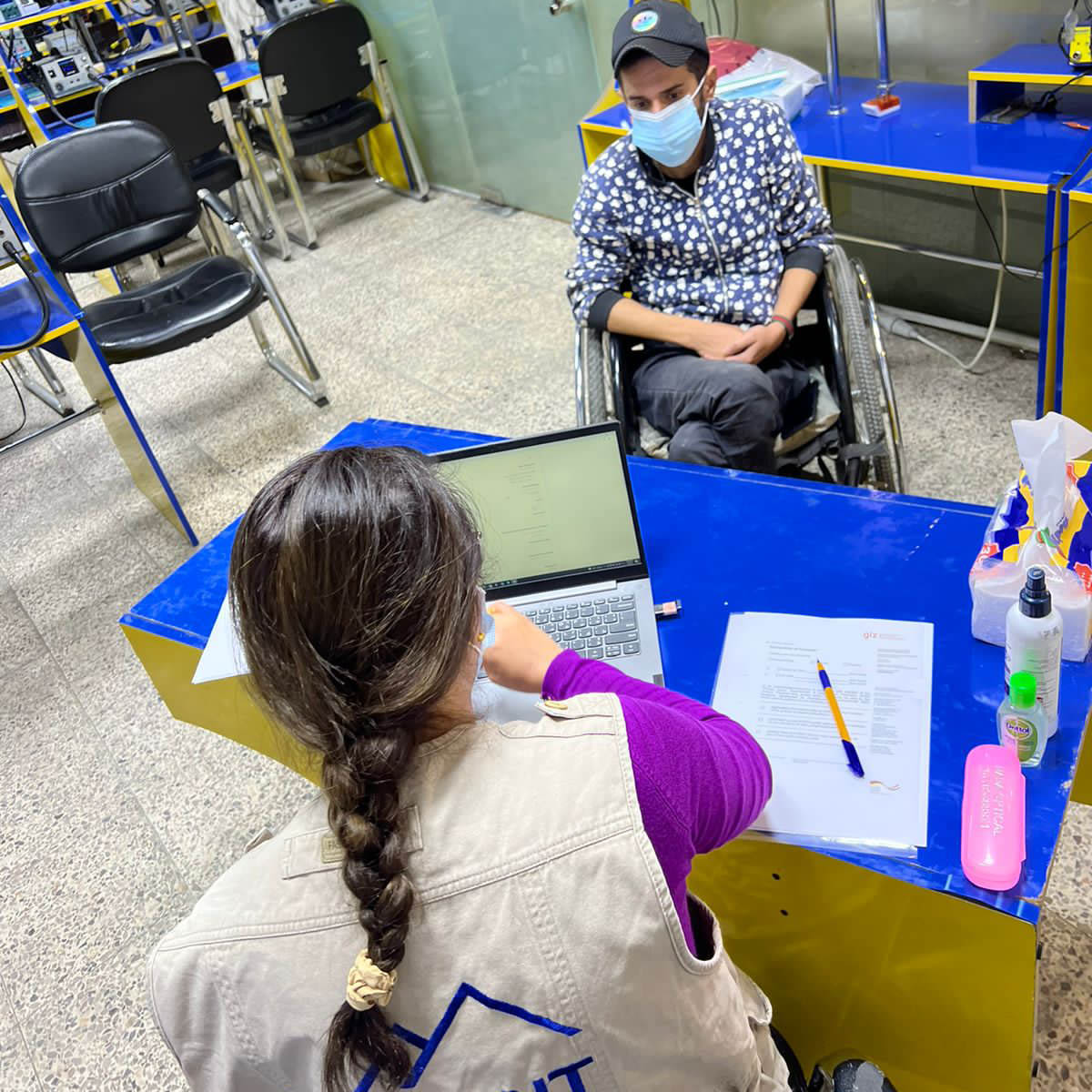 Supporting Returnees
Amidst years of conflict in Iraq, many people fled, seeking refuge in neighboring countries or in Europe. Now, as people return to their communities, there is a need to rebuild the businesses and earning opportunities that drive local economies. With training opportunities often limited for refugees, returnees are looking to develop skills the job market demands. The Achieving Measurable Access to Livelihoods (AMAL) project aimed to improve the social and economic opportunities for returnees in Baghdad and Erbil.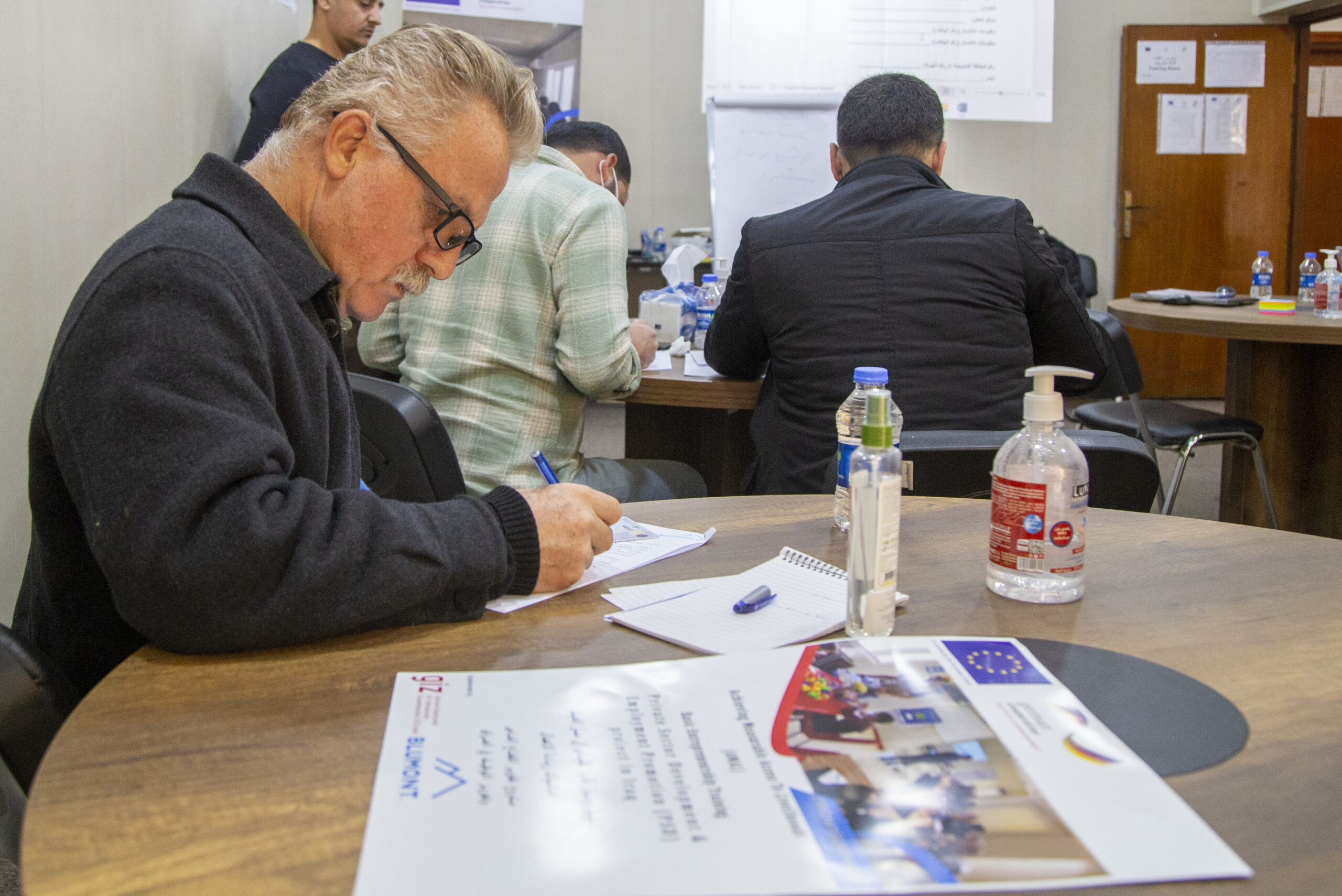 Building Skills
We are working with government and local partners to connect with returnees that are looking to expand their vocational training or develop business skills to support entrepreneurial ideas. Through training, mentorship, and in-kind start up investments, we will help people build income potential. To complement new work skills, we are also providing life skills sessions to help returnees reintegrate into the community. Training on communication, stress management, problem-solving, and negotiation will help to develop skills that will serve people both at work and at home. All efforts include a focus on engaging people with disabilities or special needs.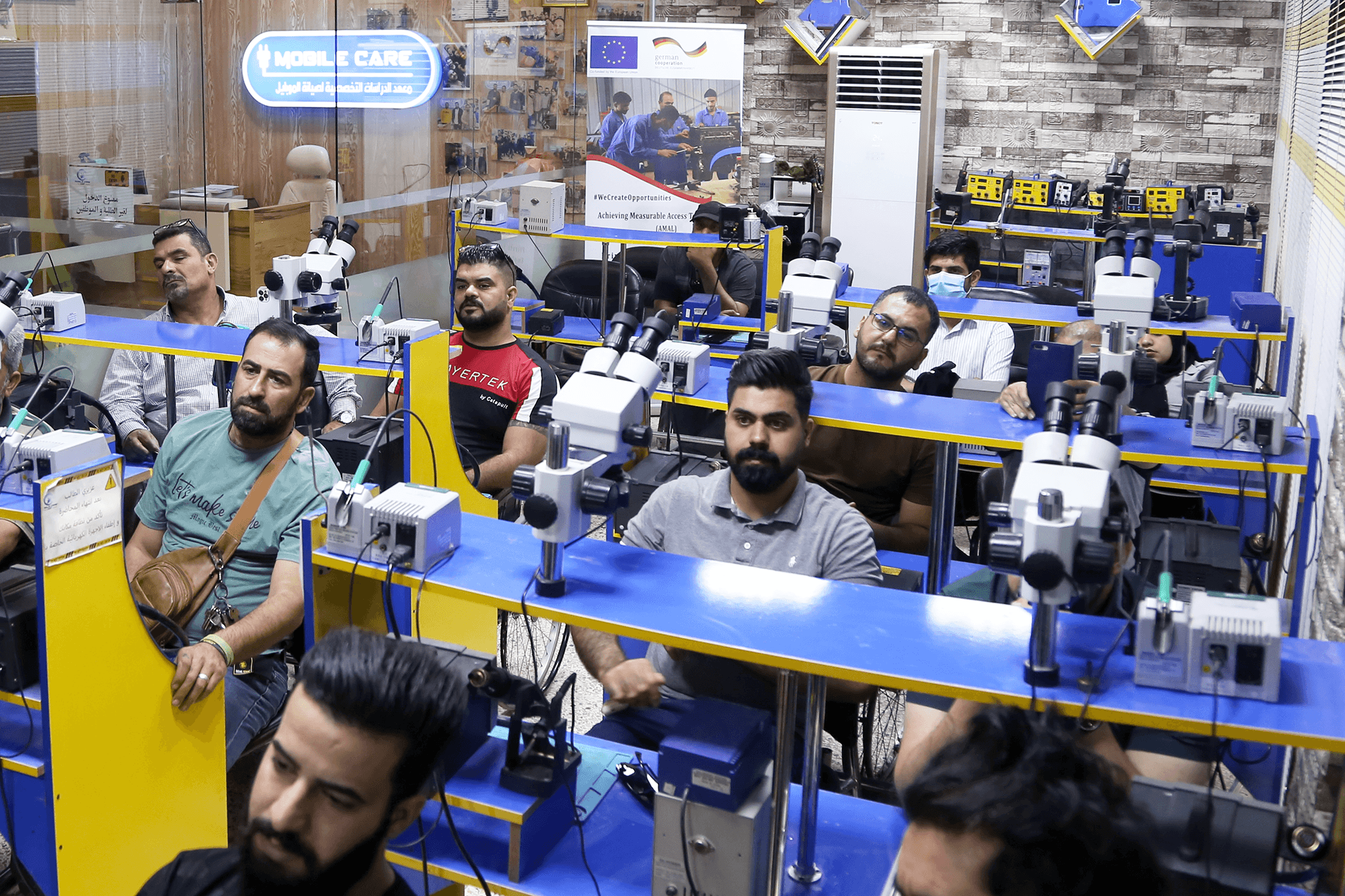 Creating Opportunities
To align skills with employer demand, we are talking with local businesses to assess their needs and design trainings that best serve the community. We are working with business owners to identify opportunities for internships or apprenticeships. This approach provides employers with skilled help while giving returnees the opportunity for on-the-job learning.
We will also conduct outreach events to engage the private sector, banks, and other local stakeholders to facilitate networking and provide returnees with opportunities to learn about employment or investment opportunities.