Jordan Livelihoods Project
Growing economic opportunities for Jordanian and Syrian refugee entrepreneurs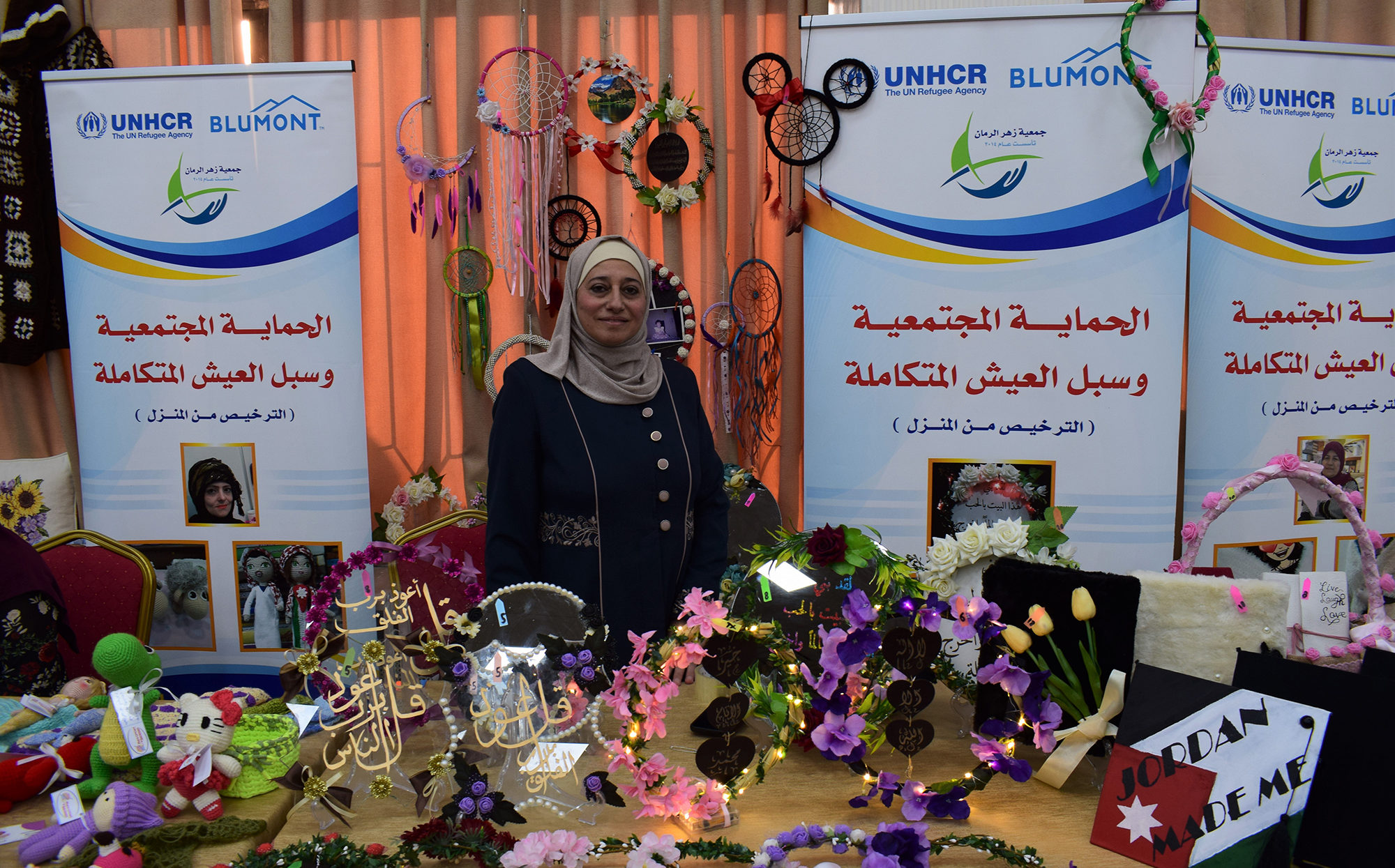 Outside of the public sector, micro and small enterprises, including home-based businesses, are a primary driver of income and growth in Jordan's economy. With funding from UNHCR through the Jordan Livelihoods Project (JLP), we worked with vulnerable Jordanians and Syrian refugees in governorates across the country (Amman, Mafraq, Maan, Zarqa, Tafilah, Karak, and Irbid) to strengthen economic opportunities for home-based businesses.
Initially created as a pilot project in 2019, JLP now supports the socioeconomic and financial inclusion of Jordanian business owners living in refugee-hosting urban areas and fosters livelihood opportunities for Syrian refugees in host communities and at Za'atari Refugee Camp. Our teams work with existing home-based businesses specializing in tailoring, handicrafts, food processing, and more, integrating local market research with demand-driven business expansion.
In collaboration with local and community-based organizations, our teams are: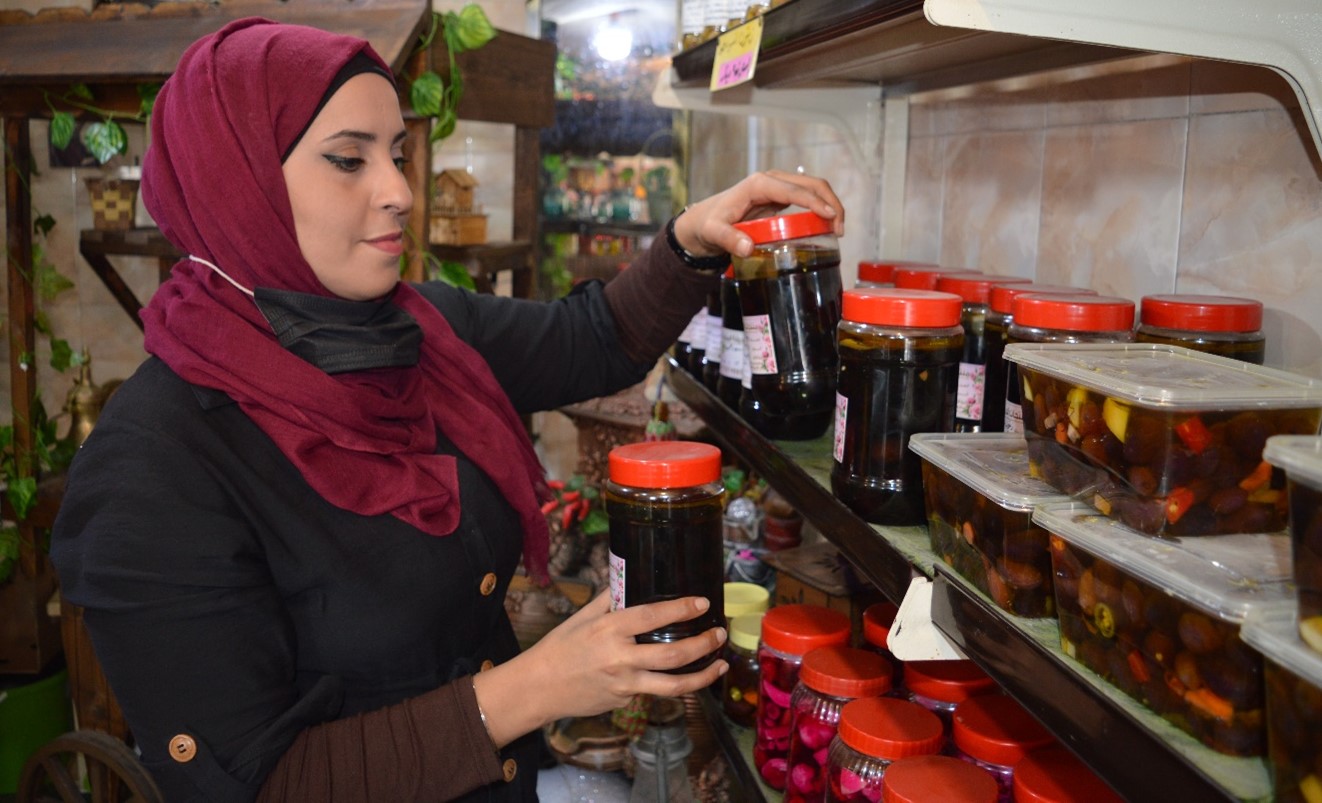 Building Entrepreneurs' Skills
Home-based business owners participate in cross-cutting training sessions on management, marketing, finance, and other business skills. These trainings also create connections between local entrepreneurs, establishing a network of continued support.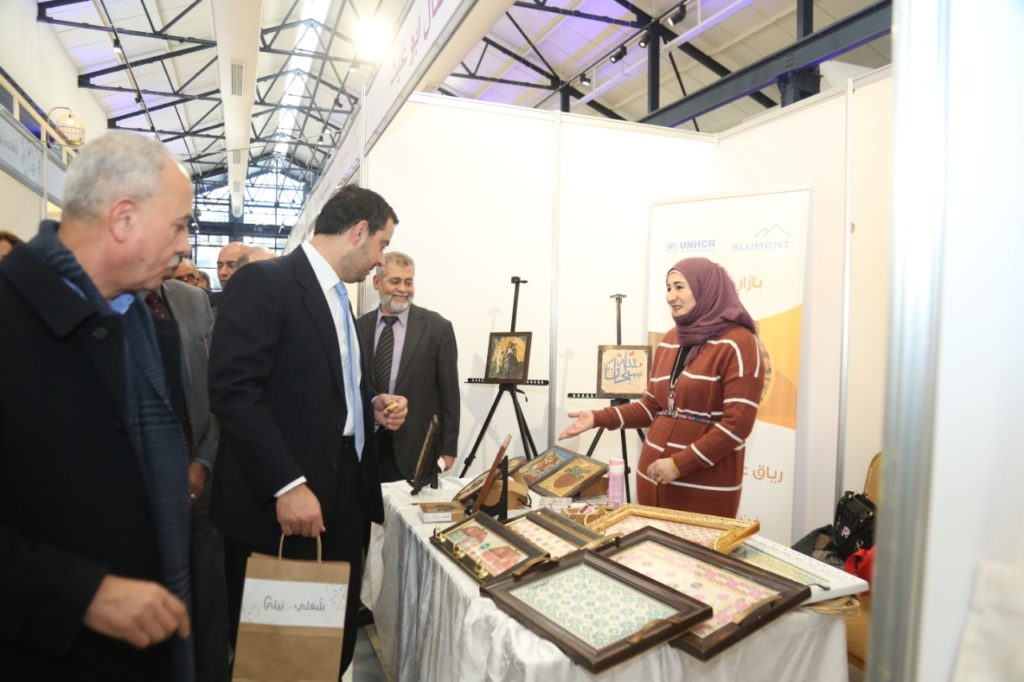 Formalizing Businesses
We help business owners register with the Government of Jordan. Government licensing and registration provide legal protections that businesses in the informal sector do not have—an important step to opening new opportunities.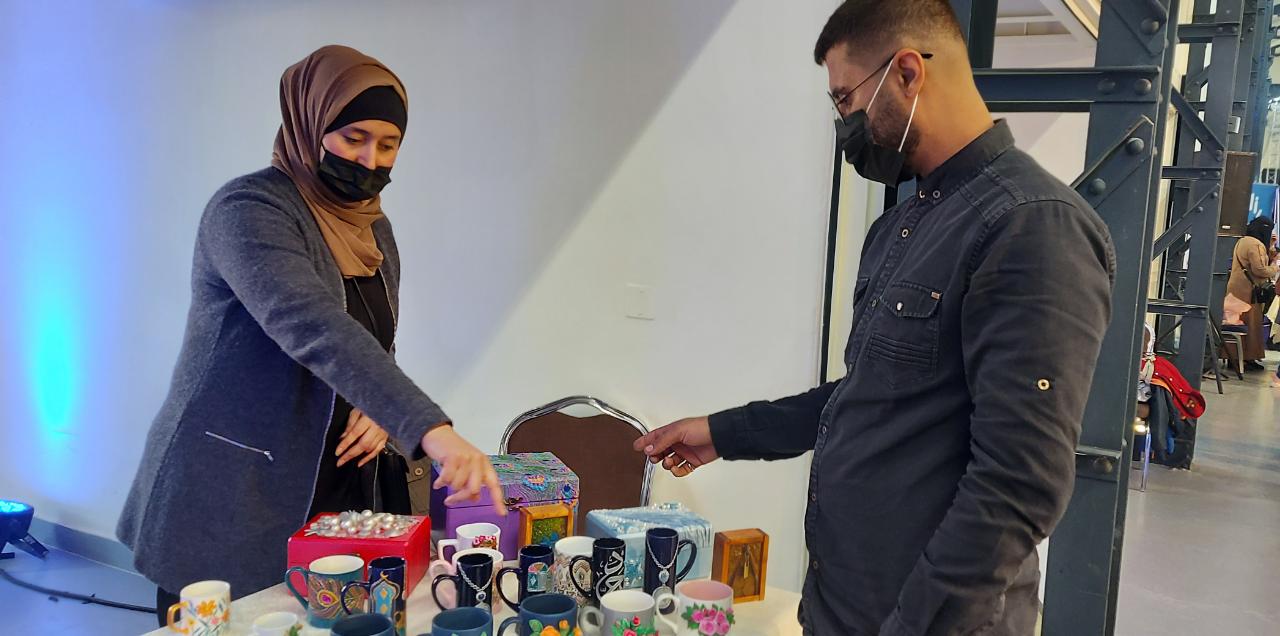 Connecting to New Markets
Registration and a strengthened business approach prepare interested home-based entrepreneurs to expand and reach new customers.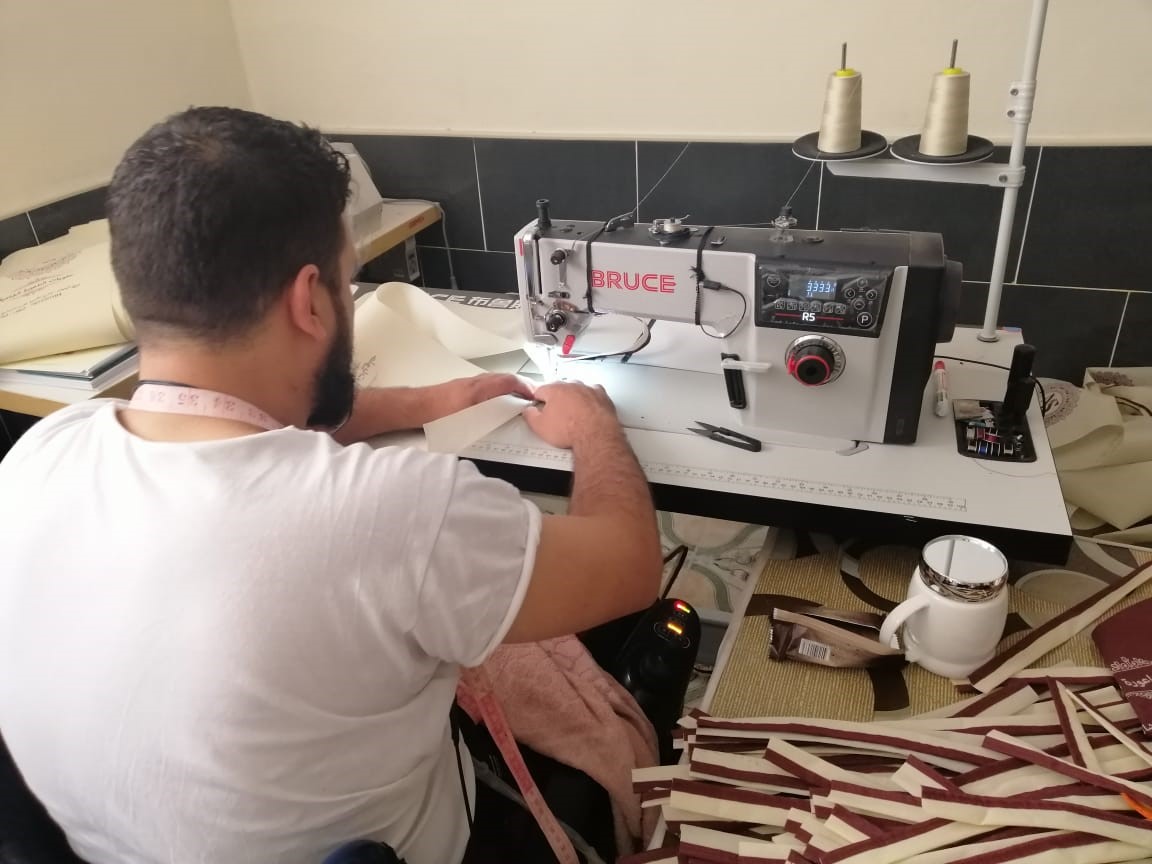 To date, we helped more than 275 home-based entrepreneurs—70% of whom are women—receive government registration, and connected more than 120 to digital platforms to enable online sales. Ninety percent of business owners reported an increase in household income following support and more than 50 businesses have expanded to hire additional staff from outside the household.