Support Humanitaire dans les Camps de Roj et Al Hol
Improving infrastructure, delivering humanitarian assistance, and promoting community rehabilitation in displacement camps
Funder
French Ministry for Europe and Foreign Affairs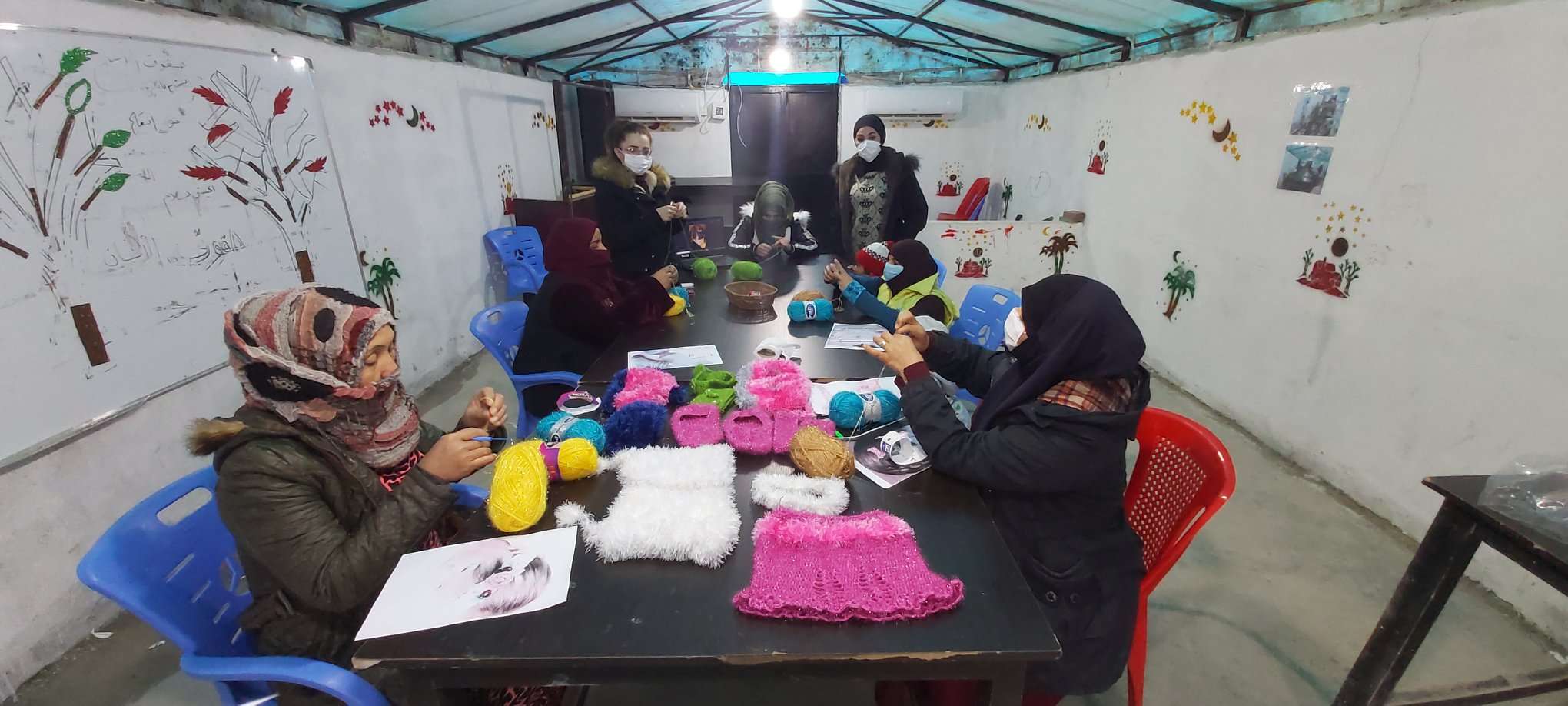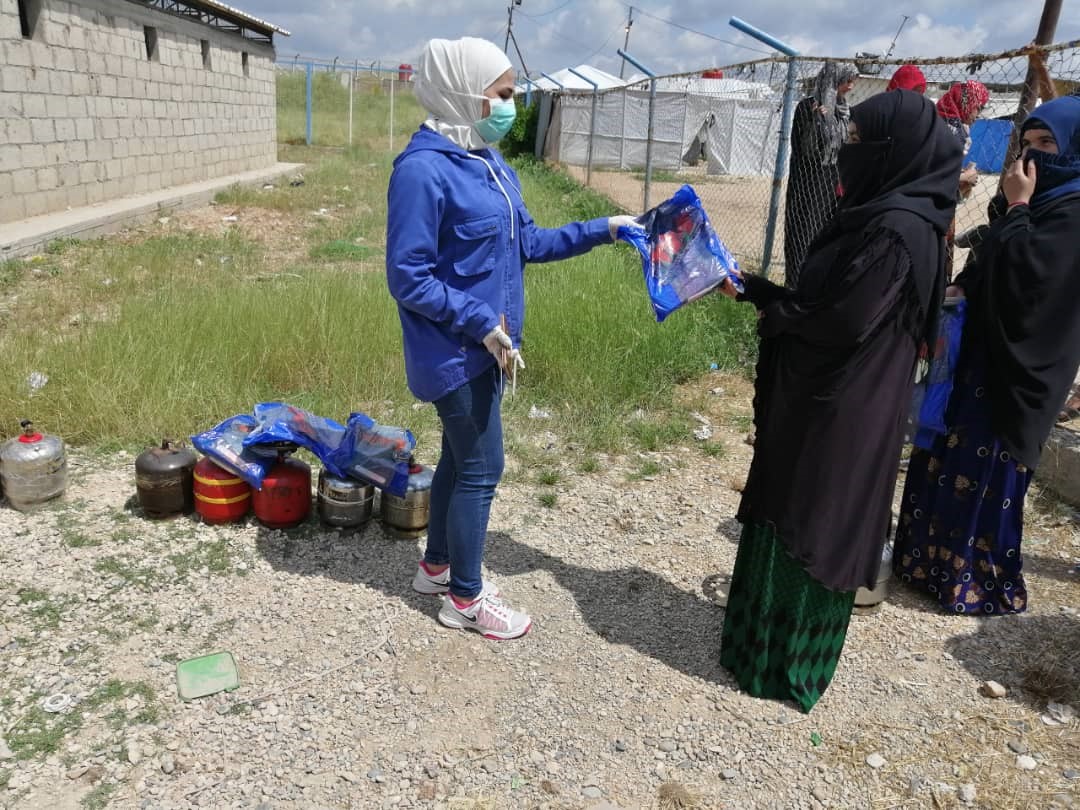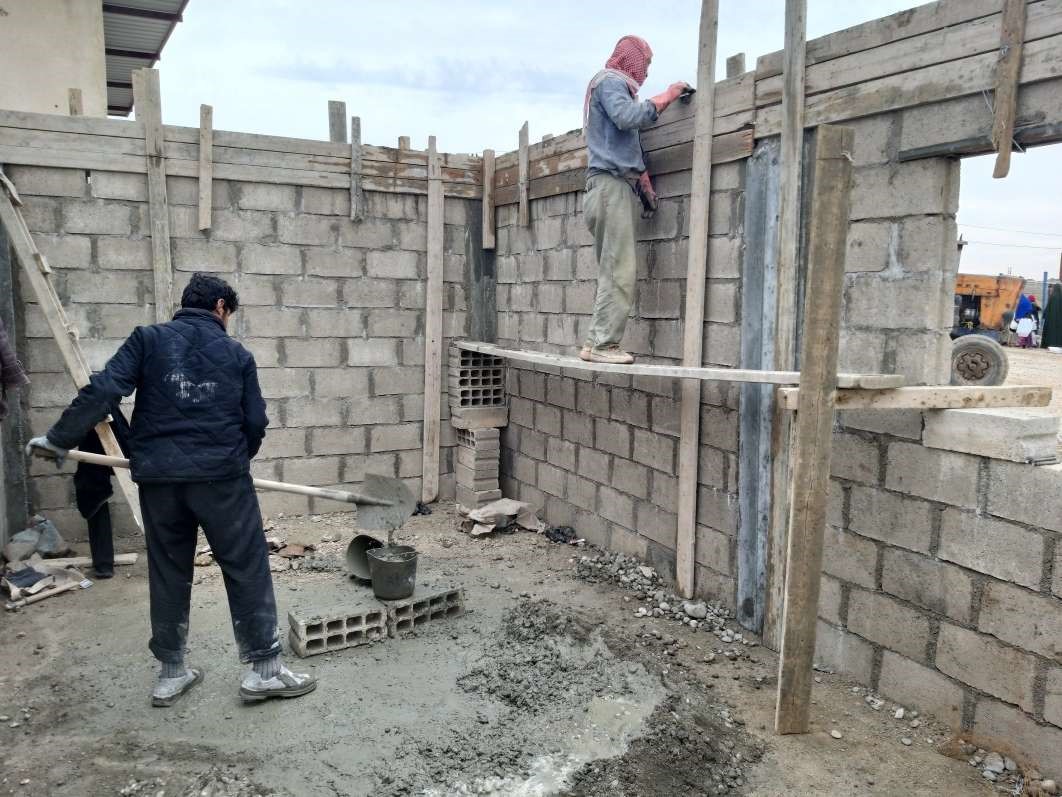 Delivering Humanitarian Assistance
Through the Support Humanitaire dans les Camps de Roj et Al Hol (SHRAH) program, our teams work to meet the immediate humanitarian needs of residents living in two refugee camps in northeast Syria. Monthly distributions of non-food items provide families with essential household items, including mattresses, blankets, and jerrycans for water.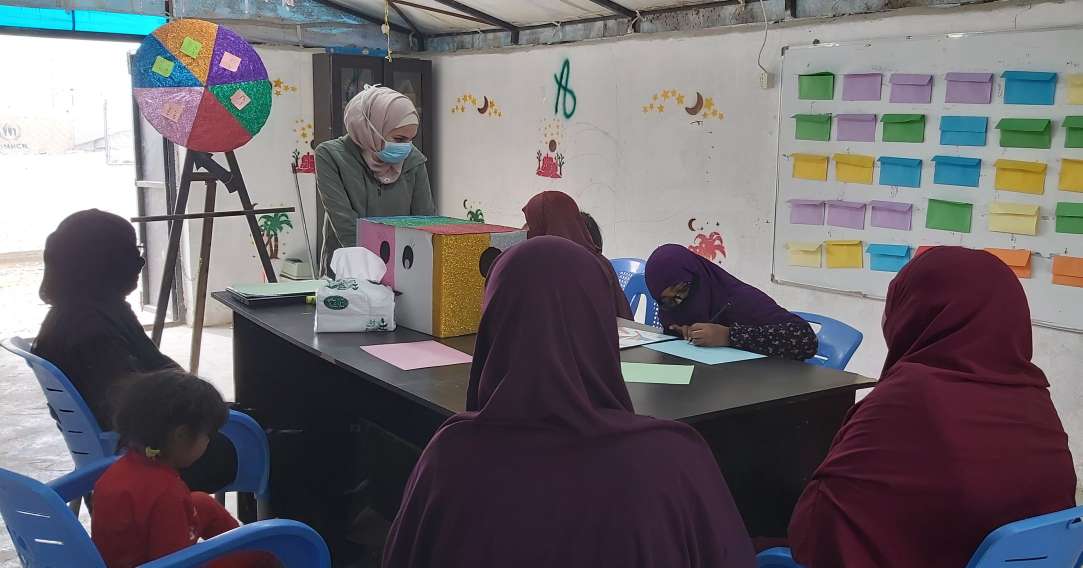 Promoting Social Cohesion and Community Engagement
As community members cope with the trauma of displacement, our teams lead efforts to promote emotional recovery, including recreational activities for children and support groups for women. Discussions and activities help break down barriers between residents from different backgrounds, fostering understanding and community cohesion. In close coordination with UNHCR—the Protection Cluster Lead—we also conduct sessions with third-country nationals who had not previously received this type of support. Community members are engaged in camp life through committees and as block leaders who help our teams identify gaps in services and raise awareness of key protection issues, such as the prevention of gender-based violence.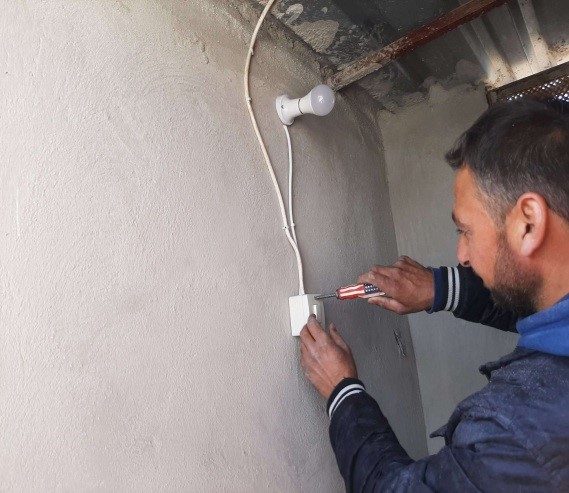 Improving Camp Infrastructure
We work with camp residents to identify the most pressing infrastructure needs and implement activities to mitigate them. Efforts have included installing solar panels to power lights and improve safety at night; rehabilitating WASH facilities including latrines, bathing units, and sewer systems; improving rainwater channels and footpaths between tents to reduce flooding during the rainy season and prevent the spread of waterborne diseases; rehabilitating the food storage unit to ensure food rations were preserved and remained fit for consumption; and constructing a child-friendly space to provide children with a safe place to play. These playgrounds also served as a meeting ground for families and were a prime location for our teams to conduct awareness-raising sessions.