New Economic Opportunities
Supporting livelihoods and economic development for vulnerable communities.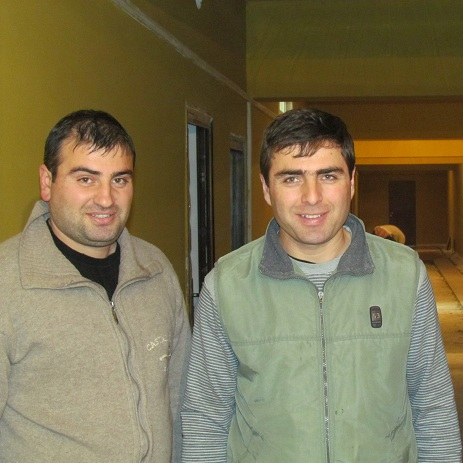 In 2011, USAID launched a five-year $22 million program in Georgia to reduce poverty and improve food security. With an emphasis on community-led development and empowering displaced communities, the program reached 88 communities across four regions, benefitting 81,208 households. As a subcontractor to Chemonics, our work focused on helping local government entities, enterprises, and individuals increase income and create economic opportunities.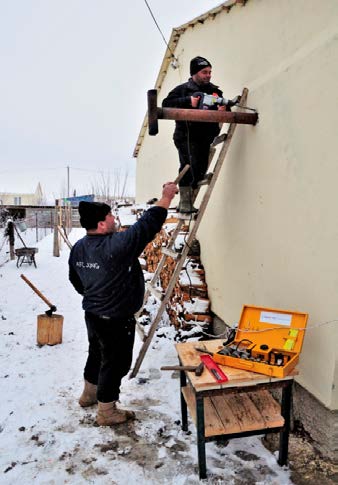 Leveraging Grants and Assistance
We provided grants and technical assistance to facilitate local economic planning. Nearly $1 million in grants was distributed to develop tourism, vocational training, agriculture production, and access to finance and livelihood activities. Efforts contributed to 107 small-scale infrastructure projects that reached over 70,000 Georgians.
Building Better Livelihoods
We assisted in creating employment and income-generation opportunities for rural households and vulnerable individuals. Working with communities, teams delivered vocational training, interest-free loans, and livelihood packages. Efforts led to the creation of more than 5,000 jobs and helped 4,000 households increase income by an average of 176 percent.