The Protection of King Talal Dam through Labour-Intensive Activities
Protecting water infrastructure and creating economic opportunities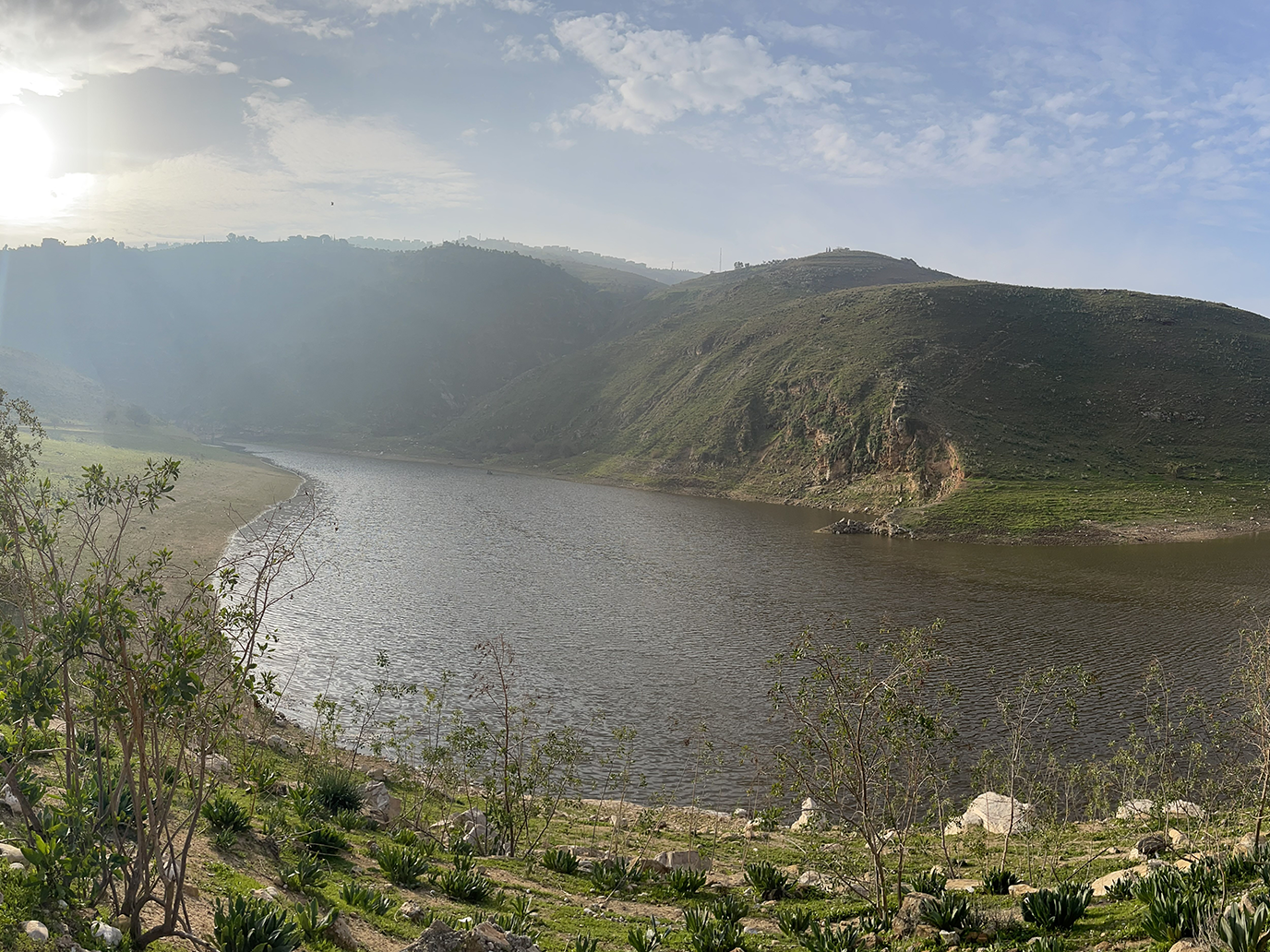 The King Talal Dam is a vital part of Jordan's water supply infrastructure. However, over the last 40 years, the dam has lost 20 percent of its capacity due to sedimentation and erosion. The Protection of King Talal Dam Through Labour-Intensive Activities (PROTEKT) project is designed to prevent sedimentation, erosion, and flooding around the dam as demand for water goes up and the supply becomes increasingly scarce.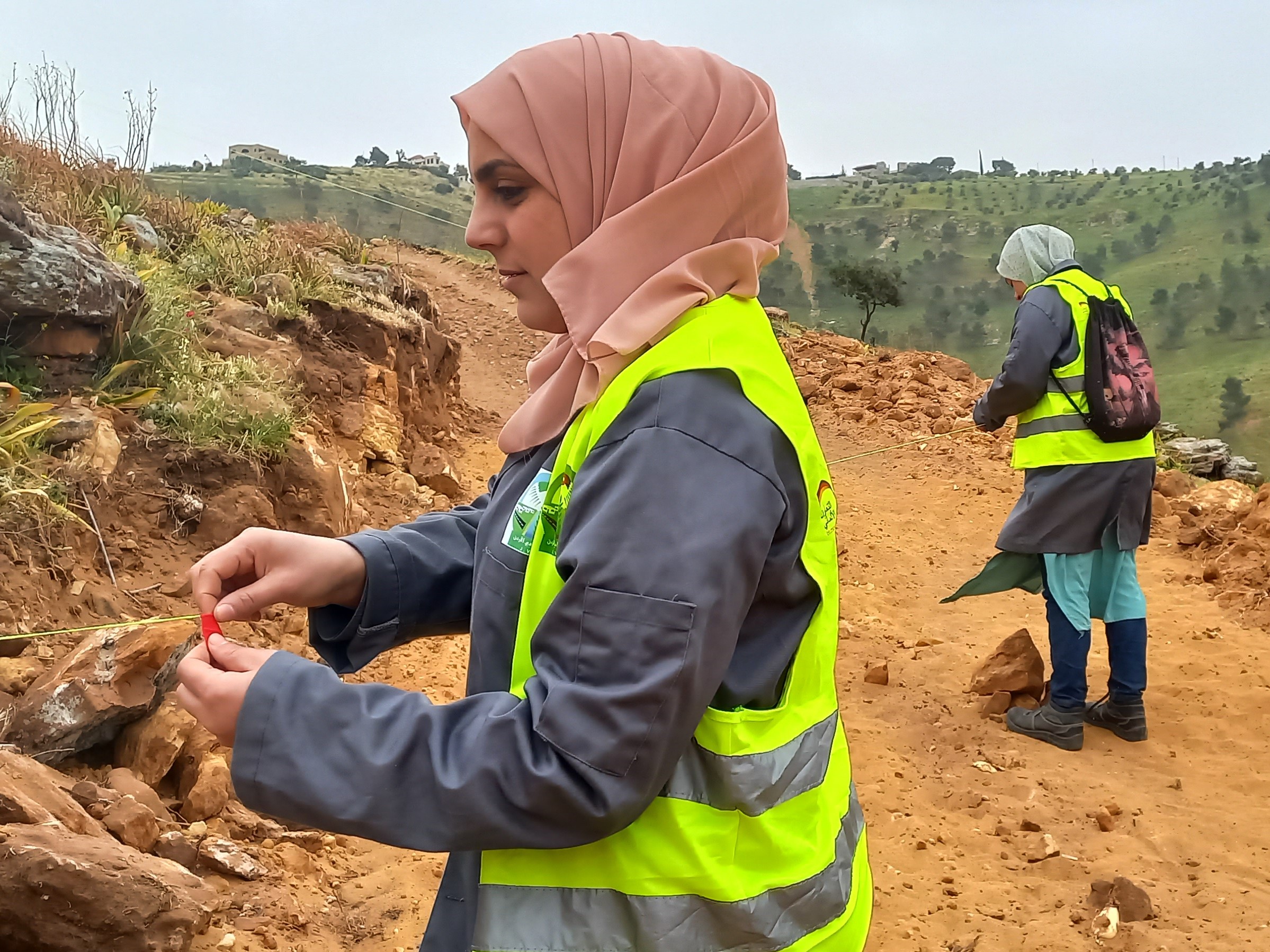 Strengthening Water Infrastructure
Construction and rehabilitation projects around the Zarqa River and King Talal Dam will maintain the dam's water storage capacity. These works will help regulate and control floods and water flow to an area that critically needs water for agriculture and daily life. Reducing sedimentation will also improve water quality and the operational life of the dam. In total, we will construct, renovate, and rehabilitate 29 structures (including irrigation networks, walls, and check dams), and plant more than 2,400 trees.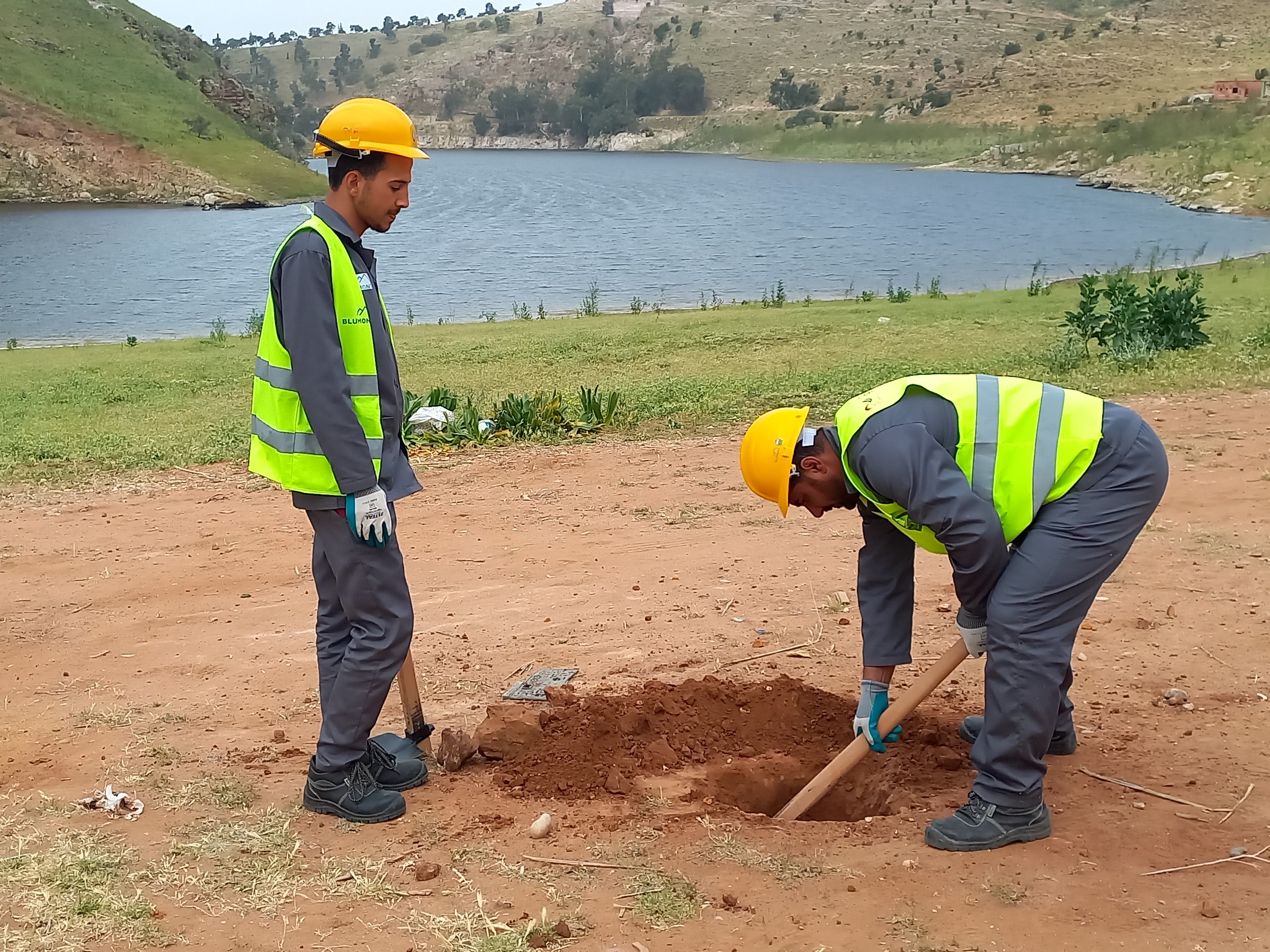 Creating Economic Opportunities
At the heart of PROTEKT is a cash-for-work program that will create short-term jobs for vulnerable Jordanians and Syrian refugees. Workers will support construction and installation, tree plantings, and other flood mitigation efforts. The jobs will help people earn an income and build skills, while also creating an opportunity to bring the community together as Jordanians and Syrians work for a shared cause.
Building Agricultural Capacity
This project aims to address long-term erosion and flooding by building local agricultural capacity. We will work with local communities to increase knowledge of the causes and effects of soil erosion, as well as flood mitigation on farms to help protect areas surrounding the dam.
The Cash for Work Water (C4WW) project, implemented by "Deutsche Gesellschaft für Internationale Zusammenarbeit GmbH" (GIZ), is part of the Federal Ministry of Economic Cooperation and Development, Germany (BMZ) Special Initiative 'Tackling the root causes of migration, stabilizing host regions, supporting refugees.'