Strengthening Communities through Integrated Programming
Expanding access to water, hygiene, and healthcare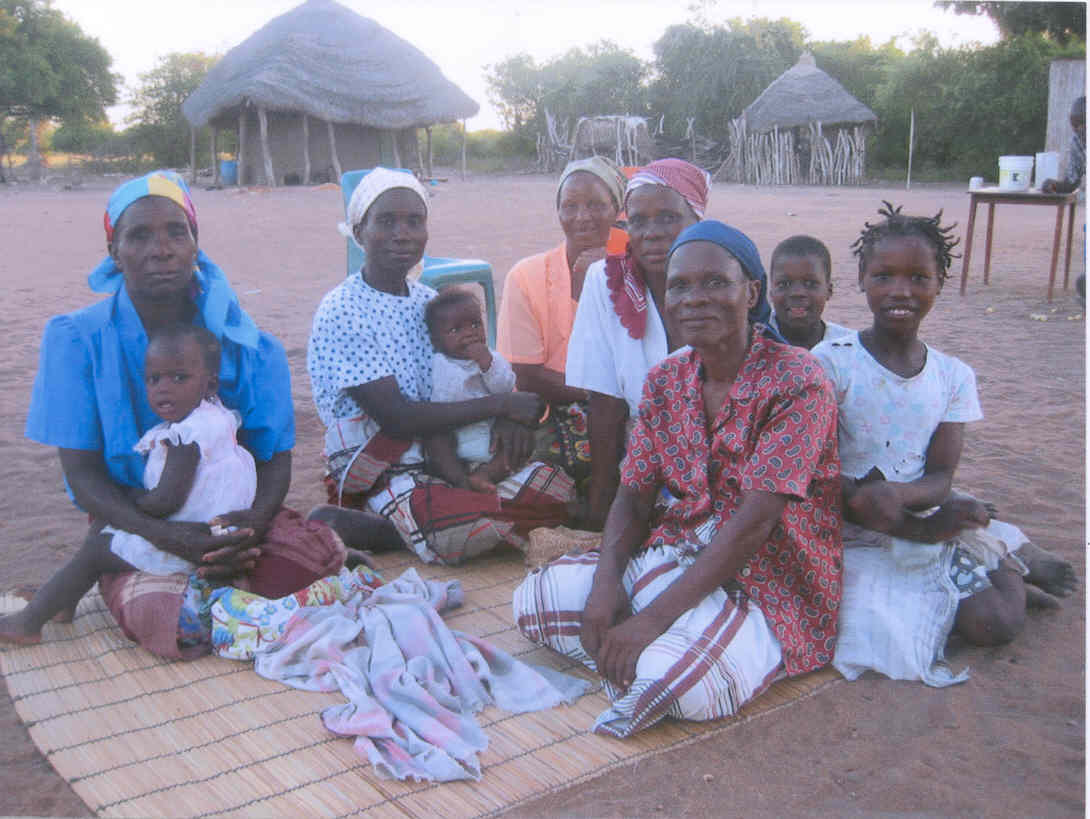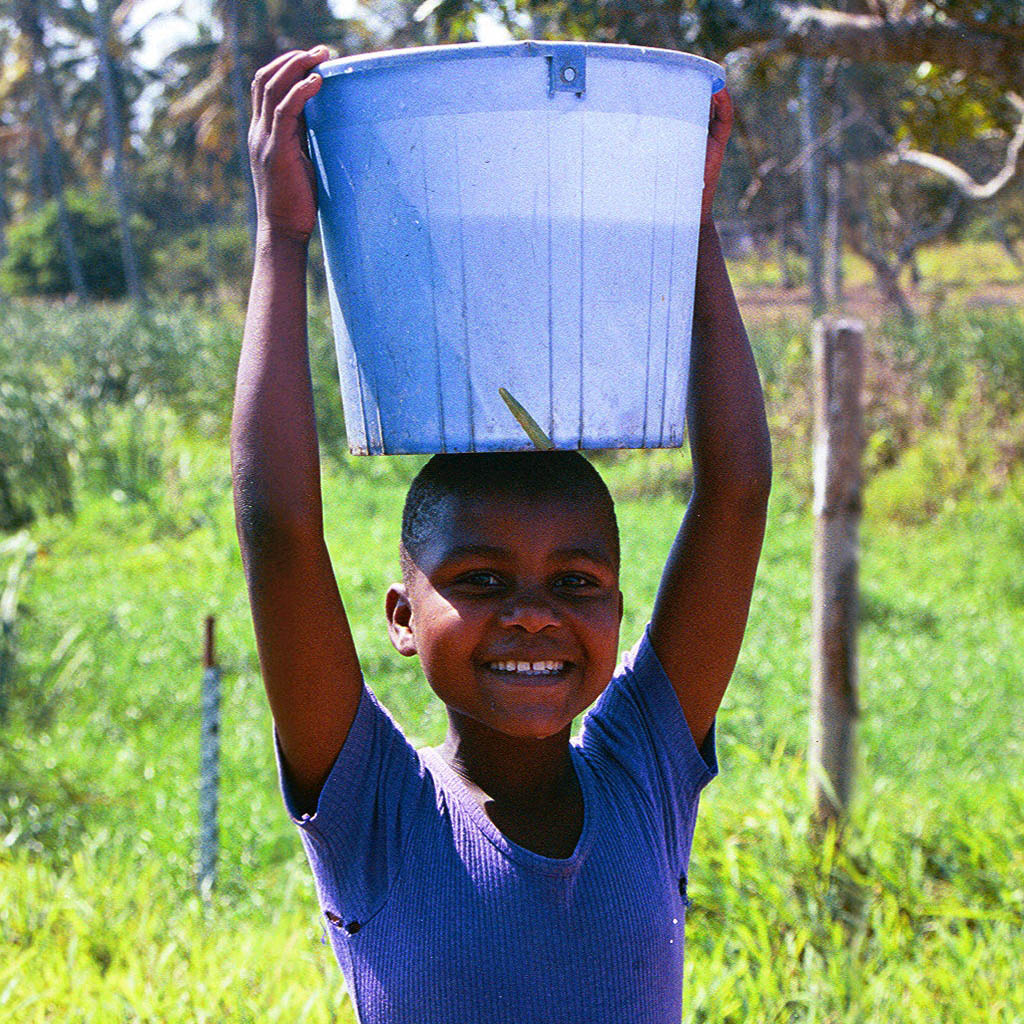 While Mozambique rebounded from years of civil war, many of its people still lack access to basic healthcare services and clean water. We worked to expand access in the Zambezia province of southern Mozambique, where only a third of residents had access to a protected water source in 2012.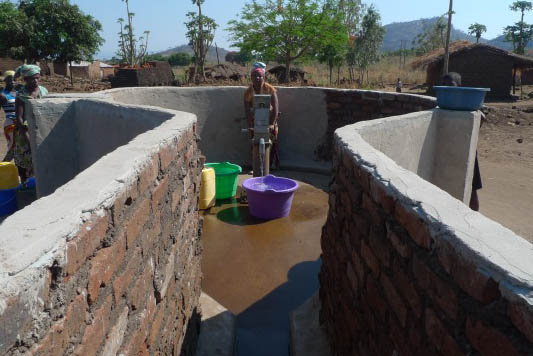 Accessing WASH and Healthcare
The Strengthening Communities through Integrated Programming (SCIP) program trained and equipped local masons to construct, repair, and protect wells. By constructing 78 protected water sources and rehabilitating more than 200, we increased access to a safe source of water for 69,000 Mozambicans and provided 99,000 people with access to sanitation. We also installed rainwater harvesting systems in schools and trained the community on the management and capture of rainwater during the rainy and dry seasons.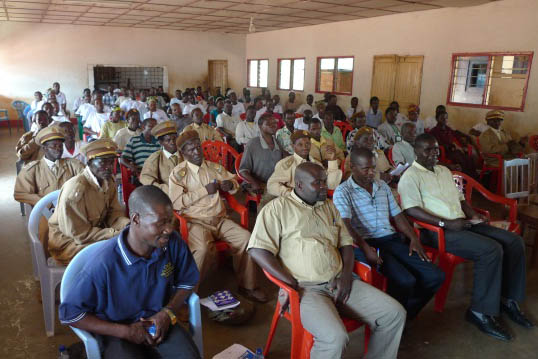 In addition to increasing the availability of clean water, teams built support for healthcare resources and strengthened hygiene practices in target communities throughout Zambezia. Using the Community Led Total Sanitation methodology, we trained village water management committees to maintain wells, water systems, and latrines, and to promote proper hygiene practices. We helped facilitate the growth of district-based health associations to implement community-level health and HIV interventions.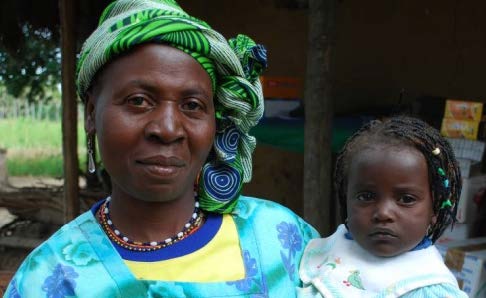 Building Opportunities for Women
The five-year program was extended through July 2015 with additional funding to implement the Women First program. Women participating in the program sold parts needed for well repairs, as well as consumer goods and soap, by traveling between villages on bicycles. They also promoted hygiene messages along the way to benefit their communities. More than 500 women graduated from the Women First program.