Small Infrastructure for Water and Sanitation Program
Building infrastructure and economic opportunities
With funding from USAID, the six-year Small Infrastructure for Water and Sanitation Program (SIWS) expanded access to safe, potable water for communities in northern, central, and western Kosovo.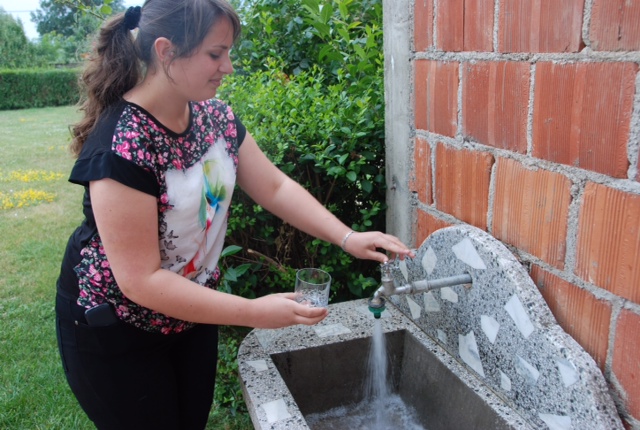 Providing Water Infrastructure to Rural Communities
Our team installed 572 kilometers of water pipes, 13 pumping stations, 14 water reservoirs, a water treatment plant, and completed a 1,100-meter road rehabilitation project. These improvements reached more than 167,500 people—nearly double the initial goal. The new water systems saved residents time and money as they cut down on distance traveled to collect water and the cost of maintaining individual wells. We worked with local officials to develop 23 Municipal Investment Plans for Water and Sanitation and partnered with licensed Regional Water Companies to ensure the sustainability of efforts.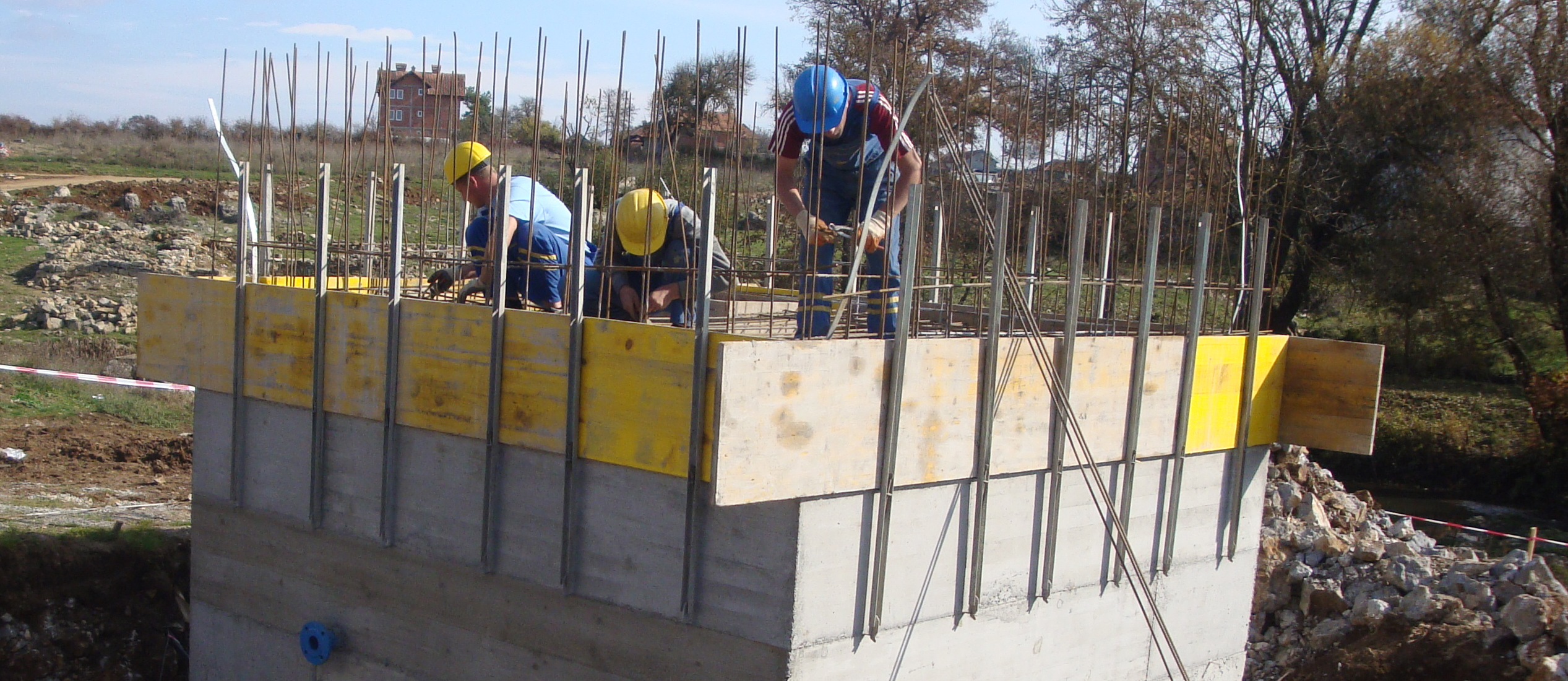 Rehabilitating Existing Infrastructure and Creating Local Jobs
Additional infrastructure projects, including school rehabilitation and lighting improvements, also offered short-term employment opportunities for community members. This approach led to increased income for workers as well as local businesses who supplied services to construction sites.